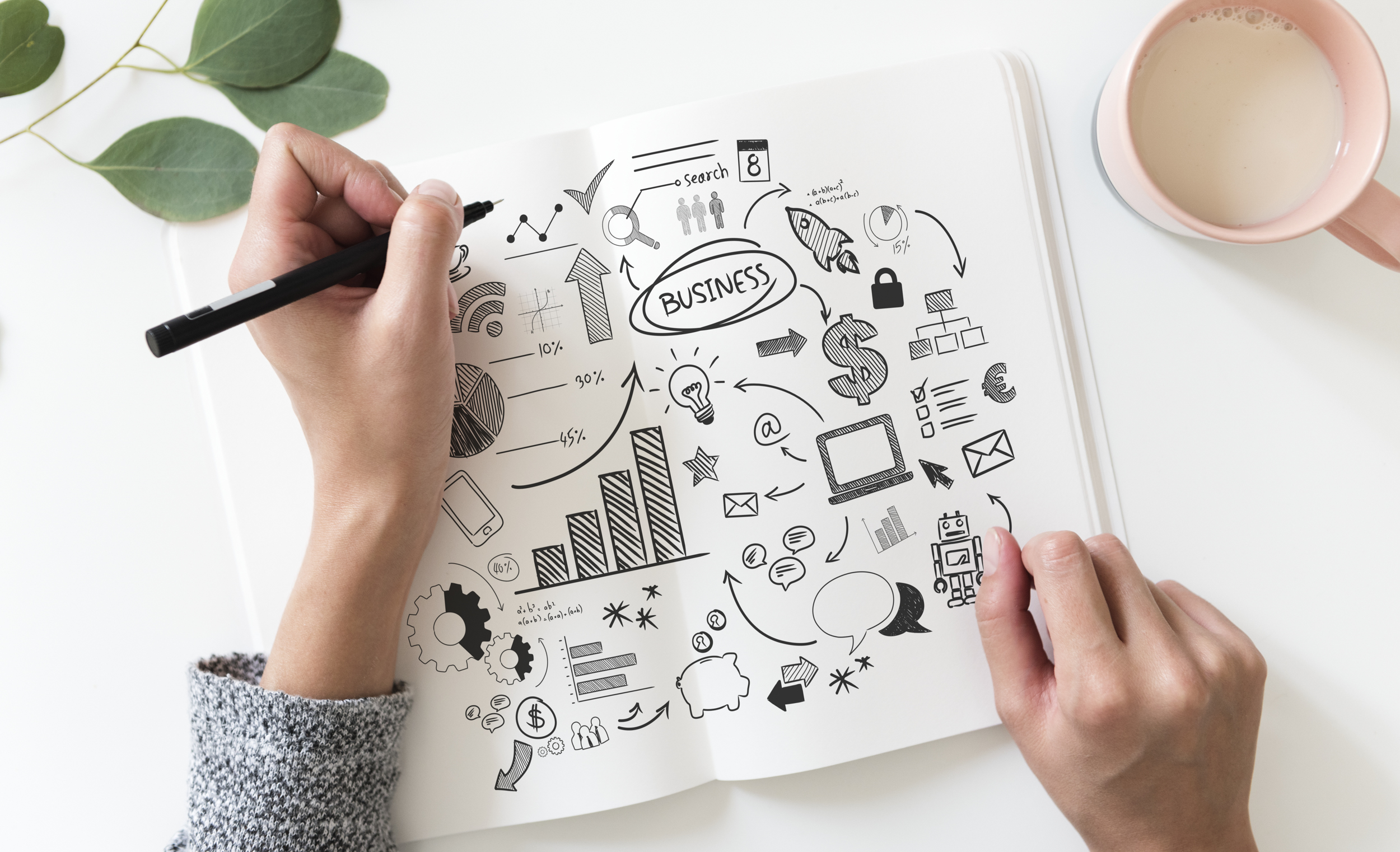 We have been growing up watching our country always standing at the receiving end, almost all the time as a receiver of grants, funds given by the 'developed countries'. India is always highlighted as a growing and developing country, in various debates and discussions and we must appreciate the efforts of the foreign & other outside investors for investing in our country & to co-operate us in a major way. But, in this entire process, we forget our potentials, acumen, strength, and abilities to stand apart to be equipped enough to make our country a developed country. It pinches a lot when for getting funds, the true and dismal picture of our country gets Instagrammed and much twitting about us in the international forums & many security facts gets leaked in the name of information and database sharing. But now, we can say it confidently that 'yes', we can be "Independently Independent Country". India is much more prepared for the successful implementation of Skill development and Make in India programs. At the other side, the governance rules, regulations, and policies are on the progressive lines, one of them being Corporate Social Responsibility provisions in the Companies Act. It is a matter of fact that the new provisions of Corporate Social Responsibility (CSR) in the Companies Act will increase the level of CSR giving in India and therefore opportunities to improve social indicators.
Everything has come up with a perfect timing as a complete package or as a bonanza. While our economy is heading towards manufacturing and services sectors, it's high-time to look forward and seeing the demand that we can create for more skilled manpower. We have a varied of skill sets that can be explored to cater skill needs of different sectors. There is a wide range of skills that can be picked up, honed & nurtured for meeting the big gaps in the skilling sectors. There are so many sectors and sub-sectors like retail, Instrumentation Automation Surveillance & Communication, IT-ITeS, Media, Healthcare, gems & jewelry, Telecom, Electronics and hardware, BFSI, Beauty and wellness and many more new and upcoming sectors that needs special skilling attention to create a more potential workforce. The big CSR giants are going to play the significant roles in revamping and reorganizing our economy.
A concrete PPP mode of implementation is the need of the hour and the CSR contribution towards Skill India and Make in India can yield huge success. At the same time, women based skill development programmes will give it an extra mileage towards achieving women empowerment along with revenue generation and economic enhancement. On this Women's Day it should be added to the work agenda of the CSR projects and then it will be the best Women's Day gift to the poor, downtrodden and all the struggling women and above all to the society.
Skilling initiatives can ensure the employability among the youths, women and it can produce more skilled manpower to cater the need of various sectors, and it can create more entrepreneurs, sociopreneurs, and more job creations and can face-lift our country's economy. We can use the metaphor that India will be a "What not skill store" or "A-Z skill Hub" and it will create scope for different countries to expand their business, there will be more trade and commerce with different parts of the globe which will expand our economic horizon. Skilling Initiatives can make maximum utilization of the human resources, proper skill development training can be imparted to physically challenged, people having conflict with law or the jail inmates, unemployed youths, women etc. so that they can be productive for the society and can be independent as well as can contribute towards country's economic growth. But it's impossible without the CSR participation. Since "International Women's Day" is ahead, on this occasion and to make it more meaningful, CSR, Skill India and Make India campaign should take "Women Empowerment" as a mission and all these things should be combined together for a dynamic social change.
Skill Development and Startups initiatives can be linked together for a better output as the youths are taking startups as alternatives to the employment. It can facilitate the job creation or employment generation process in our country by attracting the investors, funders. Our existing companies and industries should go ahead with more expansion ideas and facilities so that they can absorb more and more skilled manpower both towards revenue generation and job creation. Similarly, new companies, industries must come up with new ventures to make the "Make in India Campaign" a huge success.
Attitude is the next priority and we must come out of the traditional pattern of skill development initiatives and why only some handpicked sectors, we must be very open to accept and create new sectors & new areas of skilling must be explored and taken up. It will help us to go ahead in the race of development, it will be the hub of economy, our money will be circulated and retained within our country and it will move in a spiral process. It will create more scope for economic growth, our people will be employed, our people will be able to earn more, pay more, spend more, there will be true socio-economic development. A day will come when our NGOs will be self-sustainable by creating their own funding, our Investors will be invited to international forums for investment in those countries, in the same manner, we are trying to draw the attention of the external investors. We will be called the citizens of such a powerful, developed and economically empowered country India.