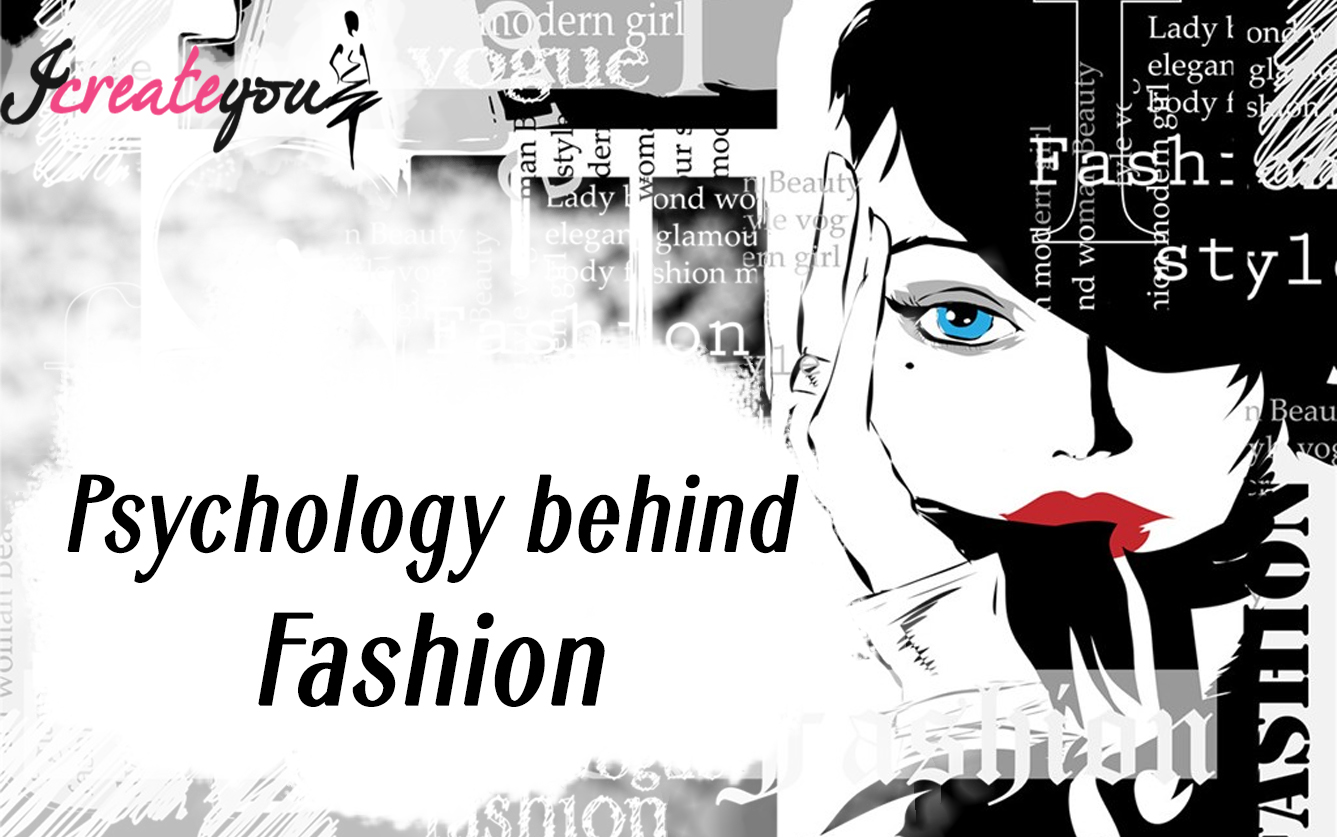 Do you know clothing is something that affects your behavior, attitude, personality, mood, confidence, and even the way we interact with others?If no, then think ...
What you wear affects you psychologically. We all take a little extra effort to look nice for special occasions; it can extremely alter your mood. It also influences how others respond to you. And the visual image created by the style and fabric dramatically changes the appearance of your body. Your clothes can affect your job prospects, your life and even your self-image. Science of fashion physiology now suggests that how we dress may just be the difference between giving ourselves the extra edge in our professional and personal lives. And yes, that applies to men too.
He looks spoiled brat. She looks so arrogant. She looks cheap. He 




looks mean. I can tell she is

 

unconscionable.
We make quickly make judgments about people from the clothes they wear, on what basis? Simple, on the basis of clothes and the appearance.
Have you ever been told that you can judge a man by his shoes, do you know how? If shoes are unpolished shabby this indicates carelessness and a very casual attitude. If laces are too tight it shows that you are very rigid, if laces are untied it indicates indecisive nature.
There is much more to our clothing choices than we might imagine. For many people, what they wear is only a matter of habit, but when we dress in the morning or going somewhere like in party, office or even for shopping it might pay us to be a little more careful in the choices we make. Doing experiments with your clothes and trying out something different might be a way of changing the impression others have of you.
My wardrobe says a lot about me. Did yours? If not then think again, because what you wear can inform passersby of your type of employment, as well as your ambitions, emotions and spending habits.
So guys, you are the Person what you wear, because your clothes reveal all about you. Shopping and spending behaviors often come from internal motivations such as emotions, experiences and culture.
"dress for the dream job you want, not the job you have" and " always look good, feel good"