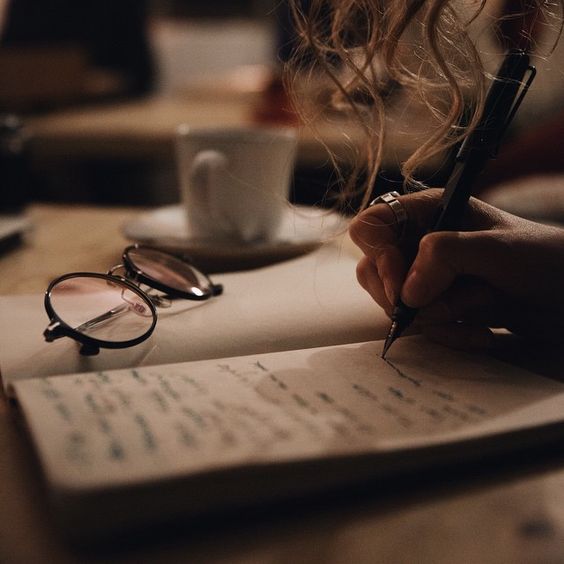 Acne is a skin condition which causes pimples, whiteheads, blackheads, cysts etc.Our skin has minute pores with oil gland at the base.When dead skin cells accumulate over the pores that's when the real problem occurs. As the pores are blocked, the oils secreted accumulate and that cause acne.
I am 18 yo now and i didn't have acne until two years ago. I've tried everything possible from home remedies to ointments and creams. After months of trying and testing, i finally found the perfect skin routine that cleared my acne within a week. The key is to be regular and not to skip even one step. So here it goes.
1. Micellar Water.
A lot of people think that micellar water is a type of makeup remover but its not. Micellar water contains minute micelles which acts as magnets and take away all the sebum, dirt, any unpleasantness off the skin with just a few swipes with your cotton ball. That is the reason it takes away makeup easily as well. Its alcohol free and is cooling on the skin. The one i use is Bioderma sensibio H2O. Its more expensive than that of Garnier or Maybelline but it works the best for me.
2. Cleanser
The best cleanser for acne prone skin is Cetaphil gentle and mild non foaming moisturizing cleanser. Its dermatologist tested and is used by almost everyone. A cleanser after micellar water ensures 100% clean face.
3.Toner
The toner shrinks the pores which are now clean because of the previous steps. It ensures that your pores are reduced and will help in reducing the accumulation of dirt on your skin. There are a lot of good toners easily available. The one i use is the Kama Ayurveda Pure Rose Water.
4.Moisturizer
I've used a lot of moisturizers and all of them clogged my pores and the acne cycle continued. Cetaphil moisturizing cream is the one that i use now and its really good. It makes my skin glow, reduces acne spots and makes my skin supple and young. A little amount does the work.
5.Sunscreen
Be it winter, summer, monsoons, always use a sunscreen before stepping out of the house, Its the most important thing. Using a sunscreen alone can reduce your acne a lot. I use Neutrogena ultra-sheer dry touch sunblock with SPF 50+. It makes my face a bit oily after i apply it in my face but ten the oiliness reduces after 5 to 10 minutes.
These are the five products that i use twice a day, everyday and my skin has become like 90% better than what it was in just a month.
Let us therefore brace ourselves to our duty. - Winston Churchill.