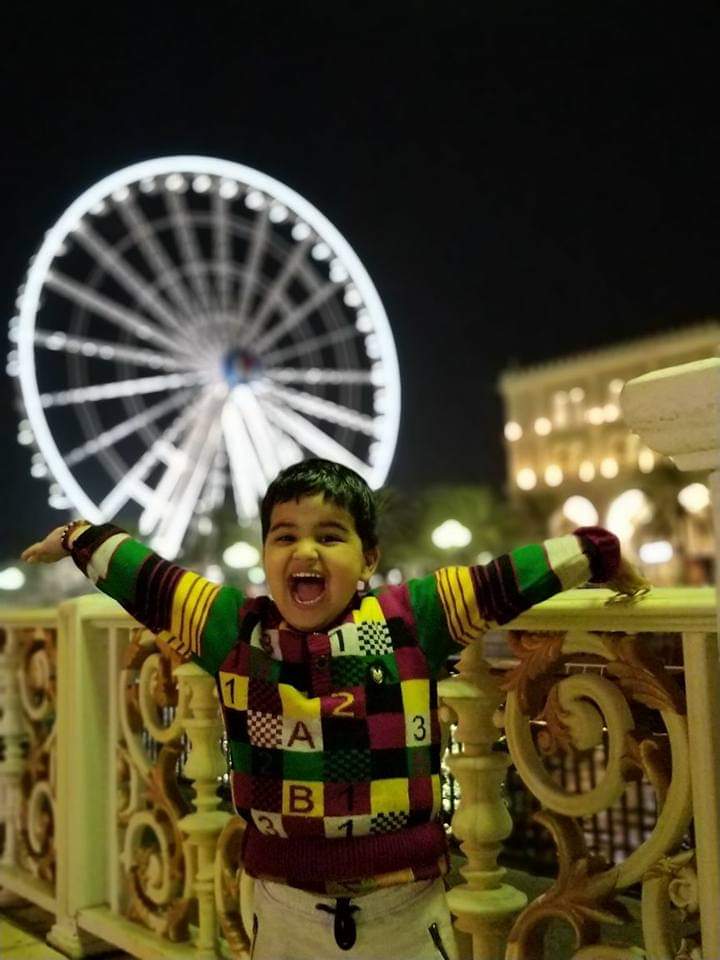 First step is to Smile :)
And this gesture has no reason...
If you truly want a reason to smile, then i will give you a good one.
Have u ever sit down on chair in a fine evening, n looking up to the sky u thought that how beautiful the world is, god created this enormous world. he created so many beautiful creatures like birds, animals, fishes, butterflies and many more...His masterpiece invention is us, so called human beings...and have you ever noticed that only we can smile...
Don't you think its a wonderful reason....
All animals can cry, we have seen them in tears, they have different ways to express their joy and happiness but they cant smile.God has given this blessing to humans only.
Is it not enough to smile...
So keep smiling always...
Reading this u must be smiling for sure...
luv & smile...
Spread Happiness Always :-)
Spread Happiness Alwayzzz