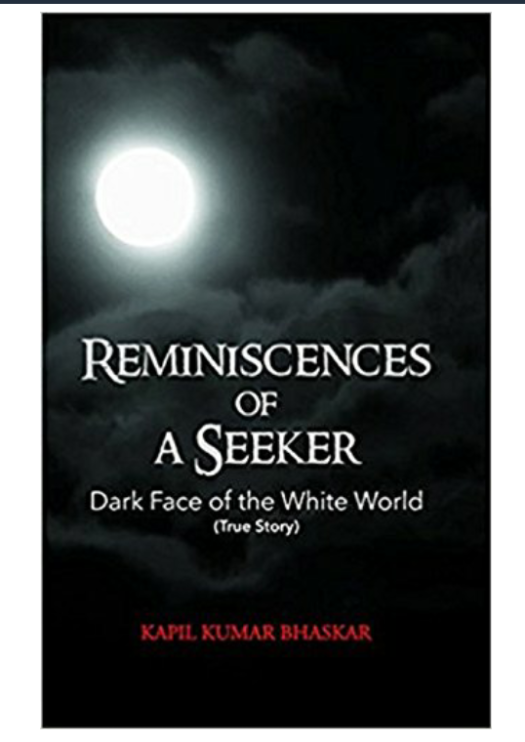 This novel 'Reminiscences of a seeker-Dark face of a white world' by Kapil Kumar Bhaskar is an immensely thrilling book. At certain times, it will surely make readers get goosebumps because of the art of the author's writing and the feelings we get through the story.
It is the story of the author's journey to White World from the dark world as its name shows. The author simply narrated it between the relationship between a student and a teacher.
The book is of another level I found that and it makes me read it once more, and I must tell here that who don't believe in miracles and extraordinary powers can definitely start believing.
The author describes his journey with spiritual powers with him, narrated accordingly.
I completely rejoiced the book, a thriller junky or a mystery junky must read.