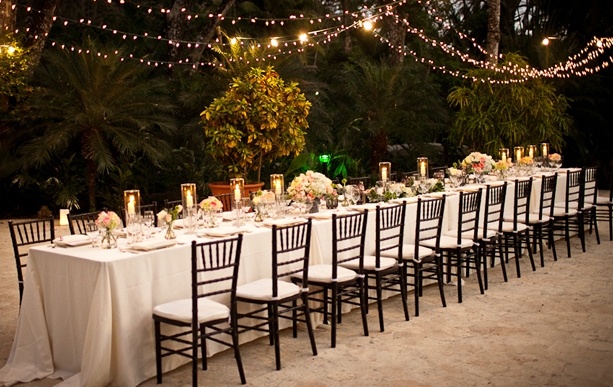 Wedding is the most special and auspicious day in any person's life. People put their years of savings on the wedding to make it an enriching and memorable experience. From food to decoration, from venue to entertainment, each aspect of the wedding holds equal importance. There are a lot of entertainment options which people are happily incorporating in their wedding itineraries. These entertainment ideas add fun to the whole event. We have listed below top 6 wedding entertainment options:
Belly dancers
We all know that belly dancing is a unique and difficult dance form and only experts can create magic on the stage. Belly dancing is also loved by one and all and is a great way to keep the audiences hooked. So while your guests are relishing the chilli paneer, keep them entertained with a belly dance performance. Professional belly dancers can also be invited from countries like Egypt, Ukraine, Russia, etc.
2. Tanoura dancers
If dance is what you love and enjoy and want others to enjoy too, you could invite Tanoura dancers too. They are trained dancers from Egypt raising the temperature of the venue with their stylish moves. This is a great entertainment option and these dancers also have the ability to involve the family members and friends by inviting them on stage to shake a leg.
3. International symphony band
To add a western touch to your traditional Indian wedding, you can invite symphony band. Not only they will give you a touch of western music but you will also witness them playing violins on your favourite Hindi peppy numbers. The audience will be cheering and clapping to their awestrucking performances.
4. Bollywood singers/reality show singers
Add some celebrity touch to your special day my making it even more special. If you are planning to invest a good amount of money on this segment, why not invite Bollywood or reality show singers? They will create a mesmerising environment with their soulful singing and your guests will be impressed by such lovely your arrangements.
5. Flute mermaid
There is no deeper, more serene and soulful music than that of a flute. If you want to stick to the traditional approach, why not call for flute mermaids to create an enchanting evening both for you and your guests. This one is a unique option and many do not opt for this one. You could even suggest this to your friends after having a lovely experience yourself.
6. Female Trio Band
You could invite Female Trio Band to add energy and vigour to the evening. Your guests could enjoy their music as well as dance to the beats. Your wedding venue will echo the beats of the music. This can be a fun-filled entertainment option in the true sense.
You could pick from the above interesting options and add some fun and masti to your wedding. Make it a celebration to be cherished for a lifetime both by you and your guests.