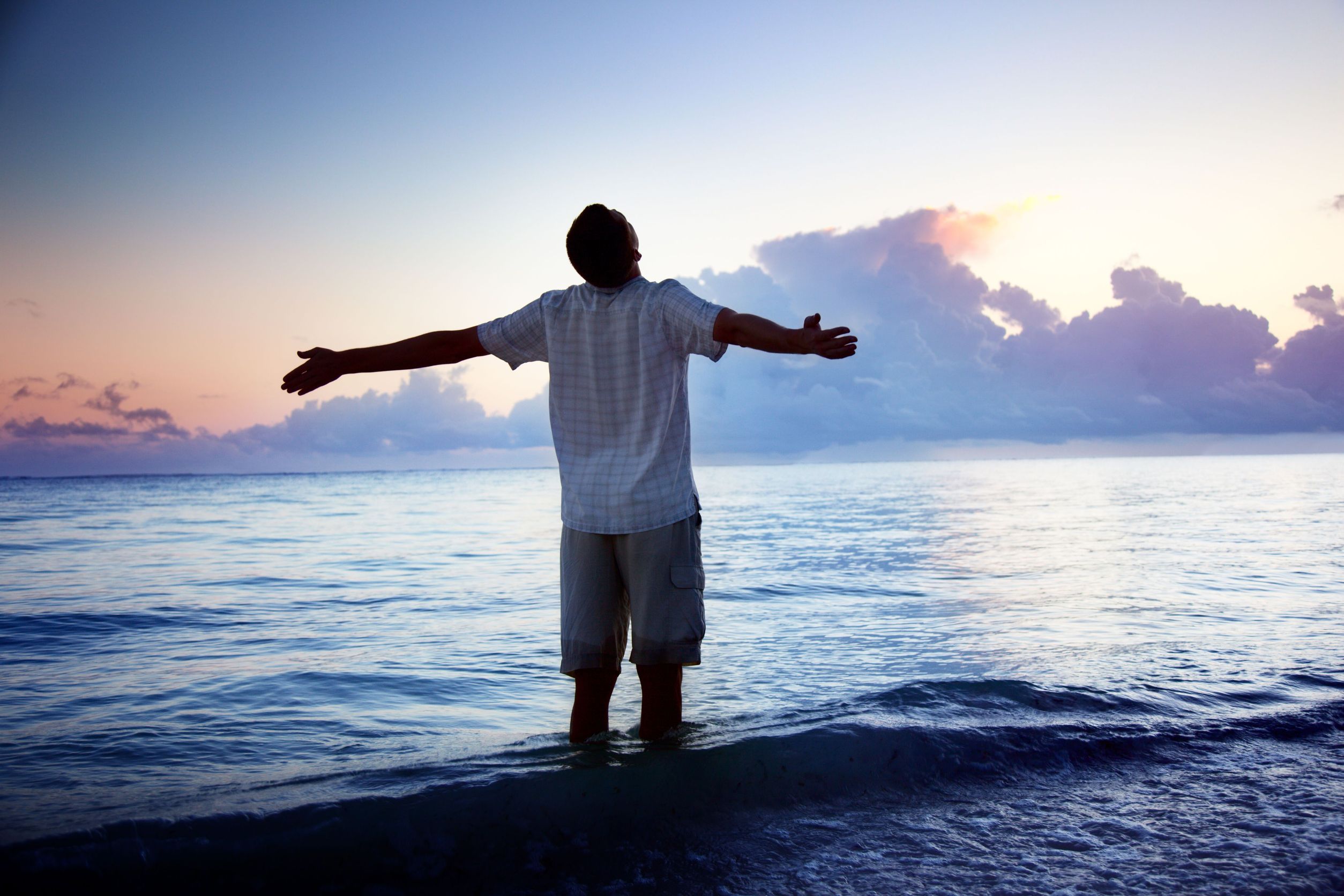 Being single is sometimes considered lonely and less fun but at other times singles know that it is a blessing to them. Single status denotes freedom, liberty, no restrictions and more of solo fun. Let us look at 12 things every single should be happy about:
You can spend more time with yourself- You can go on solo trips and explore around various holiday destinations. You could even spend time watching your favourite shows or movies till late in the night- you don't have to spend every night pampering somebody on the phone! Weekends can be lazy as you want them to be. Spend time yawning in your bed, nobody is going to insist you to go out for shopping!
You can spend more time with your besties- Every person in a relationship often hears these words from his/her best friends- "You are not giving time to us now. You have changed dude." Being single you don't have to face any such problem. You would never have to miss out any of your friend's party, birthday or hangout plan.
Live rich!- No hefty shopping budgets. No spending huge amounts on gifts every now and then. No getting scolded from parents for burning a hole in their pockets. Save all your earnings and your parents earnings for a bright future or even spend it for pampering your own self.
No spies behind you- Chill! There is nobody spying on you 24x7. You don't have to keep someone informed about each and every thing you do in your day. Nobody is going to call you every now and then and inspect about where you are, with whom and why? No need to send mushy good morning and good night messages to someone.
No guess games- Girlfriend is in a bad mood, probably because of her boyfriend. She replies to his text by saying 'hmm', 'okay', 'fine'. The boyfriend goes back in time to the day they met and starts thinking from that day what made her upset. No don't have to play any such guessing games. You can just relax and go about doing whatever you want to.
No forced choices- Boy likes blue, grey and black coloured clothes only. No fourth colour. His girlfriend forces him to wear a bright orange shirt. He cringes, cries but ultimately gives in. He steps out of his home the next day wearing that bright coloured T-shirt. Nobody can meet the awkwardness he faces. But you, you are free to wear any colour you wish you. Ah what a smile when you step out of your home!
No cheesiness in your life- you don't have to send or receive cheesy messages to or from anyone. You don't need to tolerate any baby, honey type cheesy stuff. Live your life simply because simplicity is the best.
No lies- You don't have to lie to anyone about where you are, what you are doing or who you are with. You don't have to hide anything from anyone. Be your own self, live the way you like.
You are the master of your life- You don't need to take permissions from anyone for anything and everything you do in your life. Nobody is going to get angry on you for doing something without informing them.
Hang out with your opposite gender friends without anyone getting possessive for you or insecure about your friendship. You know after all that you two are best friends and nobody can take that place in your life.
You can flirt with whoever you want to without anyone seeing it and running after you to kill you. Healthy and harmless flirting is good for health after all.
Don't control your emotions- You don't have to control your emotions and beware of your mood every single time. You can be happy, sad, upset, angry or whatever you feel like. You are not answerable to anyone.
Already feeling relaxed and happy about being single? You must be observing a lot of your friends not sure about where their relationship is going. Their major problem in their life is around their relationship only. You on the other hand have no such troubles and are living a happy and content life, aren't you?