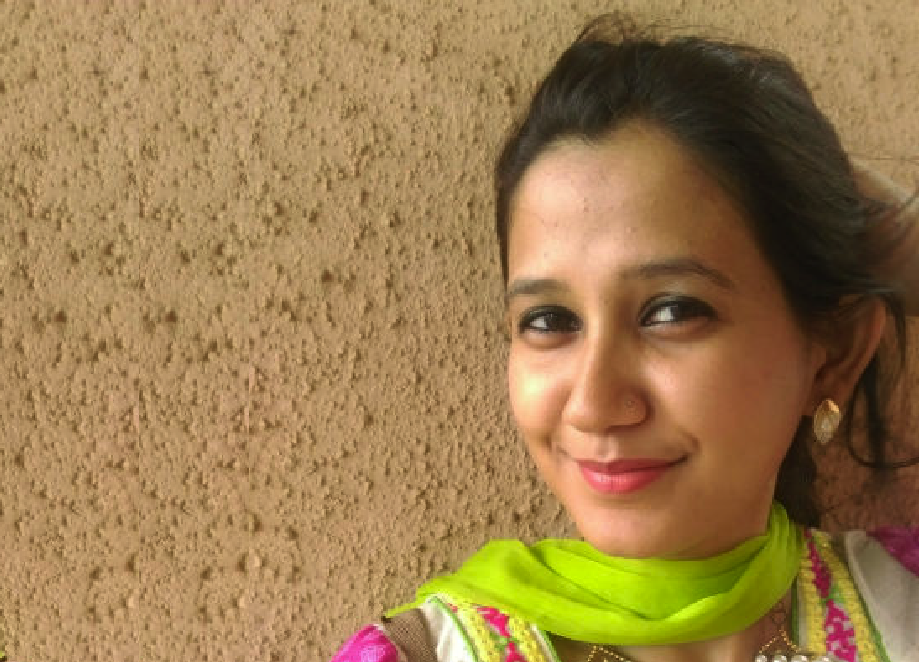 StoryMirror interviewed Nishar Mukaddam - director at LCMedia, founder at WedLista and also working at ThoughtScoot. Here is what she has to say.
Q1. Tell us about yourself and your background.
I am an MBA in HR, started my career by working at recruitment firms. Soon I realized that I am made for something more creative, by this I don't mean recruitment can't be creative. But, doing that wasn't my cup of tea. I accidentally met my college mate on the streets and he promptly offered me a job of Business Development Executive at his agency, LCmediaHouse. Just for the sake of change, I accepted the offer without much expectation.
Q2. What is your life's greatest dream?
My life's greatest dream is to make my work recognized across the globe. While doing so, I also dream to work at grass root level. I come from a small town of Maharashtra and I am so connected to my village and my people that I wish to go back and work with them and share my experiences for their betterment.
Q3. What's is your business all about?
When I started to work with LCmediaHouse I instantly got fascinated by the digital world and the advertising industry. We were just a team of 3 when I had joined LCM in 2012. I then developed a team who can service the clients which I'd get onboard. While making sure our clients are more than happy, we learned so much through the work we did for them.
I owned the brands I worked for. By this, I could give best solutions & deliver best strategies to the clients and they could see the results. Social media marketing was just introduced. I had to educate our clients and then sell our services to them.
It has been a thrilling experience from being a business development executive to becoming one of the directors of the company.
While doing all this, in 2015 I started to work on my passion with my co-founders. I launched the website in 2016; WedLista.com, India's first 'Fashion for Weddings' online shopping destination.
WedLista co-founders

WedLista Team

I have also been working with a very young team for establishing a multi-format YouTube channel called as ThoughtScoot. This is now a 2-year-old venture.
Q4. How do you see yourself in next 5 years?
I see myself learning more like I always do. I want to expand my business while giving every project my personal attention. And this is going to be challenging. I plan to have a team that represents me and my company's core values and makes LCmediaHouse a powerhouse of creativity!