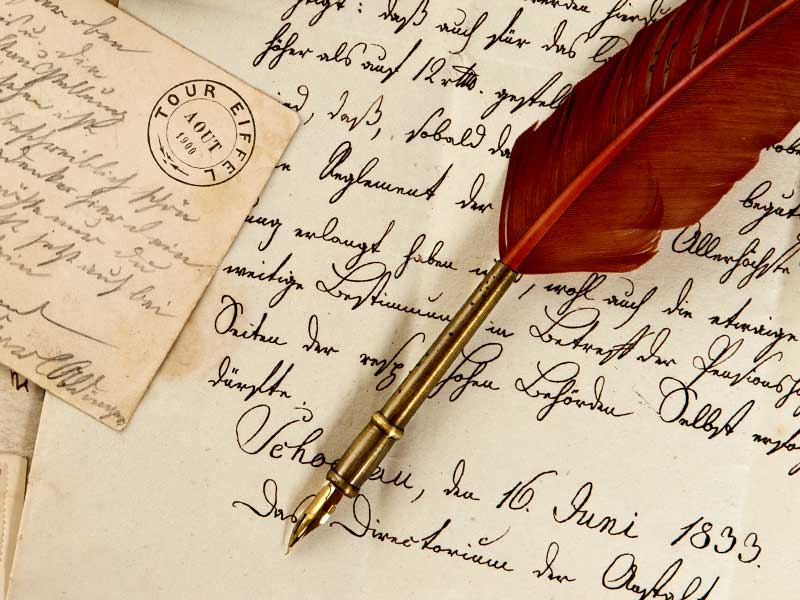 The concept of facing mental health problems and seeking help for them in India is highly tabooed. I have had a hard time processing this. In a diverse country like, differently able people, the LGBTQ and so on are not respected and sometimes even condemned. It is an irony in itself, isn't it? Some of the words people use are 'Cursed' or 'Paying for sins in their last birth'. I think mental health patients face a similar problem. People think you don't have a strong character the moment you mention your problem.
Post Traumatic Stress Disorder (PTSD) is an important concept in psychology and sociology. The events that lead to the disorder are as follows:
1. Stressor: directly experiencing a traumatic incident; second hand by police,counselors etc; learning that someone close has experienced trauma.
2. Intrusion in memory: keep thinking about it; flashbacks and nightmares.
3. Changes in attitude: nothing seems enjoyable anymore; eating too much or too less; feeling of isolation; lack of participation in activities; negative feelings about everything and everyone.
4. Avoidance and Reactions:saying no to parties and getting together; irritated by little things; difficulty concentrating, difficulty sleeping at night; suicide attempts; panic attacks.
If these symptoms persist for more than a month, it is PTSD and it needs treatment. The following events can cause trauma in an individual:
Childhood issues; divorce and disputes in family; sexual assault or rape; witnessing death of loved ones- accident, suicide or war and so on.
Many are not aware of the various treatments for people diagnosed with post traumatic stress disorder. First and foremost, we need to be there for such and give them love and support when they facing such problems without overwhelming them with too much attention. Some of the treatments are listed below:
1. Selective Serotonin Re uptake Inhibitors (SSRI)- induces positive thoughts, also called 'happy neuro-transmitters'.
2. Cognitive Behavioral Therapy- assistance provided by a mental health therapist to recover from trauma in a healthy and effective way.
3. Eye Movement Desensitization and Reprocessing (EMDR)- relatively new psychotherapy treatment to alleviate the distress associated with traumatic memories.
Information source:
Thank you for reading;) Have a nice day.