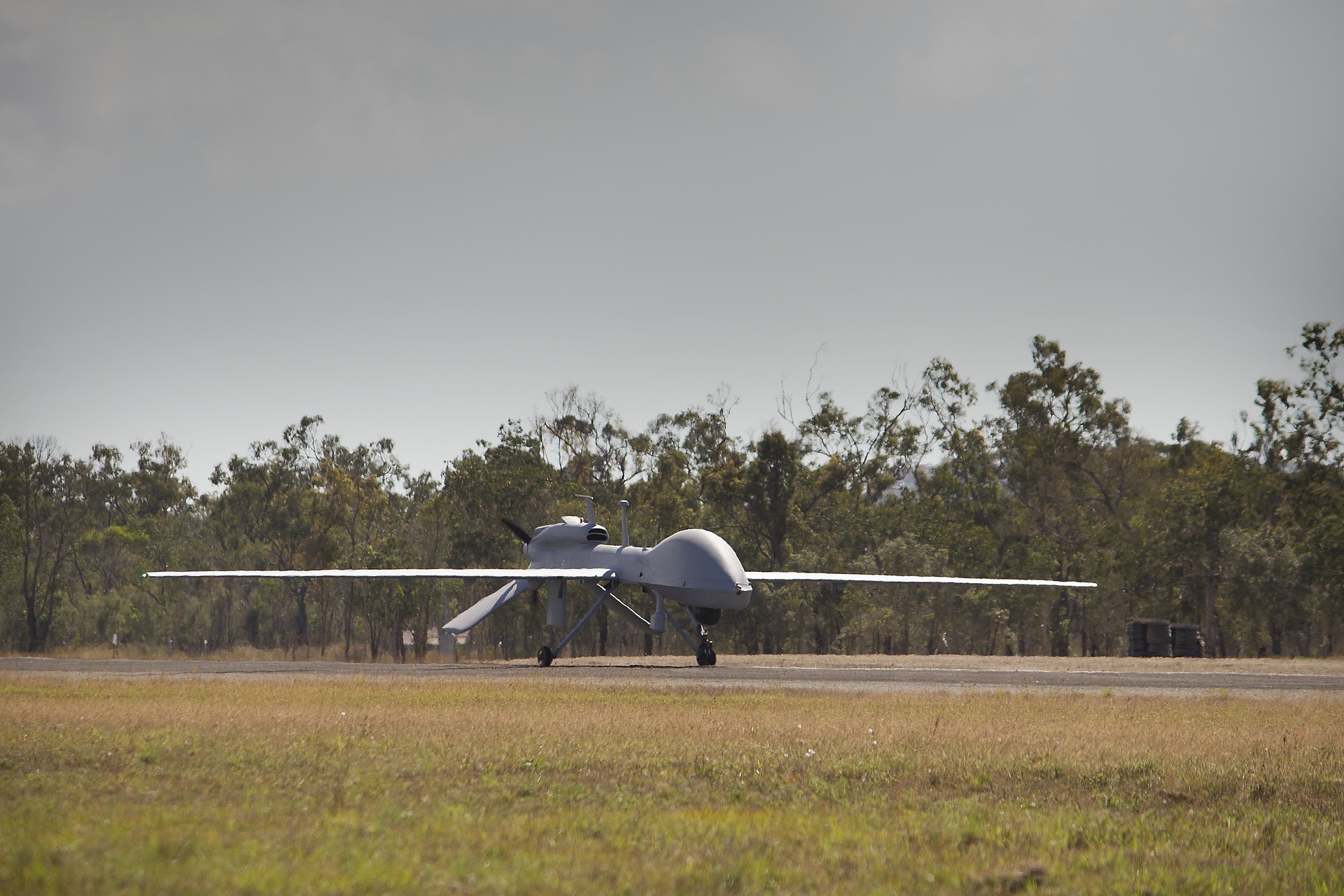 Humans are inevitable to get involved in a war since it typically involves them directly. Fighting wars usually involves the destruction of properties and civilians. It is the only way on how to crumble the enemy whichever method of war you have chosen.
There is a lot of hype and debates about drones in recent days. A lot of developed countries are investing heavily in these industries since they want to make a revolution in warfare. However, the use of these drones does not result in changes in how to fight but it mainly transforms the agents of war.
There are a number of things that make drones to be seen as future warfighters. The frequent inventions will improve the performance and efficiencies of the drones on the battleground. In the process, the number of dead soldiers will greatly reduce since they will never be seen at the forefront during the war.
It is a weapon of choice in the future for any administration for national security purposes and during self-defense in case of an outbreak of war. However, there are still a lot of debates about drones. According to research and arguments from experts, drone strikes can result in civilian death since they use a lot of force during the war.
Drones play an important role during the war since they provide surveillance reports and it highly removes the risk of losing pilots in case they are using choppers to do the same work. It is the reason why it is considered to be a vital technology for military arsenals in the future.
Improvement in drone technology will make it easy for defense forces to fight vigilante groups in their camps since they can be fitted with weapons that have destructive and evasive capabilities. They will be appropriate for fighting groups like Al Qaeda.
Although a human being is inevitable from the risks of war, Drone will help to reduce the number of death among innocent civilians since the advancement in the technology will make it easy for locating enemies rather than innocent people.
Drones companies are being funded by the government but the unforeseen problems could have a negative impact on society. Drones are just like robots, they do not show compassion and empathy instead they focus on destruction alone. It will make the world a place that is not worthy to live.
There are also a lot of limitations associated with drones since most of them are subjected to hacking by experts. The hackers may tamper with the programming system of the drones and it could make it easy for enemies to overpower you during the warfare.
The war in the future is going to be complicated since people are still going to come up with inventions on how to counter drones on the battlefield. The civilians are mostly going to be affected since they will lack defense mechanisms.
Any country that is thinking about how to use these drones in war, they should also think about the life of their civilians. Drones have their own advantages and disadvantages. It is upon the administration to consider which side out weight the other and opt for the direction.
Human life is quite important than any other thing and therefore, any government should give it a priority despite all these advances in technology. One of them is also flying cars or smaller and quieter helicopters which will dramatically change the transportation within cities.