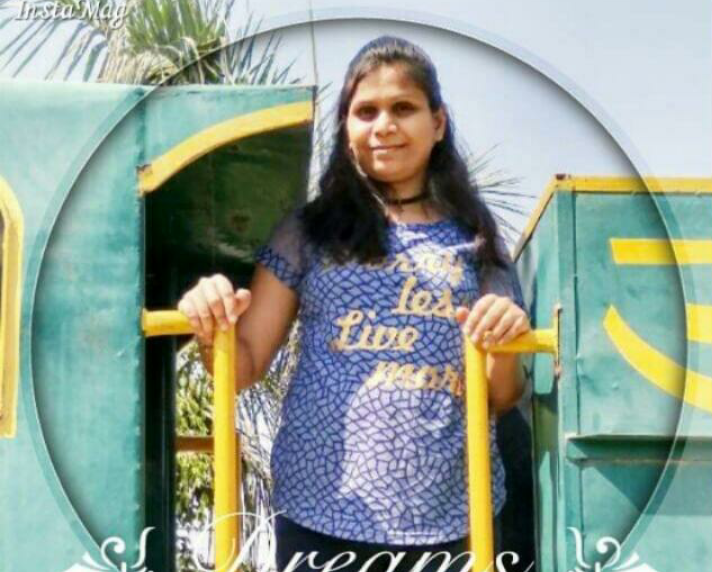 Please give details about your initial education and forming years of life
:- I have done B.sc. and after that MBA with almost 1.5 yrs of experience in HR field.
How did you get interested in literature? What inspired you to write?
:- When I see things or situations, thoughts come automatically in my mind.
What difficulties did you have to face with respect to literary work?
:- Just a right word at right place and arranging the phrases is the difficulty I face . I also face time management problem because creative writing need time.
What is your view about the present day literary work?
:-Talking about present day, I think it is straight forward, creative and more innovative.
Do you think that the emergence of digital and social media has given a new opportunity to creative writers?
:- Yes, absolutely. Social media has made so easy for any writers to come up with creative stuff on their own and can build their own image with their writing.
Please tell us something about your literary work
:- When any thought come in my mind then I start working on it with my words. Mostly when I get up at 4:00 AM then new thoughts come in my mind.
What was your first literary work and how was it published?
:- My first literary work was blog "LEARN POSITIVITY FROM NEGATIVITY" and I published it on wordpress.
How many ways literature can contribute to society in future?
:-Literature have a great impact on society. In future with the help of literature, we can the change the mindset of people.
What ways would you suggest to build a community for poets?
:- Develop a place where people can share their work and other people do motivate their work.
What message would you like to give to aspiring new writers?
:- 1. Don't bother people read your content or not, just write and write only.
2. Write either quote or story or poem or blog or one line or article or whatever you want but write daily.
How was your experience of writing on StoryMirror?
:- First time I write story and poem only here because prior to that I wrote only quote and blog and I really enjoyed writing here .
Would you like to say something about StoryMirror?
:- Well this is a big platform for stories/poem . The way you all support us on daily basis is amazingly beautiful. One thing I especially like you solve all my queries within 24 hours.
Here is the link to read my content https://storymirror.com/profile/lj3qfyrn/sara-garg/stories