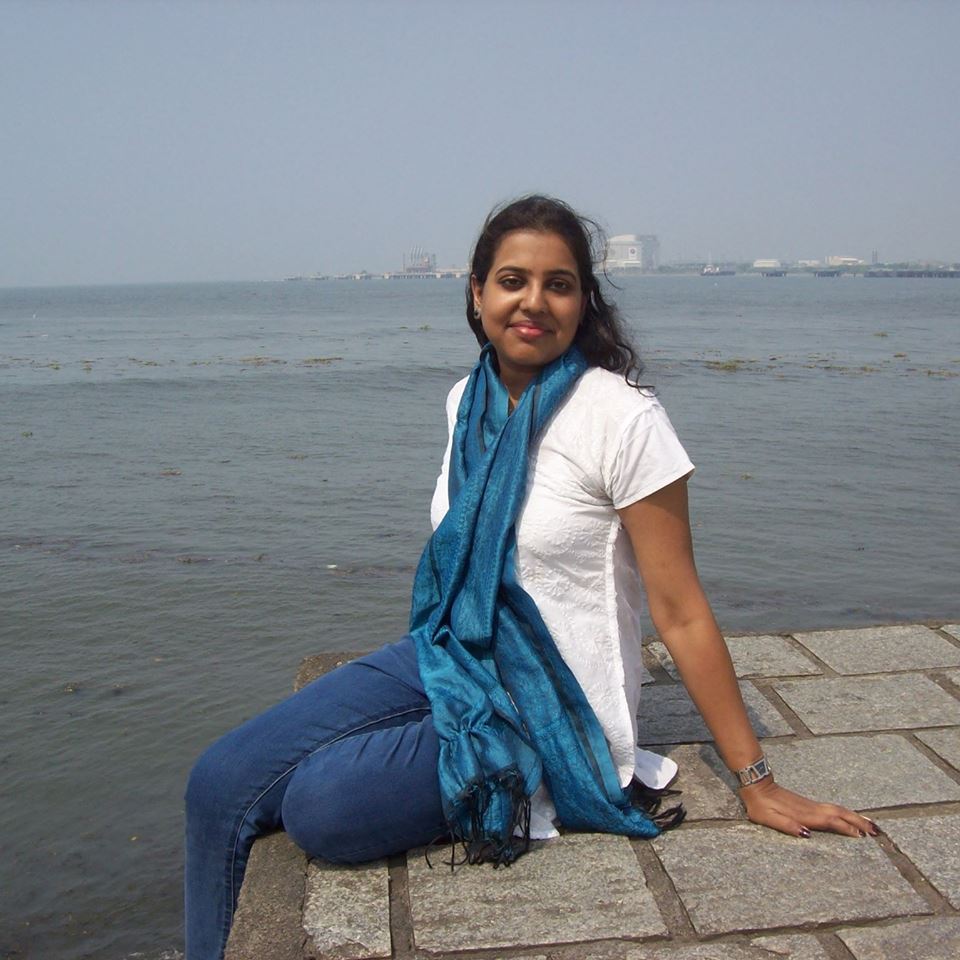 Please give details about your initial education and forming years of life.


Army School was the basic foundation of my personality. It helped me in developing an all-around personality as I had a healthy balance of academics and co-curricular activities.

How did you get interested in literature? What inspired you to write?


I was a deep observer and used to daydream and keep scribbling lines in my notebook. I wrote my first poem 'For Those At Kargil' as a part of the school's feature in Hindustan Times, Jaipur.

What difficulties did you have to face with respect to literary work?


Finding the right publisher and spreading the message to the audience takes time. I am patiently trying to build my audience organically.

What is your view about the present day literary work?


With self-publishing and online portals such as StoryMirror, writers have a platform to showcase their literary work with ease. However, it also gives rise to plagiarism. I still believe that good quality content will attract the right audience.

Do you think that the emergence of digital and social media has given a new opportunity to creative writers?


Yes, definitely. Writers get instant feedback about their writing style.

Please tell us something about your literary work.


I have 5 publications under my name. My first novella, '7 Vows of Marriage' is a personal take on the institution of marriage. Reminiscence, published by Blue Rose Publishers is a poetry collection. The recent title 'The Mind Game' is a self-improvement book that helps readers understand the importance of emotional intelligence.

What was your first literary work and how was it published?




7 Vows of Marriage is self-published through Amazon Kindle.

How many ways literature can contribute to society in future?


Literature can help in understanding different perspectives about a topic. Reading literature helps people expand their horizon and broadens their thought process.

Where do you see yourself after 5 years in the literary world?


Through literature, I want to address several social issues that have cropped up in the modern era. I hope to make a difference in the lives of my readers through my books.

What ways would you suggest to build a community for poets?


Recitals, open mics, contests, and online journals/newsletters are good methods of building a poetry community.

What message would you like to give to aspiring new writers?


Be honest with what you write. Try to adopt a new writing style and be unique. Keep reading to improve your vocabulary and take formal education if necessary. Self-learning is the best method for a writer.

How was your experience of writing on StoryMirror?


StoryMirror has given me a platform to voice my opinion. The experience has been good so far.

Would you like to say something about StoryMirror?


Can you organize a quarterly meetup of contributors from the same city? e.g. A Writers' Meetup or something similar.
Here is the link to read my content https://storymirror.com/profile/ojm7qq5g/author-devika/followers