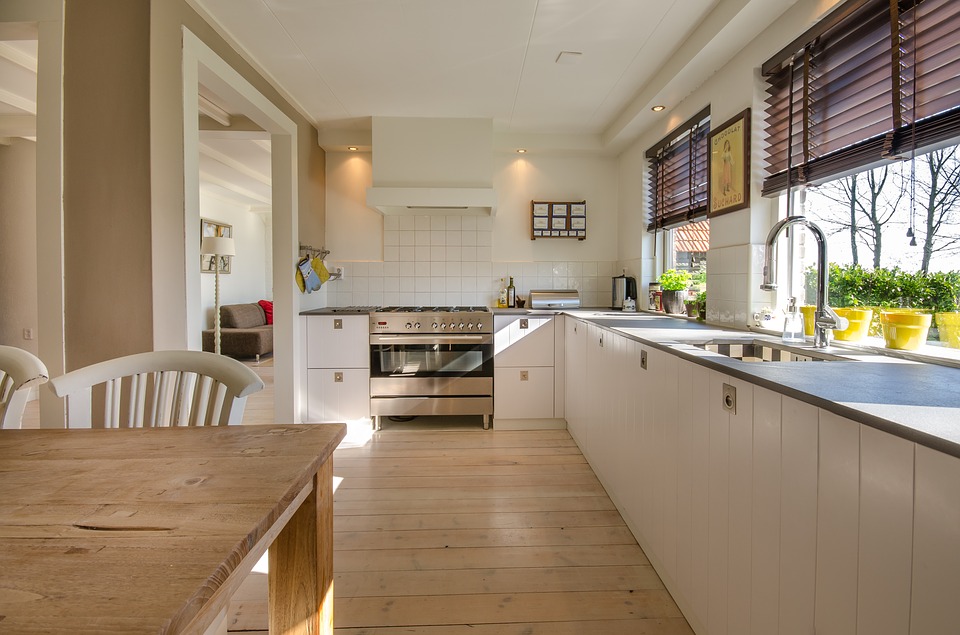 The furniture fittings industry has evolved big time. The growing urbanization and changing the lifestyle of the majority of the population has brought about numerous changes in this industry. This is backed by the advancement in the technology sector. With the change in design and functionality of different furniture pieces, there has been a major change in the hardware components used to fix and move them.
Kitchen and office furniture fittings have particularly seen a drastic change. Modular kitchens have been introduced and state of the art office furniture and fittings are being designed. People do not want to settle for less especially when it comes to furnishing these two spaces. Hardware components used to support these modern furniture fittings have also come a long way. High-quality hardware components are installed to render good functionality and enhance usability. Samsung Irex India offers some of the top quality furniture fittings hardware components. Here is a look at the hardware components they have on offer:
IREX Smart System
This is a high functionality furniture fittings hardware component. With a size of 70 mm and a load capacity of 40 kg, this is one of the most sought after hardware components in the market. It has a good adjustment range and comes in a metallic silver color.
Ball Bearing Slide
A ball-bearing slide reduces rotational friction and ensures smooth functioning. It is available in different sizes. You can lay hands on a ball bearing slide as small as 250 mm and as big as 750 mm to match your requirement. Different sizes are available within this range. This includes ball bearing slide of 300 mm, 350 mm, 400 mm, 450mm, 500 mm, 550 mm, 600 mm, 650 mm and 700 mm.
Telescope Ball Bearing Slide
This is a variant of the ball bearing slide. It is quite in demand when it comes to revamping offices and kitchens as per the latest standards. Telescope ball bearing slide is also available in different sizes including 300 mm, 350 mm, 400 mm, 450 mm, 500 mm and 550 mm.
Damping Under Rail
Damping under rail is available in different sizes including 250 mm, 300 mm, 350 mm, 400 mm, 450 mm and 500 mm. The best quality ones are available at Samsung IREX.
Hinges
Hinges form an essential part of various furniture fittings installed in modular kitchens. It is the component that enables doors and lids to open and close smoothly. Different kinds of hinges like (Interior Door Hinges, Exterior Door Hinges & Hinges For Cabinet Doors) to cater to different needs are available here. These include:
Premium Soft Closing Hinge

Soft Closing Hinge

Clip-on Hinge

Slide on Hinge
Gas Shock Absorber
This hardware component is also available in different sizes to match different office and kitchen furniture fittings. It is high in quality and easy to fix.
Samsung Irex is one of the top manufacturers of furniture fittings hardware components worldwide. It boasts of a team of highly efficient engineers and designers who contribute to the making of high-quality products. Samsung IREX products offer a satisfying service for years. Samsung offers a complete guarantee of its products and claims that these are free from any kind of defects. It offers a replacement in case there is any defect.