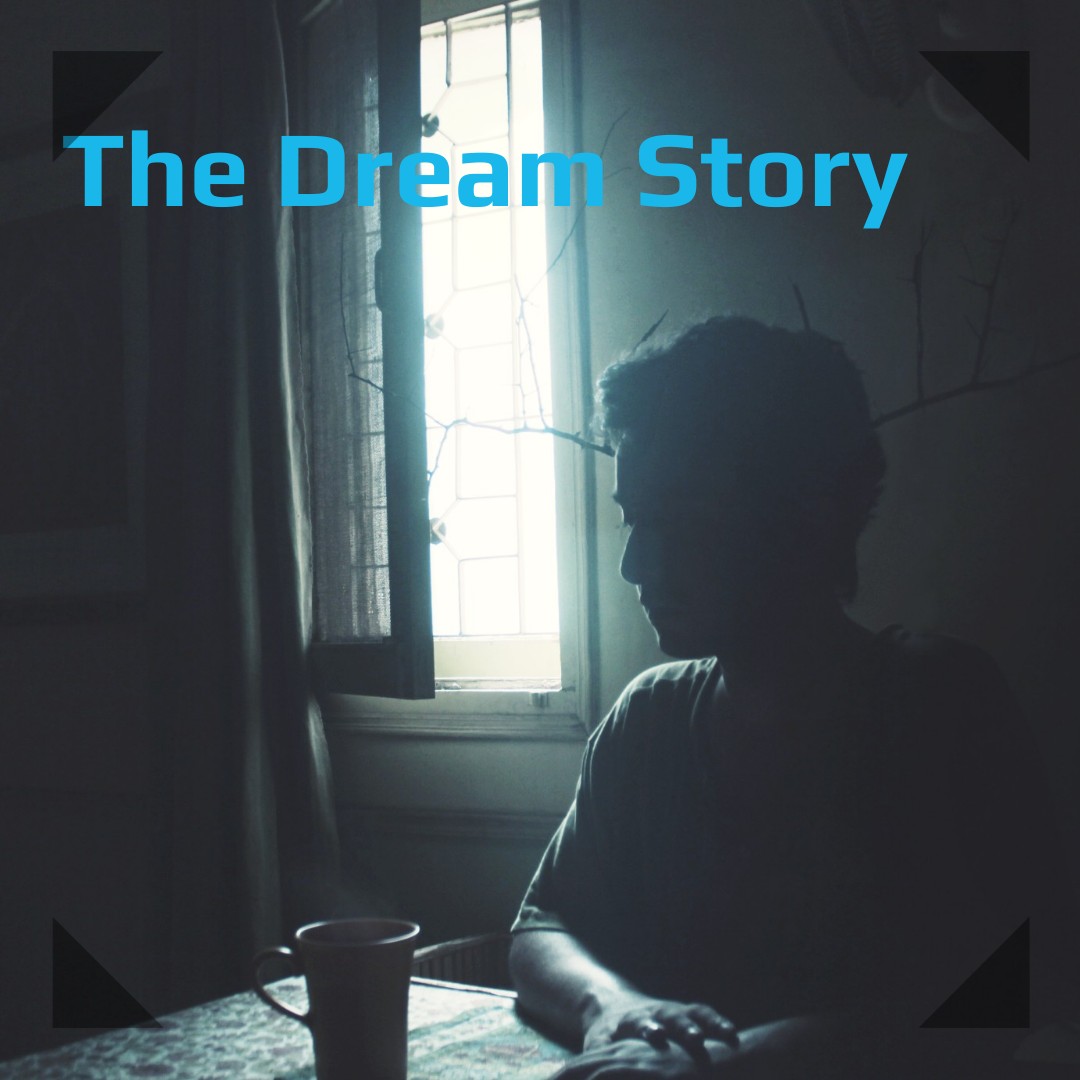 A bright sunshine disturbed her peaceful sleep . She woke up having a cute smile on her face ,by rubbing her eyes ,yawning😪she greeted a beautiful day😌. She slided the curtain ,a cup of coffe was there by her bedside kept by her loving lifepartner 💕.
She sat to write her diary as it was the habit of Anaya to write her beautiful poems in her diary.
Suddenly.. a terrific voice of gunshot heard by her. Those terrorist attacked again 😲. They wanted to invade in their house and use that house as their shelter for hiding.
Anaya was trembling in fear.
Mind stopped working ,what to do? ,where to go? , everything is seeming blurred .
One terrorist entered in her room , his eyes stucked over Anaya 's face , suddenly a wind of love started blowing from nowhere ,Anaya was resembling as his sister.
He wanted to take care of her , but his duty overpowered the all emotions of humanity ,
He dragged Anaya by her hair ,
She is screaming ,crying for help,her legs were doing all possible actions to stop him but everything went in vain.
He dragged her outside the house . And infront of all other terrorist he killed his "imaginary sister".
He heard a voice of gunshot and woke up !!!
Yess!!it was a dream , just a dream seen by a "terrorist" with eyes full of tears!!!