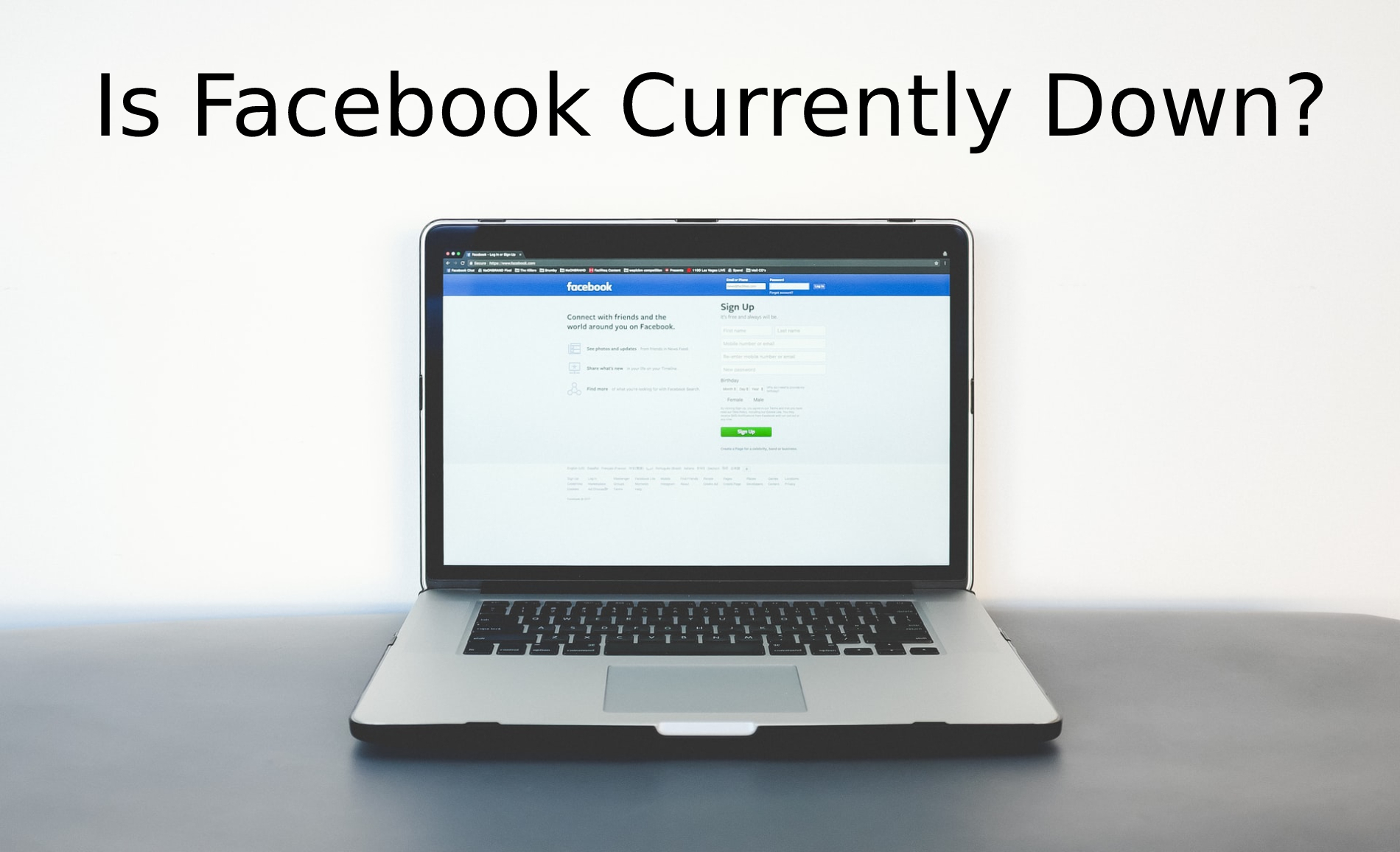 Well, if you are on Facebook or Instagram, then chances are, you've faced some sort of an outage in recent times. If you are unable to open Facebook on your computer, then there could be a few reasons behind it.
Is Facebook Down Today?
Many people ask 'Is Facebook down' or 'what's wrong with Facebook' on various forums. If you are one of those persons, the chances are, you've encountered an outage of sorts. Facebook might be down in your area or you've experienced another issue on your computer.
Let's have a look at the solutions for this problem.
First, you have to check the internet for current server issues on Facebook. Go to Facebook live status page to check if the servers are okay or not. You can also go to various down detector websites that maintain a database of websites that face outages in the last few hours.

After that, you can open Twitter and search for #facebookdown, if there are similar posts about it, then it means people are facing Facebook problems with their accounts.

If not, then you should check your computer and browser to resolve the issue.

Disable all browser extensions and make sure that JavaScript is turned on to access Facebook.

You should also disable the Antivirus software and Firewall for some time to allow Facebook.com to access the uninterrupted Internet.

If that is not working on your device, switch to a different browser altogether. Download Chrome, if possible, as it is the best internet browser available today on the market.