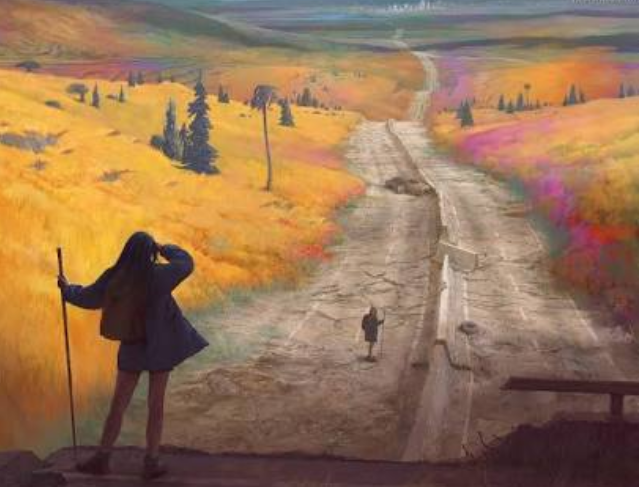 The things I am exposed to every day can be anything from what I read, what I see on my road or even what I smell on the way to the eating place.
Here is a small glimpse of my journey.
It was a cool evening 6.30pm. I came hostel from my office.
All the transportation are so much rush and it was drizzling I decided to walk up to my hostel because it's only 3/4km distance.
I met so many strange people in my way, but I remember only a few. Those are here, When I started walking at first I saw a blind person. That person was a half step to a step behind of another person. The road was full rush so the blind person holds another person's arm just above the elbow and easily they were walking.
Second, while I was standing to cross the road, one old lady came and asked for someplace may be in Telugu but I don't know that place, I couldn't help her.
There are opportunities I have missed.
It made me realize that the best things in life are simply fleeting moments that come and go in a blink of an eye.
Everything we see, everything we feel, every person we meet, everything that we do help define us. As our life goes on, our fields expand, and every little new thing broadens our field. As long as we continue on living, we will always change. It is up to us to decide whether these changes are for the better or for the worse.