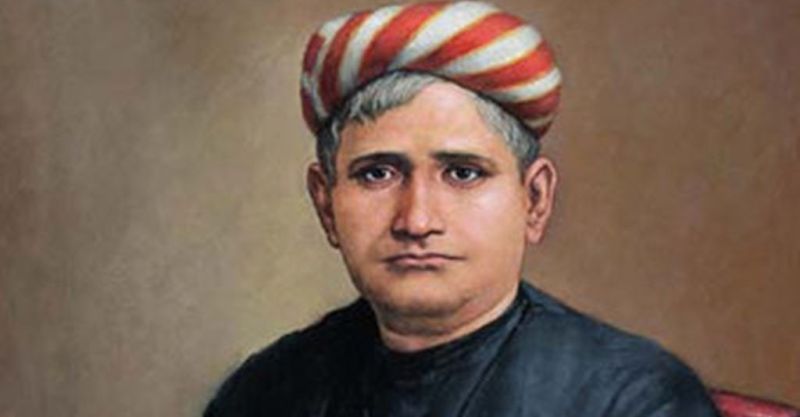 Vande Mataram - Bankim Chandra Chattopadhyay
On the birth anniversary of Bankim Chandra Chattopadhyay, I got an opportunity to write about the great poet, writer and journalist.
In the ceaseless land of religion, courage and magnificence, he was the man who gave us the stimulating song of producing new india , the word of Vande Mataram. Why do we remember him till date? What was his mission, or the vision that he wanted us to follow?
He was born on 27th June, 1838.
He is renowned for drafting Vande Mataram, India's National song. Rabindranath Tagore gave music for the national song.
He was acknowledged as the famous critic of Bengali composition. He being a grasping book lover and was particularly involved in Sanskrit literature.
He was a great poet, a major of pleasing language and a inventor of just and amiable vision figures in the domain of resourcefulness. As a poet his effort was something that would contribute towards the national importance. To lead India, his thought was meant to maintain a group of people leading the way in new developments or ideas.
None of the nations can prosper without discovering an appropriate and sustaining mode of expression for the new identity into which it is emerging without a lingua franca which shall give an everlasting shape to its opinions and sentiments and carry every original whim rapidly and victoriously into the awareness of all.
It was Bankim's great help to India that he provided the group which handled in its lead through such an apt and adequate medium.
He being an Indian author, firmly vested prose as a literary tool for the Bengali voice and assisted in creating India a school of literature on the European prototype.
In 1882, he wrote 'Anandmath'. It is a story about an army of Brahmin priests battling Indian Muslims in the pay of the East India Company. The book aimed at bringing Hindu Muslim unity. In addition to that, he also wrote novels 'Krishna Charitra',' Durgesh Nandini',' Chandhrani','Visha Briksha', 'Kapal Kundala'.
n his well-known sardonic book, 'Kamala Kanter Daftar', he emphasized the communal harms that dominated our society belonging to inequality to the poor and he encouraged corrective procedures to maintain the notch of equality between have and have-nots in the community. He came up with a scheduled magazine known as Bangadarshan in 1872.
All his workings endure unambiguous impression of nationalism and Indian culture.