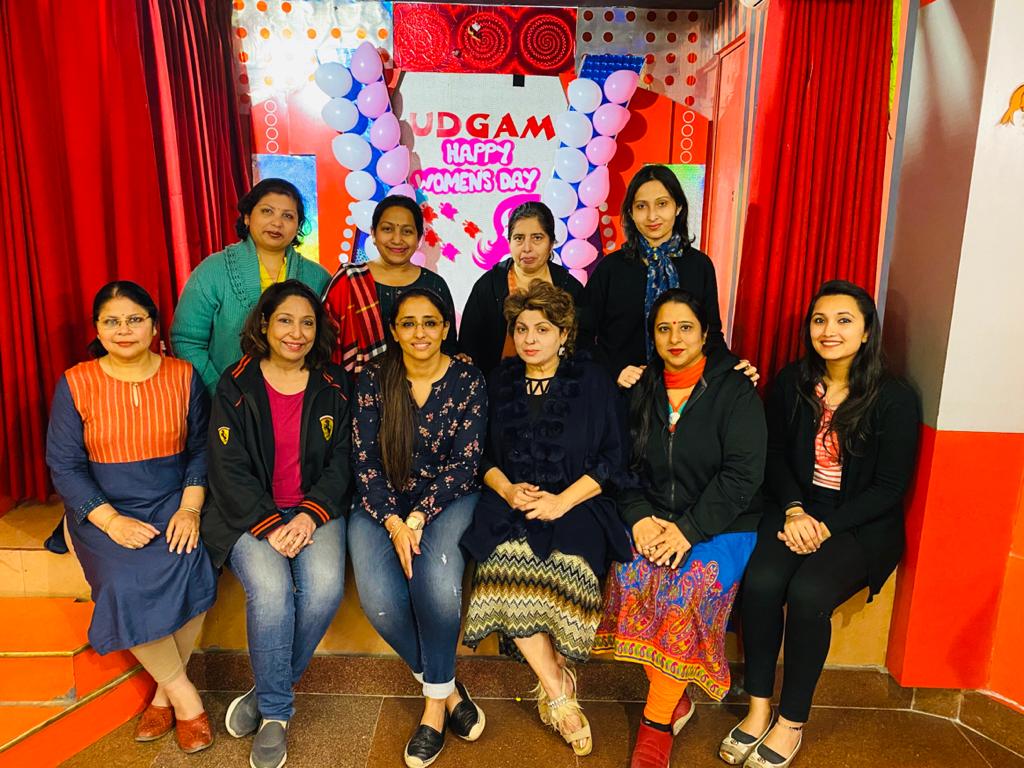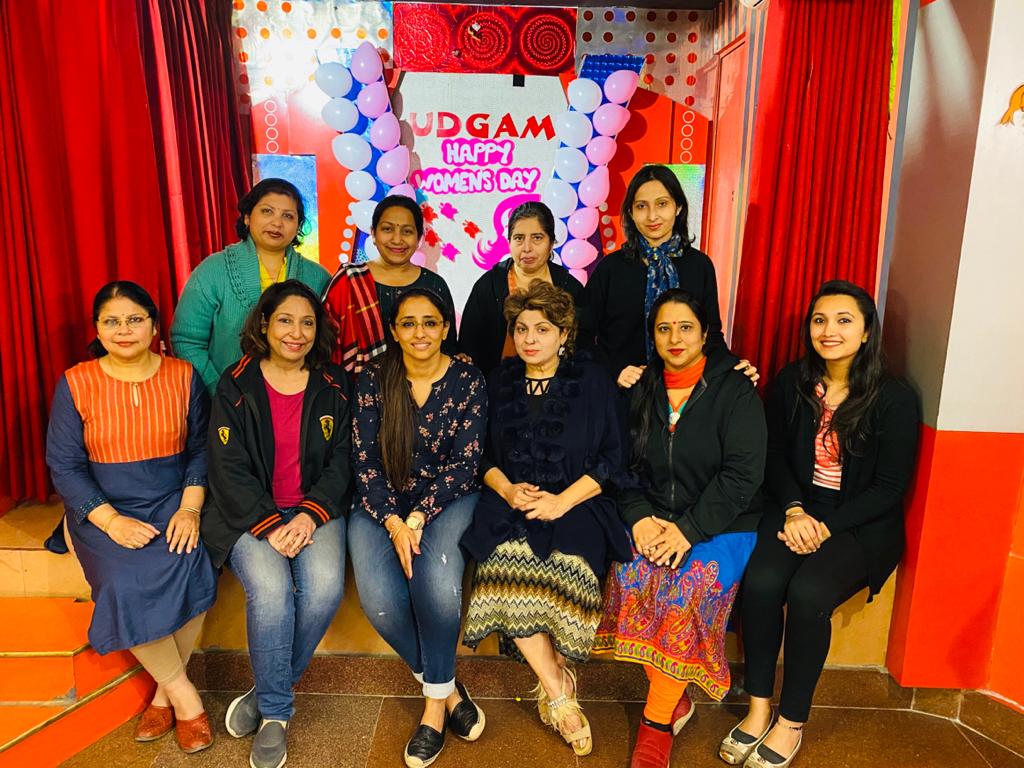 New Delhi. Students of different schools across the country celebrated Women's Day by organising various events. International Women's Day is celebrated in the world over, every year on the eight-day of March. It celebrates womanhood and pays tribute to the indomitable spirit of women across the globe.
Recognising the contribution and significance of the women, Udgam Pre School at Kalkaji, New Delhi, celebrated International Women's Day. The celebration began with a song dedicated to women. It was followed by a colorful presentation by students.
The presentation highlighted the message about the competency of women, Intellectual capacity of women as capable of holding high responsibility as efficiently as men can do. Students made many greeting cards wishing all the female teachers for their love, affection, contribution, achievements, etc. They presented these cards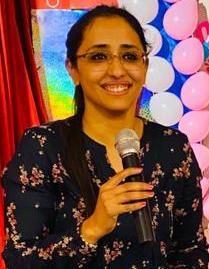 to them, offering them a place of reverence one by one.
Chairperson Mrs. Deepa Bhardwaj addressed the teachers, parents, and students and spoke about what level of efficiency women can exhibit if given opportunity. She asked them to feel proud they are women- mother, daughter, officer, doctor and capable of holding every kind of executive role. The program ended with coffee and snacks.
Other schools in the city too organised different workshops and lectures to celebrate the day