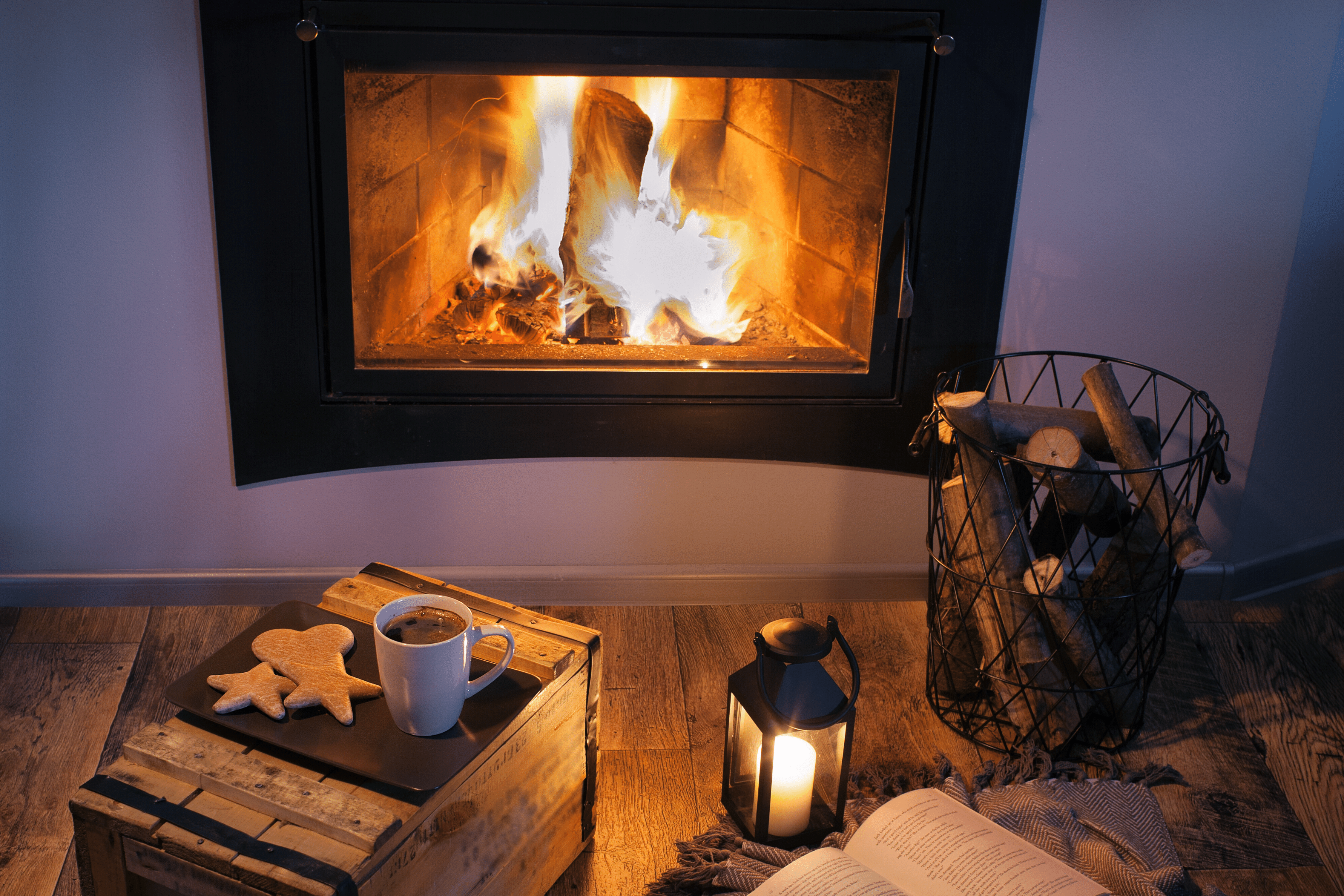 Laying hardwood flooring is moderately straightforward. You place the sheets on the subfloor, fit the tongue-and-depression closes together, tap them to fit cozily and pin them to the subfloor with a staple nailer. Notwithstanding, effortlessness vacates the premises when you arrive at a deterrent, for example, a fireplace. Earlier arranging and the correct decision of an answer will give you an expert get done with no appalling holes. Begin laying the hardwood flooring from the fireplace rather then completing at the fireplace.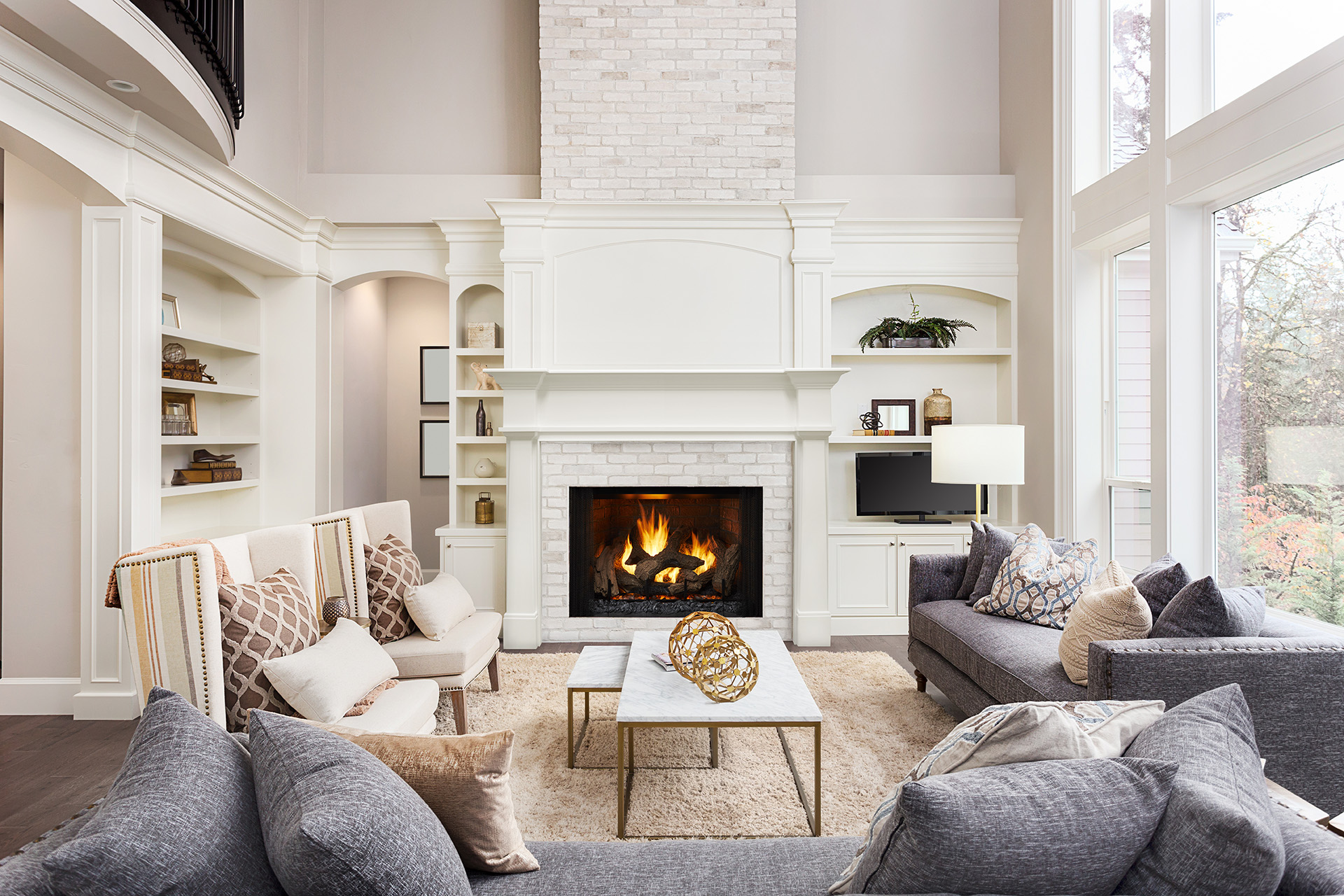 Undercut Fireplace Surround

Place a piece segment of hardwood flooring and a bit of the underpayment you will use on the subfloor, flush against the fireplace where it meets the floor. Place your handsaw cutting edge on the piece board, flex it somewhat and saw through the material. Push the hardwood flooring board into the hole under the fireplace encompass. This works best if the fireplace encompass is made of wood. In the event that the fireplace is block or stone, you should purchase or lease an undercut support saw with an extraordinary edge. On the other hand, you can utilize a mallet and stone or block etch to cut out a depression.

Recorder the Board to Fit Fireplace

Place the board close to the fireplace. Utilize a compass to follow the state of the fireplace and recorder the board. Cut along the recorder mark with a jigsaw or bandsaw. Fill the hole between the board and the fireplace with adaptable sanded grout in a shading that coordinates the grout of a block fireplace or the deck, if the fireplace is wood.

Conceal the Expansion Gap

Place the deck sheets against the fireplace and staple or nail them into place. Place a 1/4-round shoe forming on head of the board against the fireplace to conceal the hole. Paste and staple it into place. A substitute technique is to place trim, for example, an end top, cover reducer, general edge or square nose against the fireplace and run the ground surface against the trim.

Edge Around the Fireplace

In the event that the fireplace has a hearth or a chunk in front, at that point confining the space before the fireplace is the best approach. Measure the front of hearth and include multiple times the width of the ground surface load up. Slice a length of board to this measurement. Slice two different lengths to fit at the edges in addition to the width of the front board. Miter the front finishes of the side sheets and the two closures of the front board to fit. Saw off the tongue from the left half of the casing. Paste and face-nail the edge sheets. Run the ground surface against this three-sided, mitered outline.