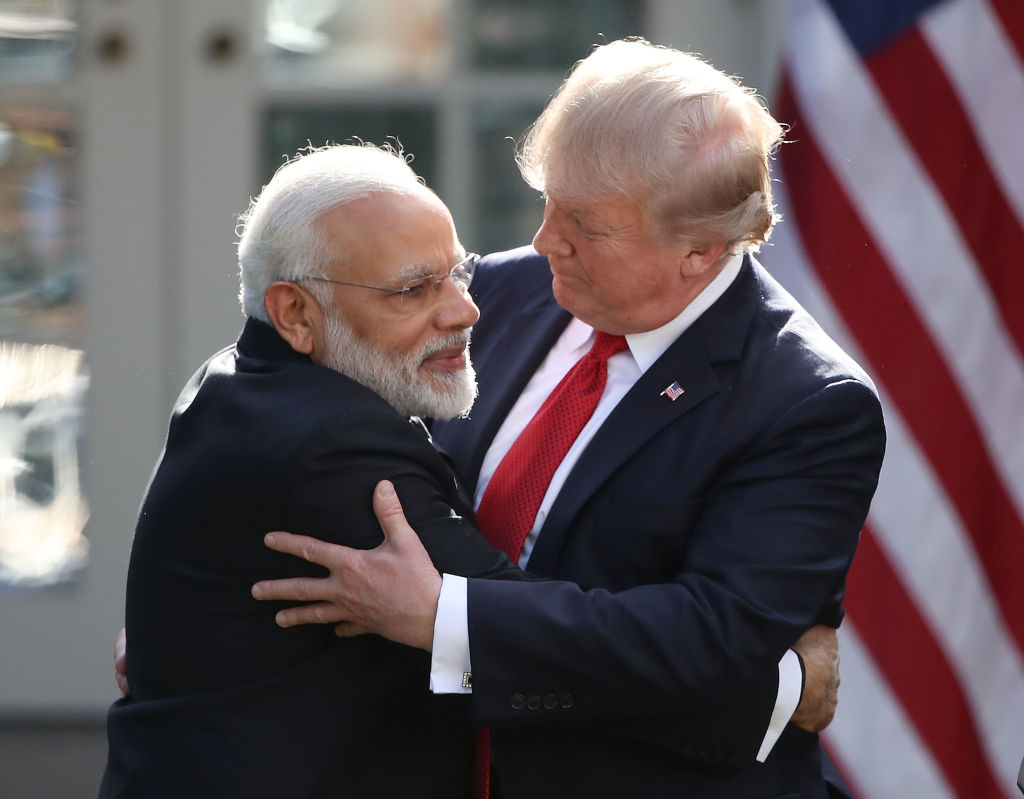 In a friendship of two parties, the powerful helps the inferior one to plummet disparities among them. We have seen many fables in Indian mythology like Krishna-Sudama, Krishna-Arjun, Trijata-Sita, Draupadi-Krishna and so on. But in modern world, the powerful one defames the inferior one for his own gluttonous purposes.
We can't establish entente cordiale with the country who is incessantly suppressing us by playing witty games. Obviously the country I am talking about is U.S., many moons ago, dollar became the most reliable & stable currency in the world, all the countries promulgated it unanimously and relinquished gold to acquire dollar, this is when it all started.
All the countries are at risk of sanctions. They all are like a marionette whose strings are managed and controlled by Mr. Trump. Whichever country goes against him, he makes that country's economy miserable like he did in Iran's case by imposing sanctions. Recently Russia has also become the victim of the same and if any country dares to buy paraphernalia from Russia then that country will be in trouble and Chinese military is already facing this punishment.
India is in great obfuscation of what to choose among the S400 and Thaad. No matter how powerful Russian S400 is, no matter how many fighter jets it can destroy, but Thaad is an American missile defense system, and American companies can't incur loss. If India refuses to buy Thaad, then there is a fear of sanctions. Same thing America has done in COMCASA agreement, by signing LEMOA, BECA and COMCASA India and US became allies, but in reality it is an act of subjugation.
Why to act like a slave? Why to blow US's trumpet unnecessarily? We are not the perpetrators, still we live in apprehension. Now it's time to make some effective strategies against US. When all the countries will walk hand in hand by burying the hatchet and will make up their mind to fight against dollar. It won't be a Herculean task at all.