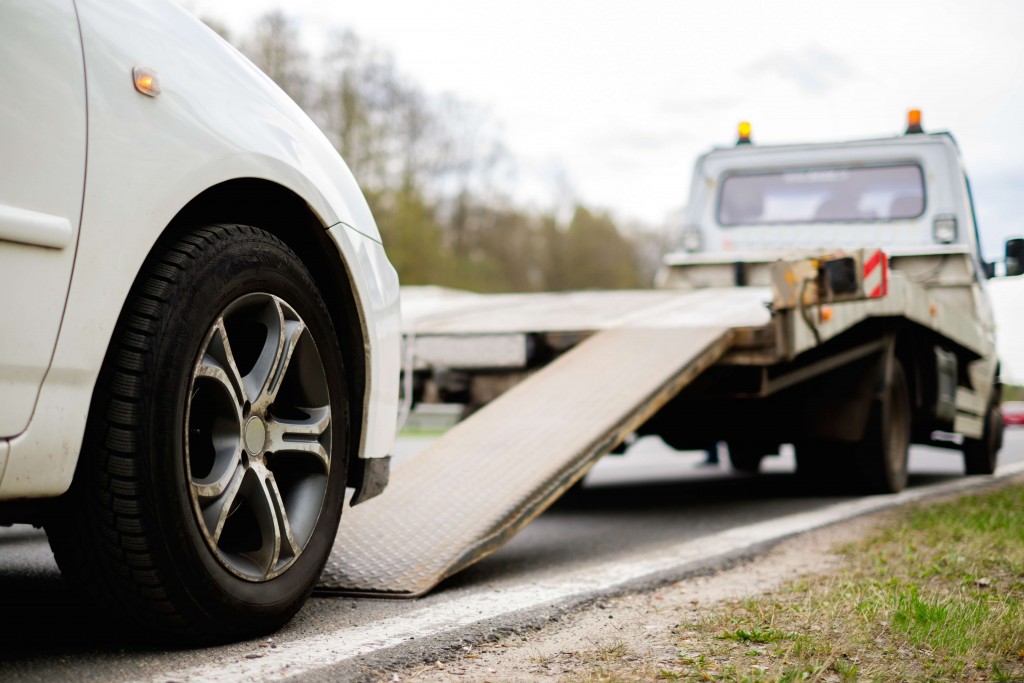 Have you recently run into an unfortunate accident? Or maybe you have skidded off the road because of heavy rains? Once these situations happen, it is a guarantee that car towing or roadside assistance will come to the rescue. Well, once you have experienced this, you should know that the FPG Car insurance policy has your back.
---
What is FPG Car Insurance?
The FPG Auto Insurance will help you in alleviating loss or repair costs for your car once you have been involved in an insured accident. It can also help you by providing cover for other horrible acts like theft, acts of nature, and third-party liability.
There are plenty of people who think that they do not need roadside assistance coverage since they can handle vehicle breakdown on their own. However, it is an insurance policy package that you should not do without. Providing roadside assistance may well be the reason that your insurance coverage saves your life.
Reasons Why You Need Roadside Assistance
In the event that your car went dead on you in the middle of nowhere, you can call a towing company in no time. If you are wise enough to have auto insurance, then you would be assisted by a team who will arrange this service on your behalf. Take note that this is non-negotiable, no matter where you are, what your vehicle is, and what the circumstances are.
If you find yourself in an unfamiliar area and you are seeing signs that your car will not be useful in the situation, then you can call on the proper towing service to help you. You would be very fortunate if your car dies down next to a car shop or an impound lot, but what if that's not the case? Towing would be your best chance of safety. It is easier, hassle-free, and quick.
What You'll Need
Of course, you have to provide the other end of the stick. This means that you should be prepared with the necessary paperwork, the cooperation needed to bring your car to safety, and your valid driver's license. This is why it's important to have copies of documents like proof of car insurance and your registration. Before setting out on the road, make sure that you have these papers in tow.
Without these documents, the situation will escalate quickly and in an unfavorable manner, since you can risk the chance to have your car left at the impound. Also, you have to make sure that you inform your insurance company that you need someone to tow your car. There are some insurance companies that even offer dead battery service so you have to be completely transparent about what happened to you after the accident.
Key Takeaway
Depending on the gravity of the situation, you have to seek help when you need it. A number of credit card issuers, auto insurance companies, and roadside assistance providers will decide what kind of service you will need. Most probably, this will include towing service and various other roadside assistance. Learn to understand the ins and outs of towing so you would be paired with a suitable companion once you are unfortunate enough to run in an accident.