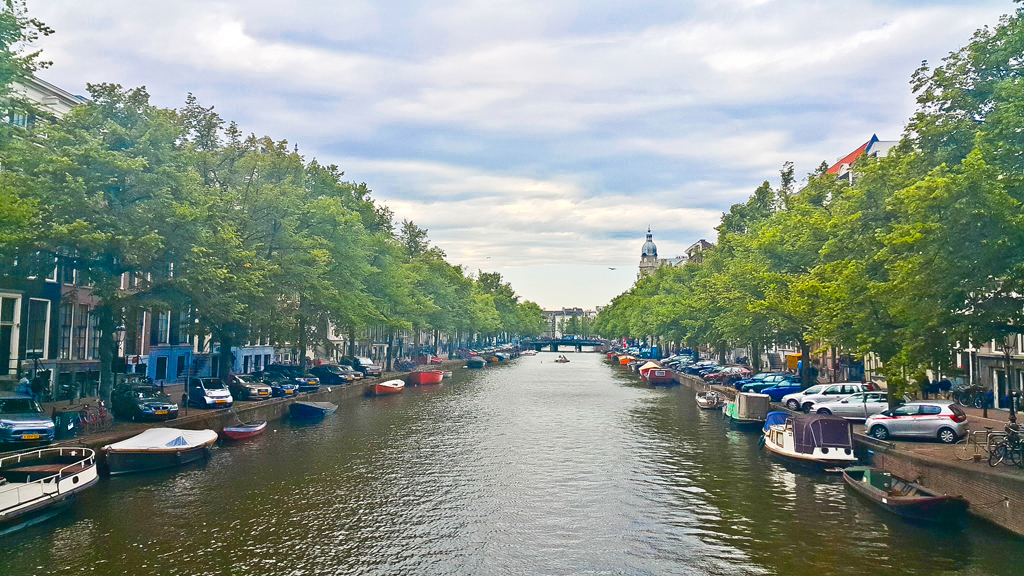 Amsterdam is a renowned city for numerous reasons. From canal tours to tasting different beers -this city has everything for every aged people.
It's a place with never-ending activities for you to do and explore this splendid city. No matter whether you are travelling alone, with friends, or family - you can always find something to your liking to do.
If you ever get a chance to visit this place, make sure you at least take part in some of the activities which have been mentioned below -
Take a ride on a bike in Jordan
Over 800,000 bicycles are there in Amsterdam, which is more than people reside here.
Cycling is the way of life in this city, which has flat landscapes, connecting cycle routes, and is quite a safe and enjoyable place. While cycling, you will be able to enjoy canals, city streets, etc.
So, when opting for a cycle tour, you should not miss the opportunity of taking a ride through the artsy streets of Jordan.
It offers to experience a charming neighborhood of yesteryear.
With quaint buildings and narrow streets, makes this working-class area an ideal option for a bike ride through it and enjoy antique shops, art galleries, atmospheric, restaurants, bars, and more.
Opt for a canal cruise
Another "must-do" activity when in Amsterdam is taking a canal cruise. The quintessential canal belt of this city was built in the 17th century for keeping the sea at bay.
The night cruise allows you to enjoy the unbelievable and aesthetically pleasing site with lights all around for giving you the magical feel.
Through this activity, you will not only enjoy such an appealing tour but also know about fascinating facts about this city.
However, when choosing such a tour you will have plenty of options like night time cruises with candlelit dinner, sightseeing "hop on - hop off" tours, etc.
So, choose wisely!
Raw herring for a little adventure
Eating raw herring might be not comfortable for all, but it is an experience all should have.
Herring carts can be found everywhere in this city which serves people this specialty of Dutch. If you have it once, you will crave to have more till you leave this city!
For the ideal option, you should ask a seller to give you a "broodje haring" which will get you this raw herring fish specialty in a sandwich along with onions and pickles.
Enjoy the Heineken experience
It is especially a must-do for all the beer aficionados.
Having a ticket to this will help you get details about what goes around in a Heineken brewery which was formerly present in Amsterdam.
Also, you will learn about brewing as well as bottling in this ride. However, this is not all!
You will learn how to pour the perfect glass of Heineken and enjoy a few glasses too!
Anyone visiting Amsterdam should opt for these activities mentioned in this blog. Through this, you will not only learn about the culture here but also enjoy arts, history, nightlife, and more.
For more information => http://www.myhautelife.com/10-things-to-do-in-amsterdam/