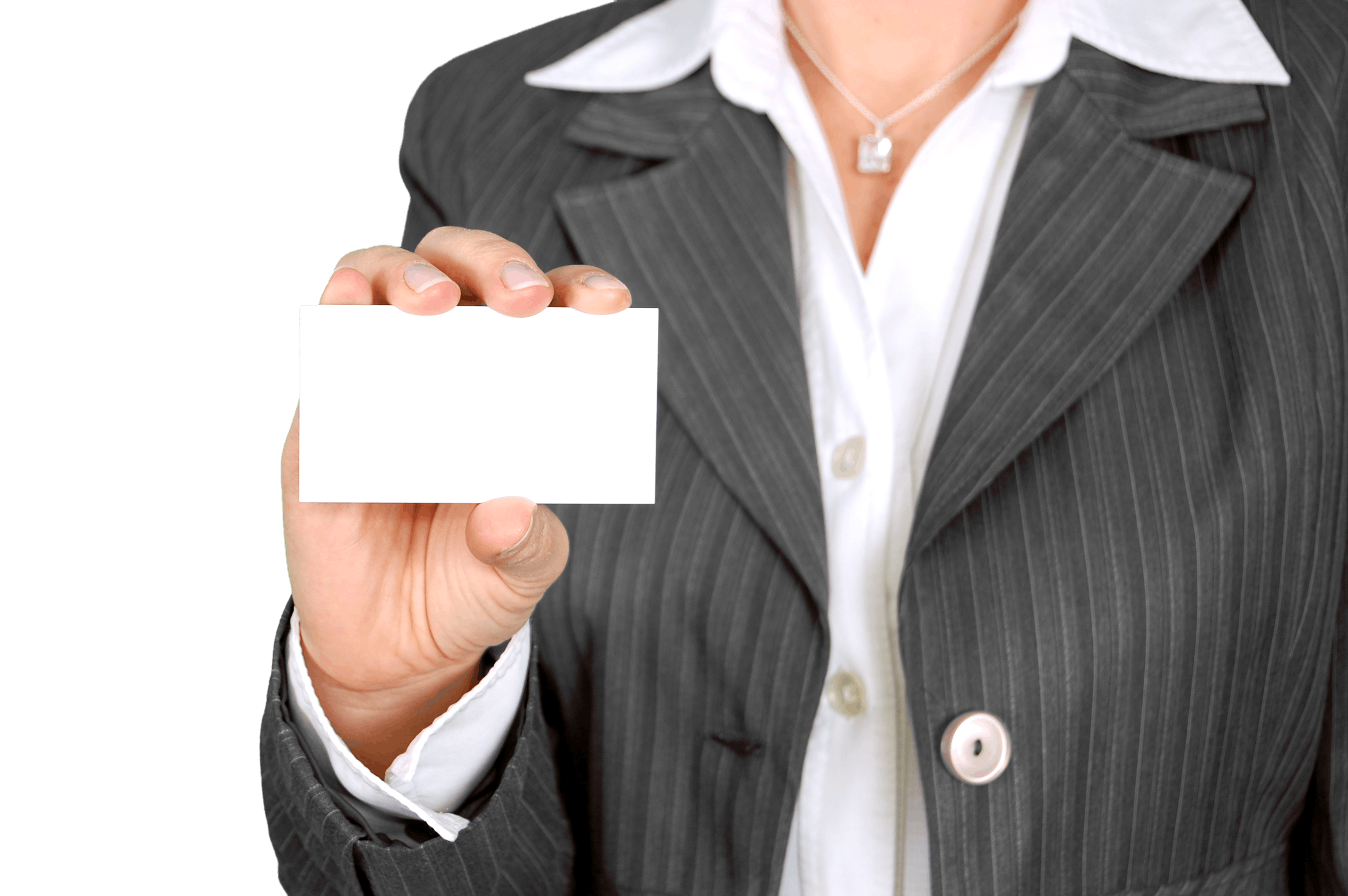 Careers growth and opportunities after MBA in Rural Management

The complexities of new emerging realities of the ongoing modern transformations of rural India beckon us to focus on expanding pathways of the rural-urban continuum. In keeping with this context impregnated with a set of new interdependencies of 'rural' and 'urban' in an age of networks and connectivity flows, an MBA in Rural Management has its own significant contribution to make in shaping a committed and skilled human resource.
The field is diverse hence is open to people from varied educational backgrounds, skill sets and work experience. The scope of careers is wide, ranging from setting up and managing supply chains of products ranging from FMCGs to exquisite handicrafts and organic products; facilitating producer companies of rural companies to managing CSR projects or
managing responsible processes and systems in flagship development programmes of state; contributing to infrastructure and human resource development for better integration of rural areas and communities with essential services and markets, promoting equitable use of natural resources, pioneering green energy options, innovating low carbon lifestyles, enabling sustainable agriculture and livestock production.

And to top it all, it is an ideal career for someone with a passion for existing amidst and, possibly, contributing in making and regenerating of good earth, Gaia, the living planet and having an altruistic humanitarian vision of 'Be the Change'.

IIHMR University is one of the few higher education institutes that award a full fledged MBA degree in Rural Management. One of the flagship sectoral MBA of IIHMR University. The course is running in its 6th Batch, from an analysis of the career path of the Alumni from 2012-17 the following points emerged.

- The above infographic depicts how the alumni of MBA Rural Management from IIHMR University are getting better opportunities with good salaries over a period of three to five years.

- The experience they accumulate through working at the grassroots and engaging with communities directly in the initial two years pays dividends through getting positions of responsibility right after. Students have got placed in National Health Mission, National Rural Livelihood Mission, State Watershed and Water and Sanitation programs. Over the years the Rural Management alumni of the IIHMR University have made their own mark in International NGO's like Save the Children, Water Aid, national civil society organisations like Foundation for Ecological Security, BCT, Voluntary Health Association of India, Samaj Pragati Sahyog, Centre for Micro Finance and CSR foundation like the Reliance foundation and CSRs of PSUs like Coal India.