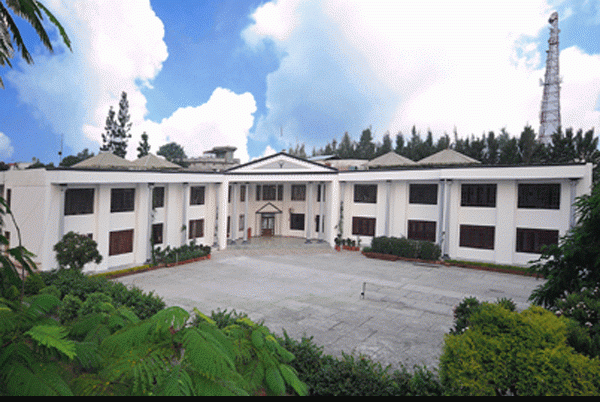 Everyone wants to be successful in their life whether he is a student or anybody else in order to lead a happy and successful life.
For a student, being successful means to achieve his goals and score good marks. Successful students get involved in their studies and take an active part in it. They manage their studies and recreation time in an effective way.
Below here are necessary steps for students to achieve success in student life.