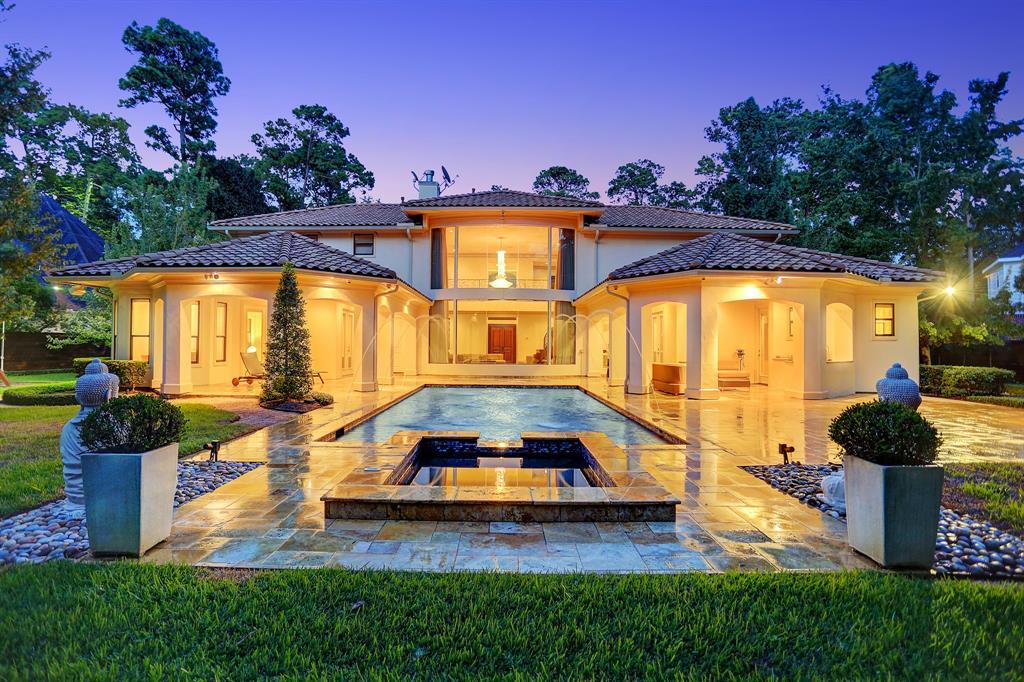 Dubai is a perfect place when one wants to have a comfortable and luxurious life experience. Dubai offers many good options for living. It offers many villas and other properties having spacious, comfortable and luxurious indoors and outdoors with some sort of privacy. So living in there is a preference but one can go through factors that can be considered while buying villas in Dubai.
---
Below are the factors that affect your decision of buying villa in Dubai.
Location of the villas- Location is an important factor that should be considered. One should see if there is shopping center, public transportation facility, school, pharmacy etc located near the villa. One must check its neighborhood while buying a villa. There are many outlets in Dubai who has taken care of its surrounding facilities required by the buyer.
Developer's Credentials- Decision of Buying a property is hugely influenced by the developer's credentials. One must check the previous records of the developer in terms of fulfilling their previous promises and providing maintenance and after sale services. So the builders or developers who cater all what is being promised must be chosen.
Quality construction- The next relevant factor is the quality of the construction of the villas. Some Builders spend extra money on providing better quality marble fitting, good quality furniture, and smart options and with special attention given on the outdoors in terms of maintained gardens and pool etc.
Size- Size is an important factor to consider. Some buyers prefer spacious villas because of their size of the family or preference of having spacious indoor and outdoor. Dubai has many villas with 3 or 4 bedrooms or more to fulfill your need for spacious and comfortable living.
View- Dubai is known is for its amazing attractions and views. So people want to enjoy those scenic views, greenery, skyline, amazing buildings etc. they prefer to buy those villas who give them those amazing views and provides relaxation and wipe out their stress.
Amenities- The most important factor while buying a villa is to check if that villa has all the basic and additional amenities in it. Besides furnished living room, bedroom, bathroom, kitchen etc, one must check if it has modern day facilities like pool, garden, playroom, gym, sauna etc. because modern day facilities adds to the luxury of the villas that the buyers desire for. Dubai has properties which can offer you a lot of good facilities and can give you a comfortable experience.
Maintenance Facility- Maintenance facility is something that buyers cannot ignore. Every buyer look for maintenance facility, cleaning service, a friendly and a caretaking staff etc. while making a buying decision. Almost all the villas in Dubai provides a good and reputed maintenance facility, some villas are rated 5 stars in terms of cleaning and maintenance service. So buyers won't have any problem while selecting a villa.
These are the above factors that can be considered while buying a villa in Dubai. Dubai has a lot of good options to offer, so based on the preferences and the above discussed factors one can easily make its decision for buying a villa in Dubai.