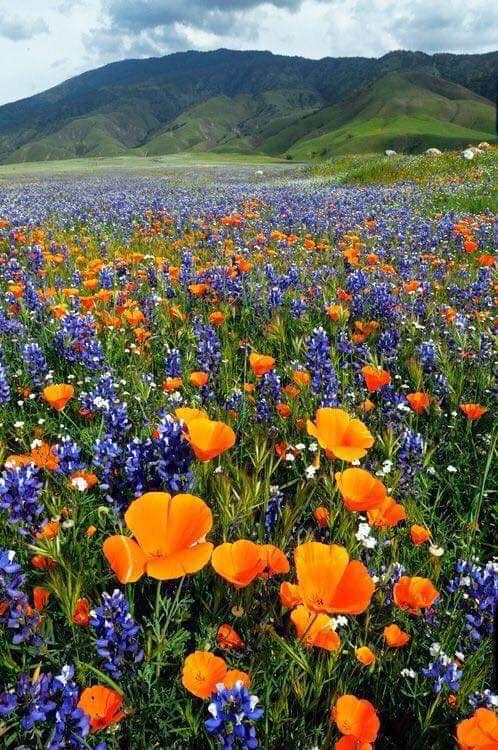 Now these days all parents are excited to send their toddlers to preschool before sending them to a higher level school. It is becoming a new trend in every house to dream of sending their kids to the school, the day they are born. As a mother of preschooler, I am going to share my experiences on preschool. There comes both pros and cons of a preschool.

First let me talk about the pros of sending toddlers to preschool.
The kids get acquainted with the school environment and socialize with others.
They learn many etiquette such as wishing people, playing, sharing etc.
They get to know the difference between a school and home.
They can fight on homesickness to much extent.
They learn to eat and drink by their own.

Now let's talk about the cons of a preschool.
Every parent should take it as a note that, kids will often fall ill till they get fully adjustable to the school environment and this is very common.
In the beginning, your kid might face miscommunication issue with the teacher may be due to language barrier. The kid might face problem while expressing his/her concern. For example, if your kid is not potty trained, sometimes there could be a mess, even if caretakers are hired.
Kids might not show interest to go school, if there is little bit change in the routine. For example, absence of his/her favorite teacher or caretaker might disturb him/her.
The preschool give assignments to the kids, which are completed by their parents most of the time.The assignments need to be completed any how whether the kid is interested or not.
The school conduct many activities, in which parent participation is must, whether they are interested or not.
The school often ask to bring something for their activities, which a parent need to buy if not available at home.
Finally the parent need to sign on their kid's organizer, against each note of the teacher. It seems as if the preschool is more for a parent than a kid.
In higher level schools, the things are much similar.The only difference is the kid is at-least aware of the activities and parents need not be involved in everything. The kids can take care of themselves at schools.
In our times, we don't had such preschools. Kids were sent to school, after attaining a certain age so that they can at least express their concerns to their parent or teacher.
Overall I can say, preschool is not only a starting milestone for the kid's learning but sometimes, a dilemma for the parents as well.