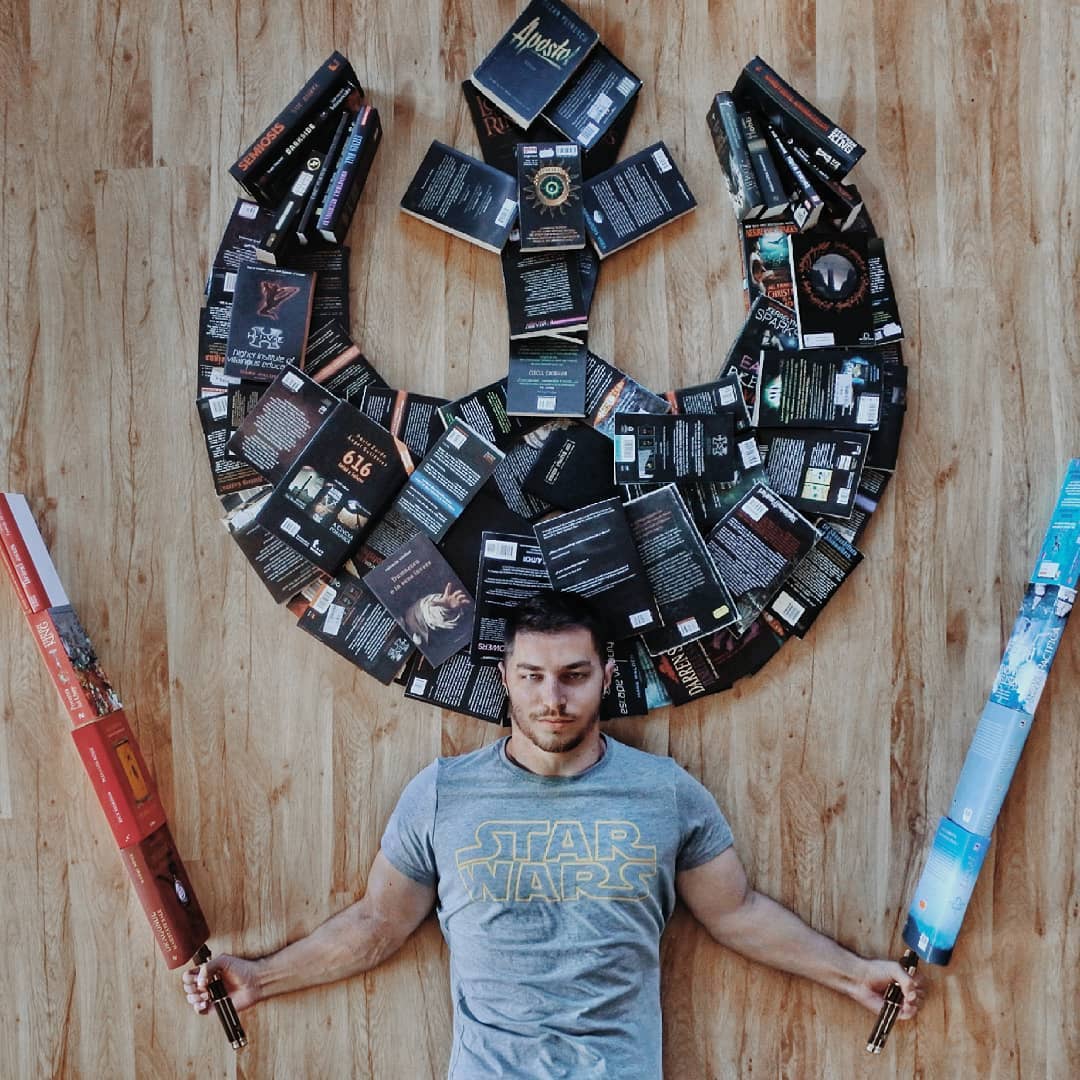 To All Book Lovers out there...
Getting something out of your hobby is one of the most interesting thing one can create. And when it comes to books then there is a world in there. That is something that happened with 24 years old books lover James Trevino. He created art from his library which dragged 120k followers. Everything that you have ever imagined coming out of books was actually created by James. This was one of the most amazing thing and this is becoming a major attraction to many people.
We know how to enjoy our hobbies but when it comes to creativity and everything we have ever imagined doing, what we love then here is this guy putting brains in art. Imagination is the power and we can use it to change the world. And to see the most positive aspect we can actually use it to change ourselves as a start. We can help creating a beautiful world which we actually imagine of. And that beautiful place will surely be a paradise on earth. But this can be done when we start imagining and this can happen if we can enjoy every little bit of what we do. If we can come out and enjoy every moment as it is the last one. This some little hopes and expectation we have from our little world can actually change our lives and we can be a better and a changed person. There are certain benefits which come with every hobby we pick and every kind of imagination it helps us to create. So, when it comes to reading books then the very first thing it helps us in in thinking out of the box.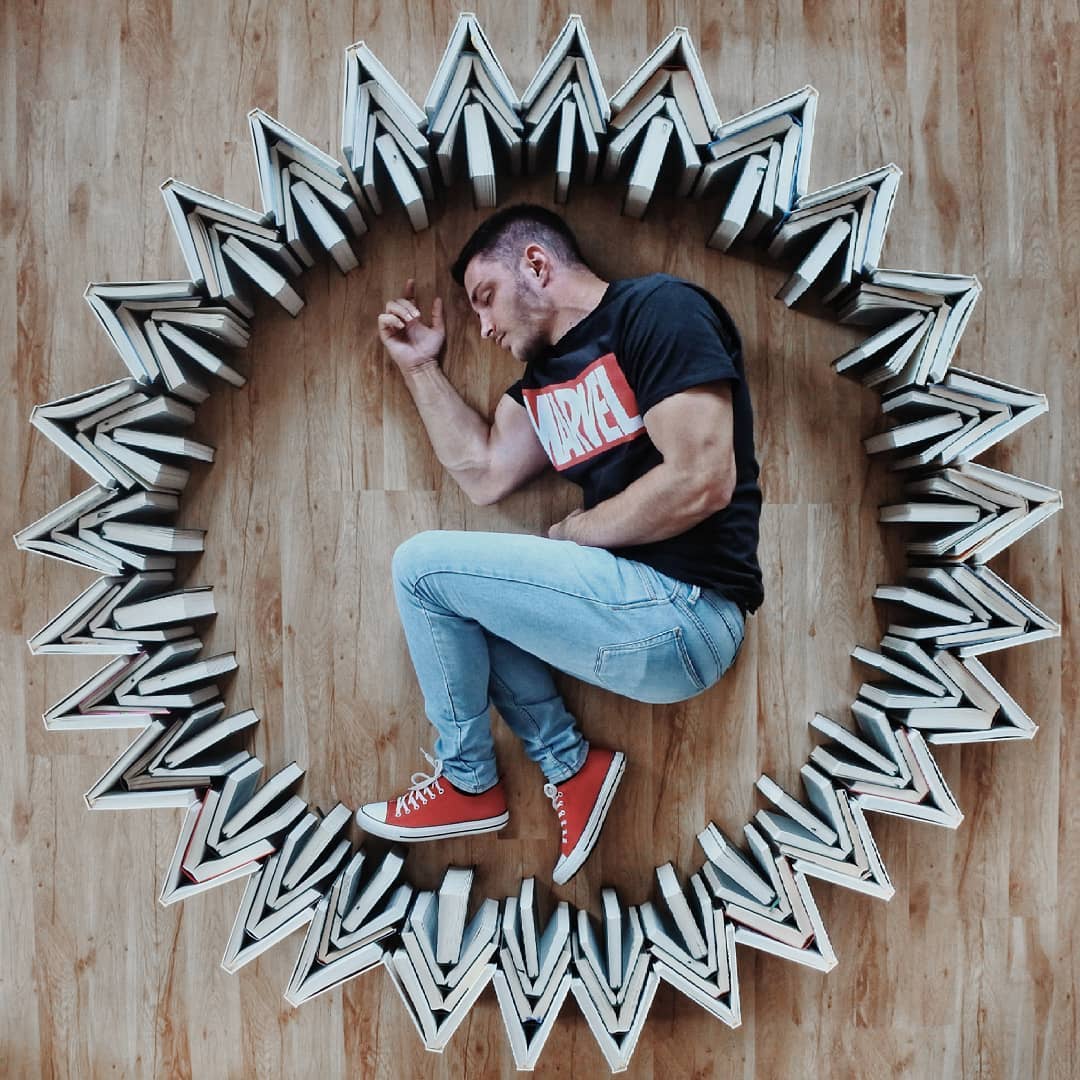 And that is the same thing that happened with James. What he came up with was completely out of the box. He came up with something beautiful and creative. One can say better then ever. If we call it the blessings of the books then that won't be wrong actually because books open that part of our mind which literally never existed for us. Books help us create that world where we are ourselves. Where we are what we wanted to be always. In this big world books helps us to be us on our own and this comes as another benefit.
World is full of opportunities but when your recreation helps you create one then working is real fun. So, grab your bag just come out of your comfort zone and see what your hobby can bring out from you. Explore the world in you and you will meet a new person the one who never existed in front of your eyes and you will be able to see the soul you carry. Maybe one day or real soon you will be able to create your imagination.