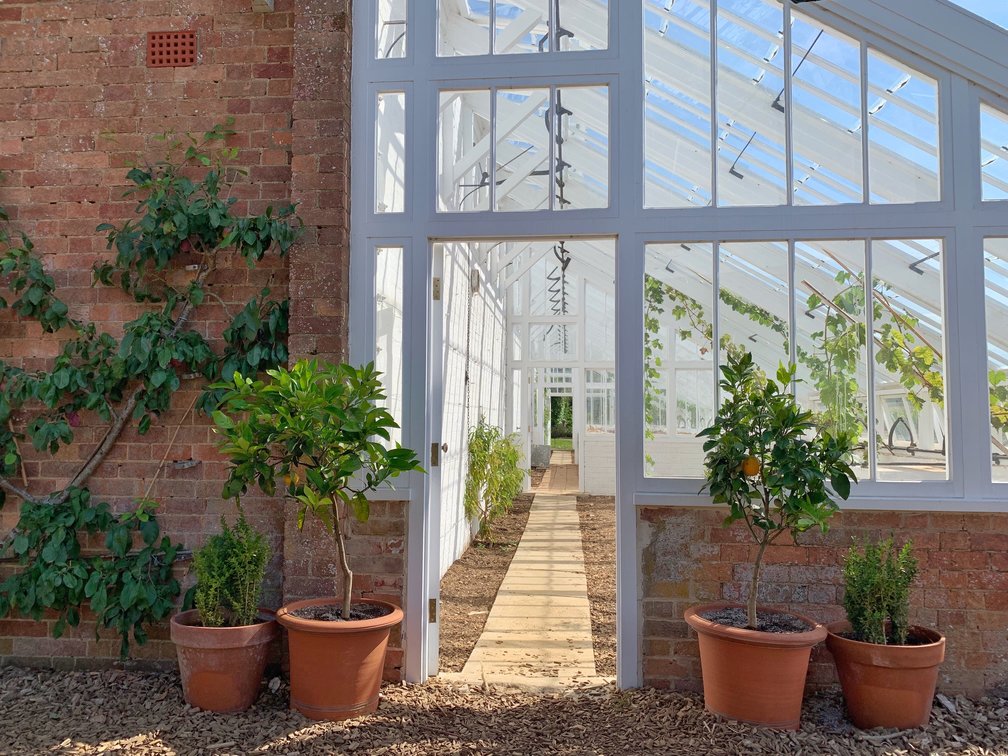 An ideal home is not only the one you buy as such but also the one you make yourself. There is some magic around construction your own humble abode which will prove valuable to prospective buyers as well. In fact, there are at least X cool ideas you can apply while renovating your home. The best thing about them is that they don't cost much but their value in terms of décor is immeasurable.
An oversized Rubik's Cube
We all had a Rubik's cube or at least played with one when we were kids. Besides its puzzling and playful functions, we were attracted to it because of all the different colours and the way they mixed together. Well, you can revive this feeling by transforming the living room coffee table into an oversized Rubik's Cube. All of a sudden, a once bleak décor characterized by greyish shades will get a centrepiece like no other. The dice can be hollow so you could place clutter, such as newspapers, thus hiding it from plain sight.
What to do in a room without windows
We think of architects as great masters of their trade but in reality, they can make a blunder or two. For instance, a blueprint can feature (by mistake, hopefully) a room inside the house without any window. This means that the room, usually in the dead centre of the house will receive zero natural light. This is where mirror tiles will fit in ideally to redistribute the little light the room receives during the day. They will deflect the light into the room, making it brighter despite the lack of proper windows.
A reading nook
Do you know how characters from Victorian novels hide someplace to read their favourite books? Well, your renovated home could feature similar places. Our recommendation is to find a place for a deep shelf that would cover an entire wall, providing enough room for all the books you own. Then cut large opening right in the middle of this large bookcase to add a bench adorned with pillows. This way, you just have to reach for a book and fall onto a sofa that is already steep into fiction, both literary and literally.
Repainting the interior
Although repainting the face of the house can help boost curb appeal, it is the interior painting that will help turn the atmosphere in the house over. We suggest using a bi-colour scheme that would consist of two warm colours. Anyhow, try to avoid neutral and dull colours like white or grey but go with bolder shades, such as light green, blue, and even orange. Furthermore, best hire professionals like Leading Edge Painting to make sure you won't have to paint the house twice.
A walkway under the stairs
Most suburban houses feature at least one floor that you access through a staircase. This staircase is usually placed next to a wall and it serves as a division between two rooms. In order to open up interior space and try to get rid of that claustrophobic sensation, make a hole below the staircase. The walkway you create will serve to join adjacent rooms that would otherwise remain unconnected. The end result is more space and better mobility and functionality inside the house.
Sprucing up the mailbox
We've mentioned curb appeal earlier on but there is more to its improvement than repainting the exterior. Most homeowners forget that a full-scale renovation includes the mailbox as well. Back in the day, mailbox posts were made from wood which has deteriorated since. Instead of merely replacing the post, you can supplant the wood with stone or bricks, giving the mailbox a total makeover. Finally, planting flowers around its base will account for a complete makeover of the mailbox.
A kitchen island like no other
We're used to thinking of modern kitchen islands as high-tech home improvements. However, if you're apartment is small and you like space or you live in a countryside home with vintage design, a simple wooden barrel will make for a great kitchen island. Repaint it, varnish it, and check to see if's stable, and you are good to go.
There are many more home renovation ideas but the 7 we have listed are more than enough to get you rolling if you lack imagination. The best thing about them is that they are mostly DIY projects that won't make a huge hole in the home renovation budget.