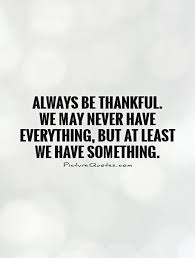 Thank you the most grateful world to say for the blessing or kindness of others.
sometime people feel thanksgiving to others but just for embarsing it's always concealed in the one's heart.
sometimes thanksgiving is not at all accepted by others the way you think to accept that remind you that it's better if you thanks them.
yeah must be it's true but always be thanksgiving to others for theirs kindness.
but thanksgiving give you feel gratateful and enough the person for there kindness.
And always be thanksgiving to the god which are always be your side when others are apart.
thanksgiving is a small Act which always remaind in the heart of others.
So always be grateful and thanks others it will not be Concealed in the heart.