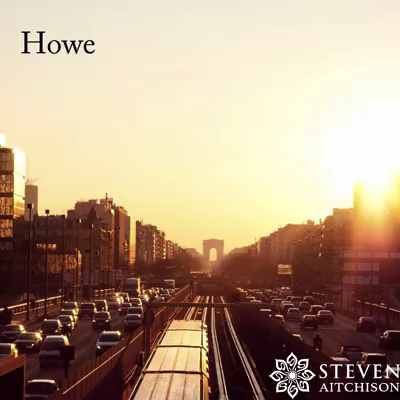 What are relationships today? Search your soul and give the answer. I bet you will pick up your Apple or Blackberry to search for the answer. Wish apple and blackberry had just been fruits instead of laptops and mobiles. Your first instinct would be to google the answer.
But you needn't do that you just have to search within you and you know the right answer. Life today is full of cares and worries .We are in the rat race just to achieve our goals.
What are those goals? A good education from a elite institution, a high profile job, a comfortable lifestyle, a financially strong life partner and the perfect,high achiever kids.
So to procure all this we are multitasking. There is no time to stand and stare. Conversations have become texts, arguments have become phone calls and feelings have become status updates.
when you are lonely and you need a shoulder, you call up your loved ones. But today they are devoid of time and each emotion is shared with an emoticon.
If you are happy and you tell your friends and relatives, they encourage you with a ☺, if you are 😔, if you are 😕 .Relationships are all about emoticons.
No one has the time to socialize but virtually we know about each others lives with Social Status Updates. Which only take seconds updating you about marriages, breakups, hospital visits, birthdays and so on.
The true emotions have been lost, we are technogeeks and technoslaves. In one word Relationships are robotic emotions.
#smblogcontest