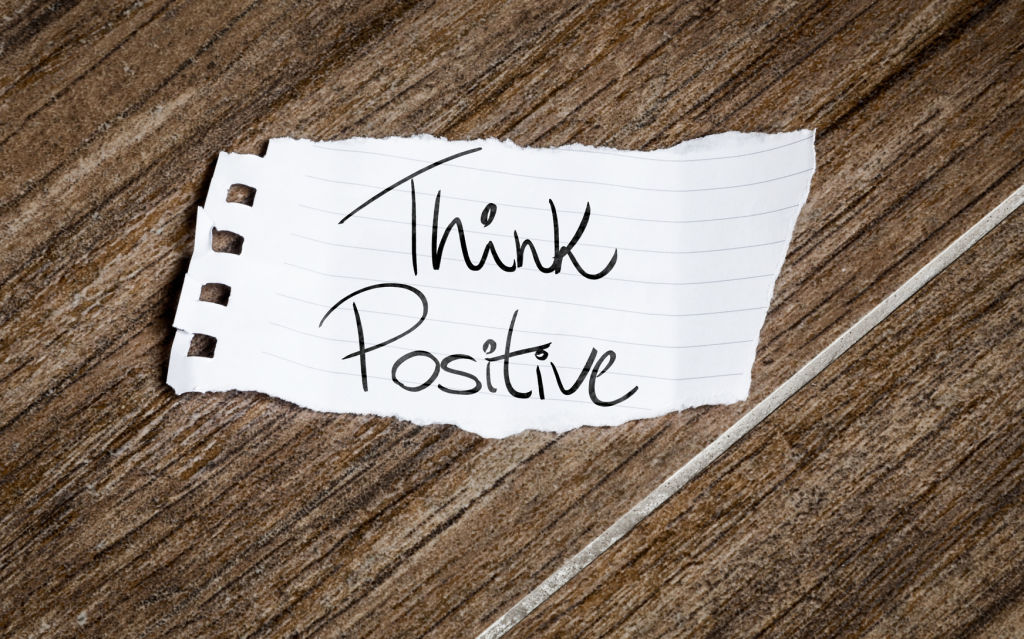 People will always give u hard time instead of cantankerous u have to make urself a dignified person.
some people behave as an ingenious but on the backend side, they have stealthy like a surgical strike. In this whole world, there is a lot of meretricious people so u have to behave like a tame.
If you are a diligent person then u will suffer most of the time, because sometimes there is no place for only hard work u have to do both smart works along with hard work.
It is ironic and somehow tragic that good people are often dull, while evil people can be endlessly fascinating.
your elders are always there to guide u but u should only accept their suggestions and do as per your understanding.
Don't bother too much in anyone's life, leave them alone then only they can understand.
u may have lots of divergence in your life but u have to stay durable and go for your duties.
Always accept troubles, by solving them u will get more knowledge.
Don't be a turbulent and treacherous person, because life is too short u have to live it like full of mania.