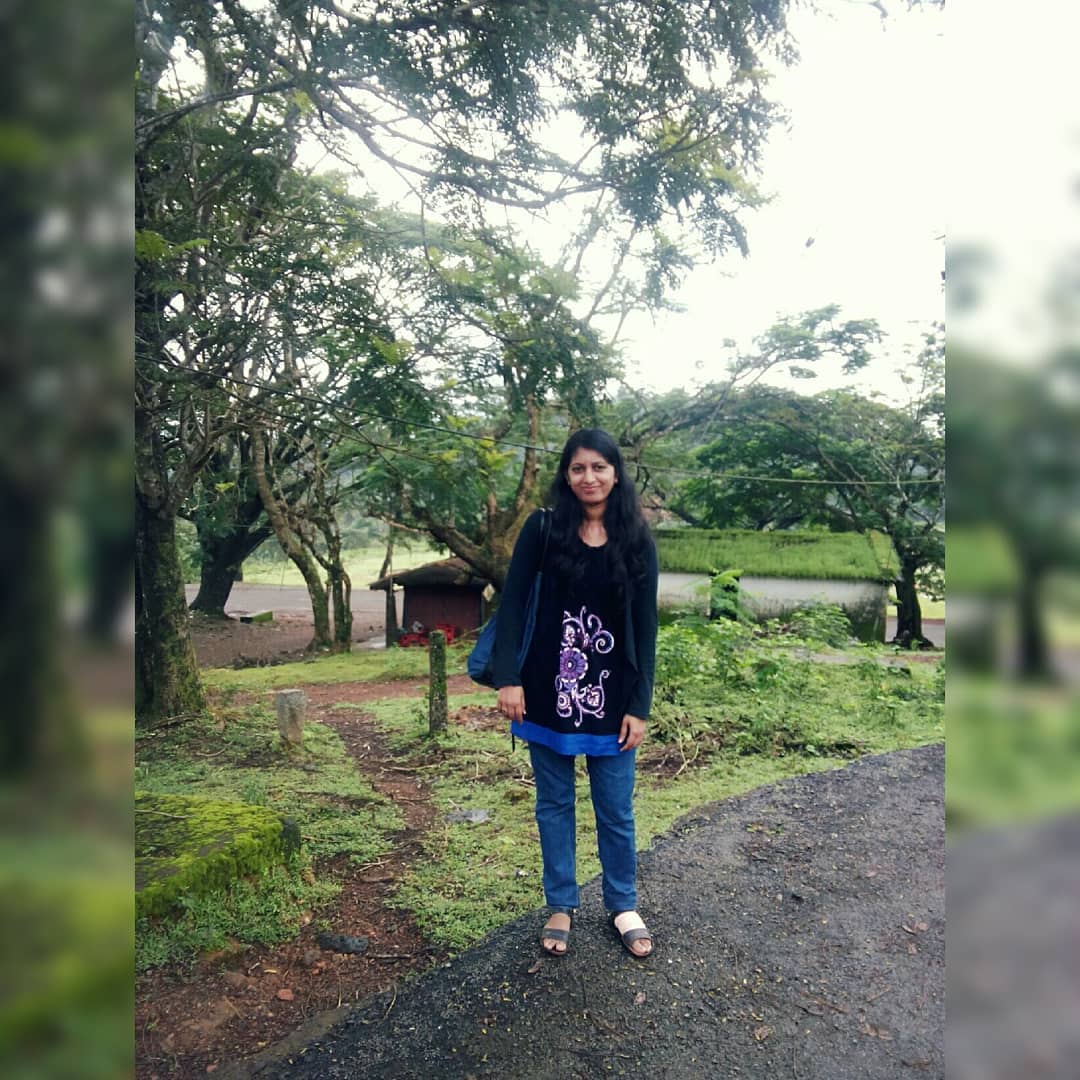 Q: Please give details about your initial education and forming years of life.
A: I completed my schooling, pre-university & undergraduate degree in Bangalore & have been working for 5 years. The forming years of my life were quite good to an extent though, childhood being the best part of life we all cherish inspite of the chances missed and exposure we could have had.
Q: How did you get interested in literature? What inspired you to write?
A: I used to browse through a couple of motivational quotes or thoughts & came across and also read few poems, novels written by various Authors in English, Kannada & Hindi languages. It helped me a lot to stay optimistic with hope. The writings of Maya Ahmed (author/writer) influenced me a lot & inspired me which is the main source of interest in literature.
Q: What difficulties did you have to face with respect to literary work?
A: The world of literature is very vast in itself. We have seen a lot of great Writers & their work, contribution. I wanted to start writing but had zero idea and wasn't confident enough. It all started when I was depressed over again, not knowing what to do.. browsed through a number of blogs, website & apps for writing. Found a nice platform "Mirakee", just started writing slowly with whatever thoughts came to my mind.
Q: What is your view about the present-day literary work?
A: I feel the ancient work was full of meaning. Whatever you touch - from poems, stories, scriptures etc is filled with depth & message. One of many to mention - poems written by the eminent & finest poet of 19th century, Robert Frost. Nowadays, literature is good but modernized & uses more complex words whilst the message is lost inside it. Can't conclude since the above opinion is based on few readings. I guess A reader is the best critic to comment on this.
Q: Do you think that the emergence of digital and social media has given a new opportunity to creative writers?
A: Yes, digital media in this generation has given opportunities for everyone interested in writing but we must create a new platform to encourage young writers and take literary work to another level like other forms of art.
Q: Please tell us something about your literary work.
A: Most of what I write revolves around the thoughts that arise in mind due to few situations and things happening around, to the lessons learnt from life experiences till date. Subject plays a major role. that's how most of the poems are born & takes life. I don't know many complicated words to be used & also various forms of poems. My basic idea of writing is that it should at least be useful to those who read & must convey good message or meaning.
Q: What was your first literary work and how was it published?
A: I'm just a soul interested in literature and writing has given me lot of peace and happiness. I don't have my literary work published yet. The first piece of story/poem I wrote was "One Winter Morning" (have submitted in StoryMirror & waiting for content approval). Still a learner. Long way to go.
Q: How many ways literature can contribute to society in future?
A: Literature has the ability to awaken minds of lot of people in many ways. It is the base or evidence to history. Ancient literature, stories, drama, poetries, scientific work/research have the potential to impact the future & generations to come.
Q: Where do you see yourself after 5 years in the literary world?
A: As stated earlier, I'm still a learner in this vast ocean of literature. It's a dream to see ourselves better & wise while we continue our journey. Let's see… until then I'll keep writing & improving but will never stop what's started.
Q: What ways would you suggest to build a community for poets?
A: We must have mentors and fellow writers to correct us and provide inputs. It will surely impact in order to improve & also serves as encouragement which will give us new hope and interest to write more.
Q: What message would you like to give to aspiring new writers?
A: Keep learning and just start writing. We never know how far it will take us or we can go but the first step to start the journey is within our hands. When I, who thought that I wouldn't be able to do anything can write. Then anybody can write. You have the potential, will power & strength within you. Never let it die. Keep watering it without any expectations.
Q: How was your experience of writing on StoryMirror?
A: Initially it was difficult, as I was used to only one writing platform/app. It's been so good so far. *NICE , to sum up.
Q: Would you like to say something about StoryMirror?
A: Excellent platform and interactive (in terms of communication, support, competitions & encouraging writers). I would like to Thank, Shrestha for introducing me to StoryMirror & let me participate in "Be a poem" competition. That's how I started writing on StoryMirror.
Here is the link to read all my content https://storymirror.com/profile/ueot5z7a/divya-b-c/poems