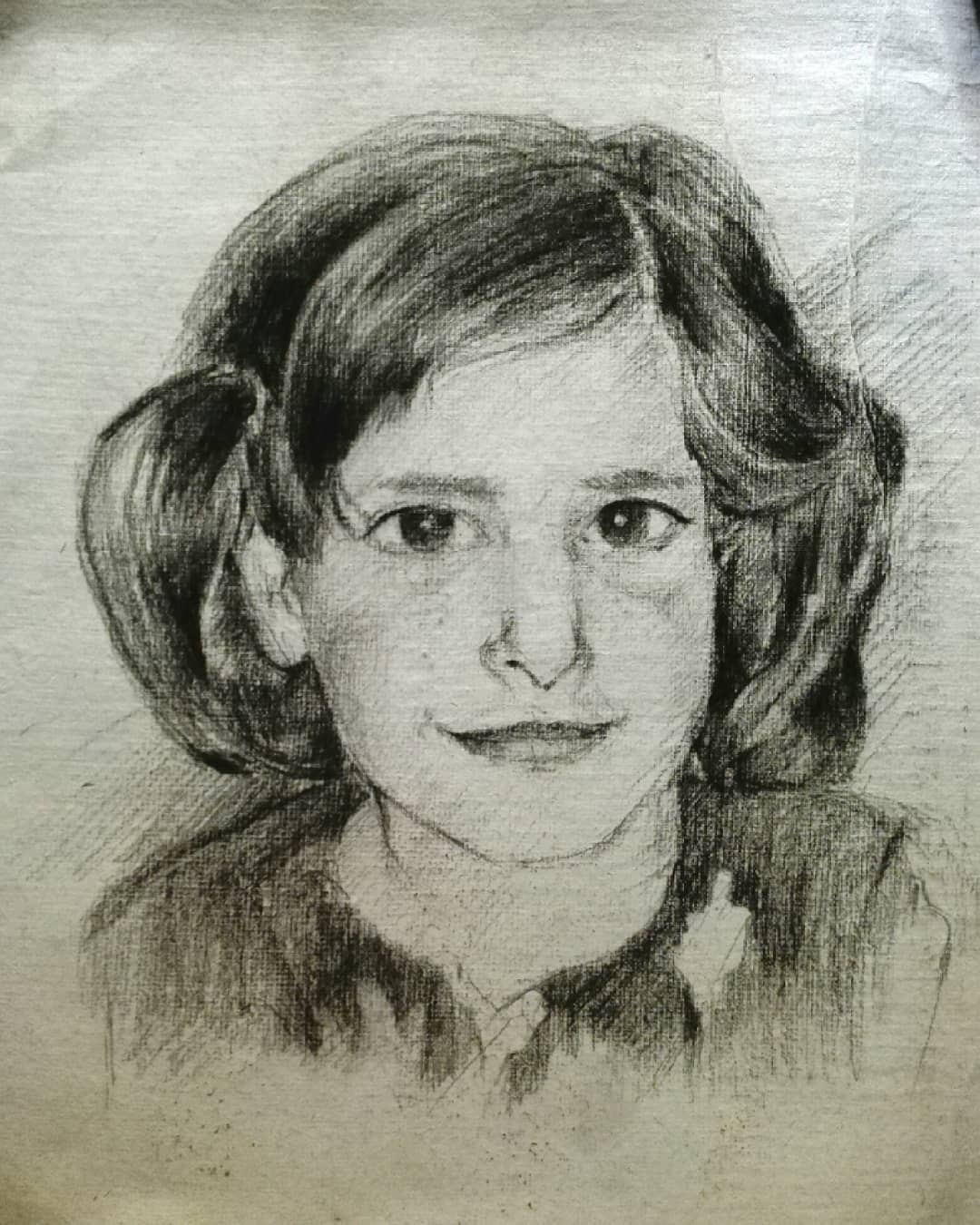 Asifa was an eight year old girl. She was dressed in purple salwar kameez, when she was lost on January 10. After a week, she was found in a lifeless condition, whole body smeared with blood, in a forest near kathua district of jammu and kashmir.

According to police, she was kidnapped, while grazing her horses in a meadow and was taken to a temple and locked inside there.
For the next three days, she was continously raped by the two men's again and again. She was drugged forcefully, tortured and gang raped.
The investigation revealed that the rape and murder were systematic, pre-planned and their motive had been to drive asifa's nomadic community out of the area.
She was first targeted by Sanji Ram, a retired police officer, at present he was the caretaker of temple.
But before, she was strangulated and her head hit twice with a stone "to make sure", she was dead. Deepak khajuria, a special police officer, made a demand. He wanted to rape the girl before she was murdered.
As per police investigation, once again asifa was gang raped, the accused police officers and then by juvenile.

In that case, eight men have been arrested and several had accepted their crime.
According to police of jammu and kashmir, 4 of them are police officers and Sanji Ram's nephew, a juvenile and his son Vishal Jangotra(Shamma).
Sanji Ram(60):- A retired revenue official, the main conspirator who incited his nephew, an alleged minor, to abduct the eight – year-old girl as revenge for the Bakarwals having beaten up the boy in the past. He was in-charge of the temple where the girl was abducted and raped.
Sanji Ram's nephew 15,(19 according to DNA Report) :- A school dropout who abducted, raped and strangulated the girl before bludgeoning her face with a stone.
Parvesh Kumar(Mannu) :- A Friend of the juvenile, who helped execute the plane and repeatedly raped the girl.
Vishal Jangotra:- Sanji Ram's son, he raped the girl with the juvenile who called him up and asked him to return " in case, he wanted to satisfy his lust."
Deepak Khajuria:- A special police officer who wanted to rape the 8 year old, one more time before she was killed.
Surinder kumar:- A special police officer witnesses say they saw at the crime scene.
Head Constable (Tilak raj) and Sub-inspector(Anand dutta) :- Both have taken Rs 4 lakh from Ram and destroyed crucial evidence ( by washing the girl's dress to help the accused).
# Justice for Asifa #
" Beti Bachao, Beti Padhao" is a social compaign of the government of India launched by shri Narendra Modi, the prime minister of India,that aims to generate awareness and improve the efficiency of girls.
We want to educate the girl child, improve their efficiency. But in India, "are the girls safe?". Who will give guarantee that girls can go everywhere at anytime, they will return their home, in that condition, who will send them to study?
Everday thousand of girls, women and even new born babies are raped. Everyday female's are sexually abused. One after another many girls are becoming rape victim like "Nirbhaya Rape case of delhi, Asifa Rape victim of kathua, jammu and kashmir". They are not given justice. The persons doing rapes are not punished, no strict action is taken against them.
So, one time ask yourself also, is that truly this motto "Beti bachao, Beti Padhao" working. The answer will be no. Nowadays there is always fear among parents regarding their girl child. Today "dudhpiti pratha" had been stopped but a new way is found for girls, first rape then finally murdered.

In last, I want to say that, "stop doing rapes", "women are not sexual objects", We want justice for "Asifa" for "Nirbhaya" and for all "Rape victims".
#smblogcontest