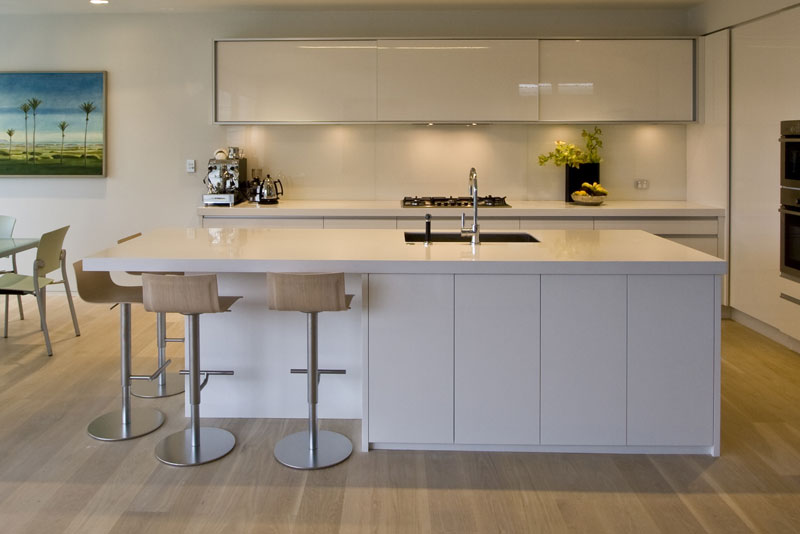 When you're looking for add on some value to your home or improve your interior, start from the kitchen is the best option. Simply change a few things can give it both a brand new feel while modernising the design at the same time. And that will be usually started with the colour change and a new kitchen benchtop.
We know that that a kitchen renovation can leave a serious dent on the wallet. So how much should you budget for a new stone benchtops Auckland? Still, it depends on your choice which material you choose.
So this is important to know the cost of your kitchen benchtop, and the overall budget you have for your heart of home renovation it varies but still.
Here is some benchtop cost to help you find out the affordable one:
Laminate benchtop cost
Laminate is your least expensive kitchen benchtop option. Expect to pay:
$120 per square meter for a budget material
$350 per square meter for a higher-end surface
Timber benchtop cost
Depending on the species you choose, timber benchtops can cost from:
$350 per square meter for a cheaper timber like bamboo
$600 to $1200 per square meter for a hardwood timber.
Stainless steel benchtop cost
If you want the look of a commercial kitchen, expect to pay:
$950 per square meter for stainless steel
Engineered or quartz stone cost
Expect to pay around $390 to $550 per square meter for an engineered stone benchtop, plus installation. Stone is sold in slabs, so you may also be quoted this way. Caesarstone comes in slabs 3000mm x 1400mm. Expect to pay:
$1,549 for Nimbus, a standard 20mm polished slab
$1,899 for Buttermilk, a deluxe 20mm polished slab
$2,699 for Taj Royale, a supernatural 20mm polished slab
$3999 for Calacatta, a marble looking quartz polished slab
Natural stone benchtop cost
For a natural stone benchtop, expect to pay: anywhere between $650 to $2,200 per square meter for natural stone, including installation. Expect to pay:
$650 to $2,000 per square meter for granite
$800 to $2,200 per square meter for marble
If you're looking for stone benchtops Auckland, we will help you to choose better quality & stone benchtops Auckland area.