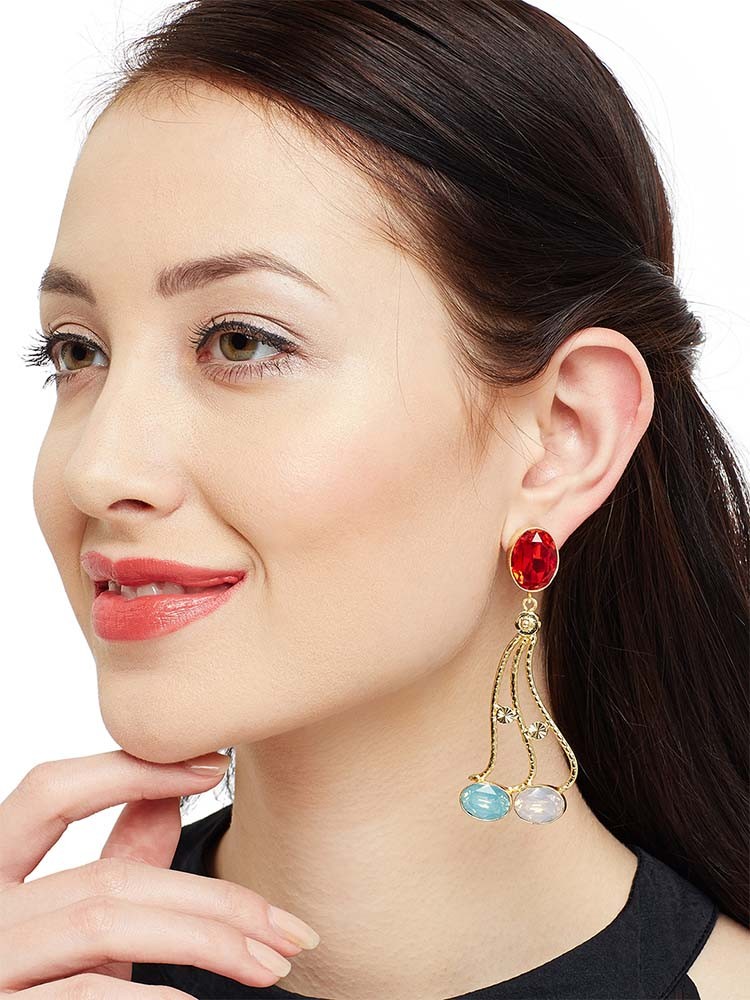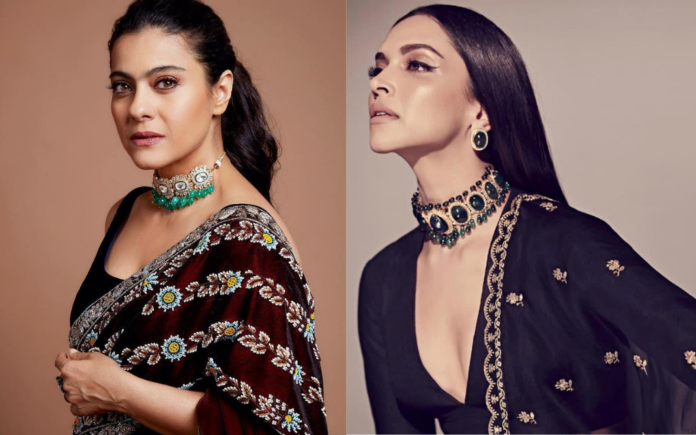 Whether heading for a party or to the office, women want to put forward their fashionable best. Fairly enough, you need to pick office wear jewellery after careful consideration lest you should distract your co-workers with accessories such as loud bangles or flashy jewels. Thus, the general rule is to go with minimal jewellery. That way, you can look stylish and maintain the office decorum too.
For accessorizing formal outfits, pearls and diamond jewellery have been popular over the years. However, you have a wider choice in work wear jewellery. Here, we have chosen 9 must-have designs for complementing your formal look.
1. Smart Stud Earrings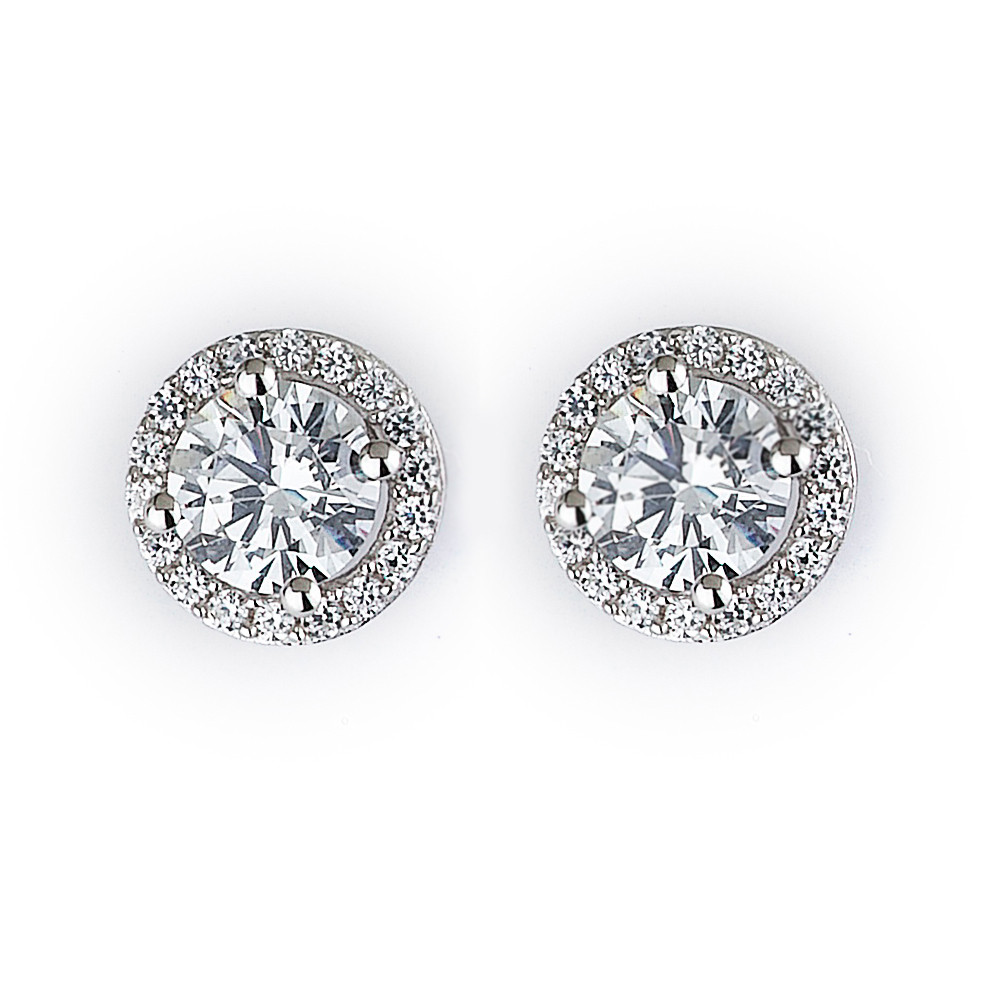 Studs or small hoops are a good choice in office wear jewellery if your job entails attending phone calls. The rose gold stud earrings with overlapping solid stones (especially the light-colored ones) are ideal when you are adorning a white or beige color shirt with a dark-colored pencil skirt.
2. Fashionable Danglers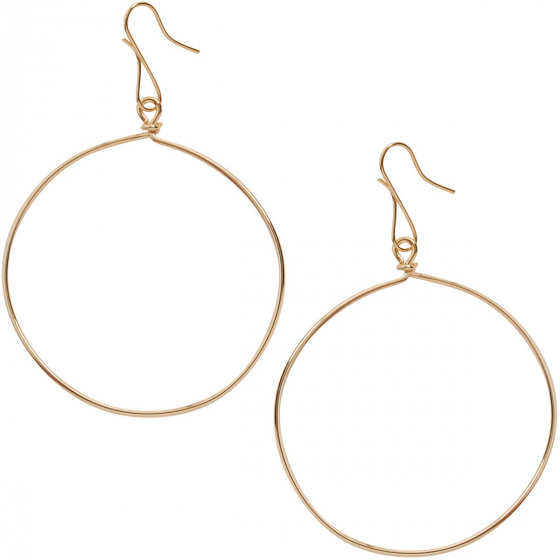 As part of your work wear jewellery, if choosing danglers, always go for the lightweight ones. With the diamond-embedded varieties, you can look simple yet elegant. Also, tie your hair in high ponytails and put on your favourite pumps to seem your fashionable best.
3. Subtle Neckpieces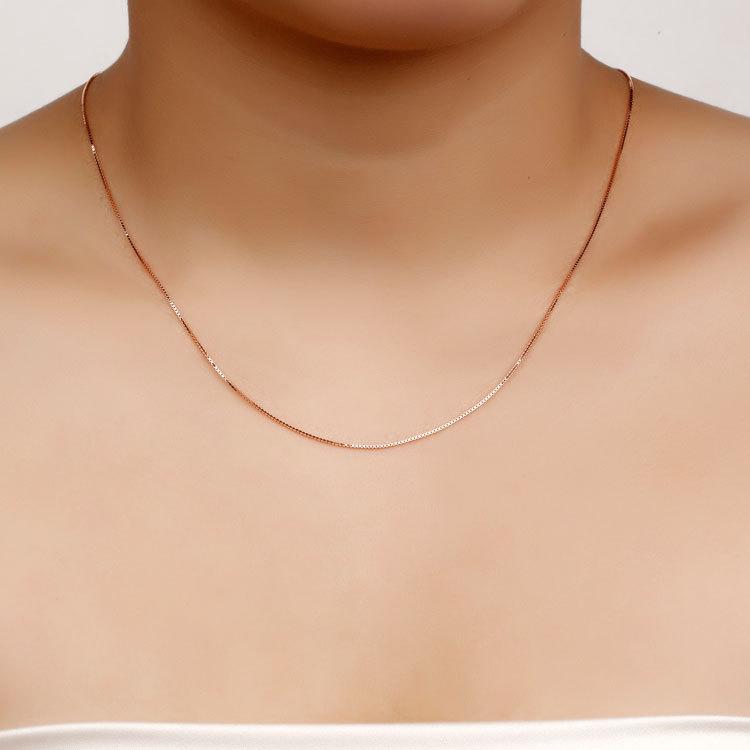 Big necklaces are a no-no for wearing to the office. Rather opt for light gold chains with diamond pendants. Even so, you can choose diamond necklaces with fine designs. They impart an elegant touch and do not draw much attention. Go on and pair your formal shirt and pencil skirts or pants with diamond pendants for an understated yet fashionable look.
4. Elegant Chain Bracelet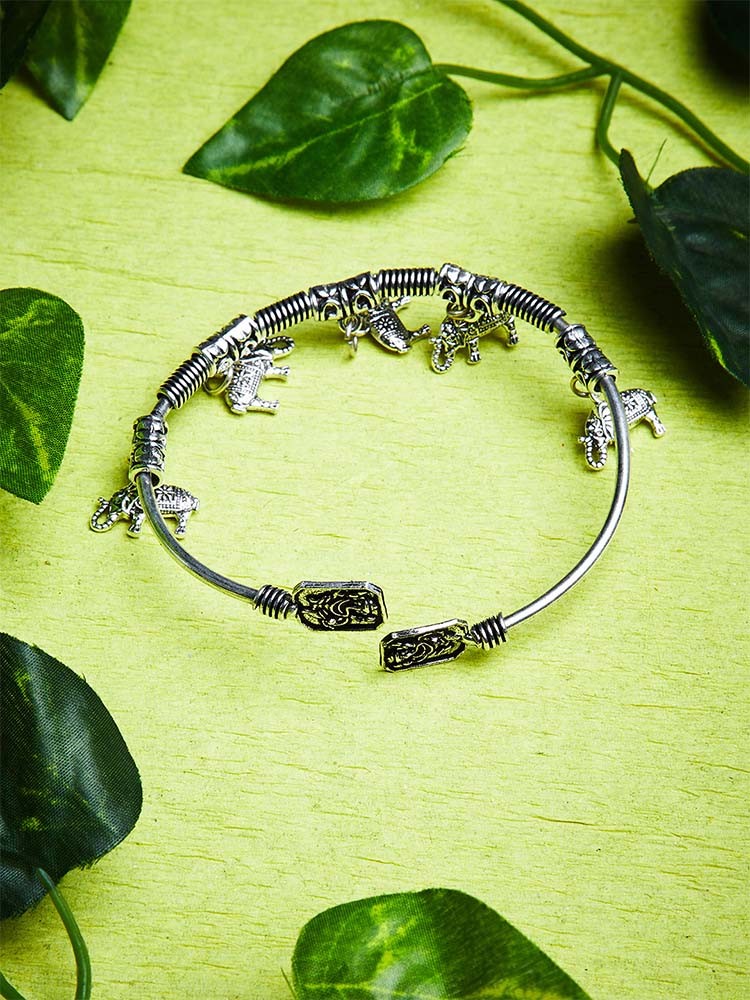 With large-sized bracelets, typing and other office duties may get difficult. Rather the small-size ones make for smart office wear jewellery.
Even so, when making presentations, your hand movements are vital to make the desired impact. Thus, avoid bracelets with tinkling bells as they can cause disturbance. Instead, with a subtle and elegant bracelet, you can be sure of catching all your colleagues' attention when on the dias.
Also, many people do not wear jewels to office because they may lose them. Though, you can opt for the diamond chain bracelets that are secured with lobster clasps to keep your mind free of worry about your expensive jewels.
5. Elusive Rings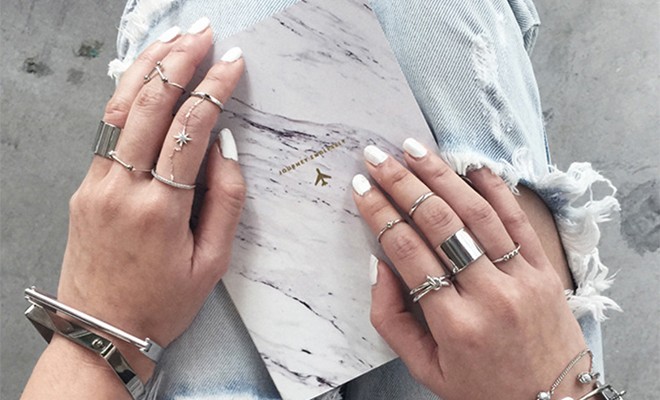 Rings having simple designs are other popular picks among office-going women. Either you can wear plain ones or go for the varieties with small diamonds or other precious stones. Notwithstanding your outfit for the day, delicate rings are perfect for your office wear jewellery - to impart a sophisticated look. Browse through a variety of online jewellery store and opt for the ones that catch your fancy. However, make sure you have a couple of rings and in different colors and designs to have a good selection.
6. Chic Bands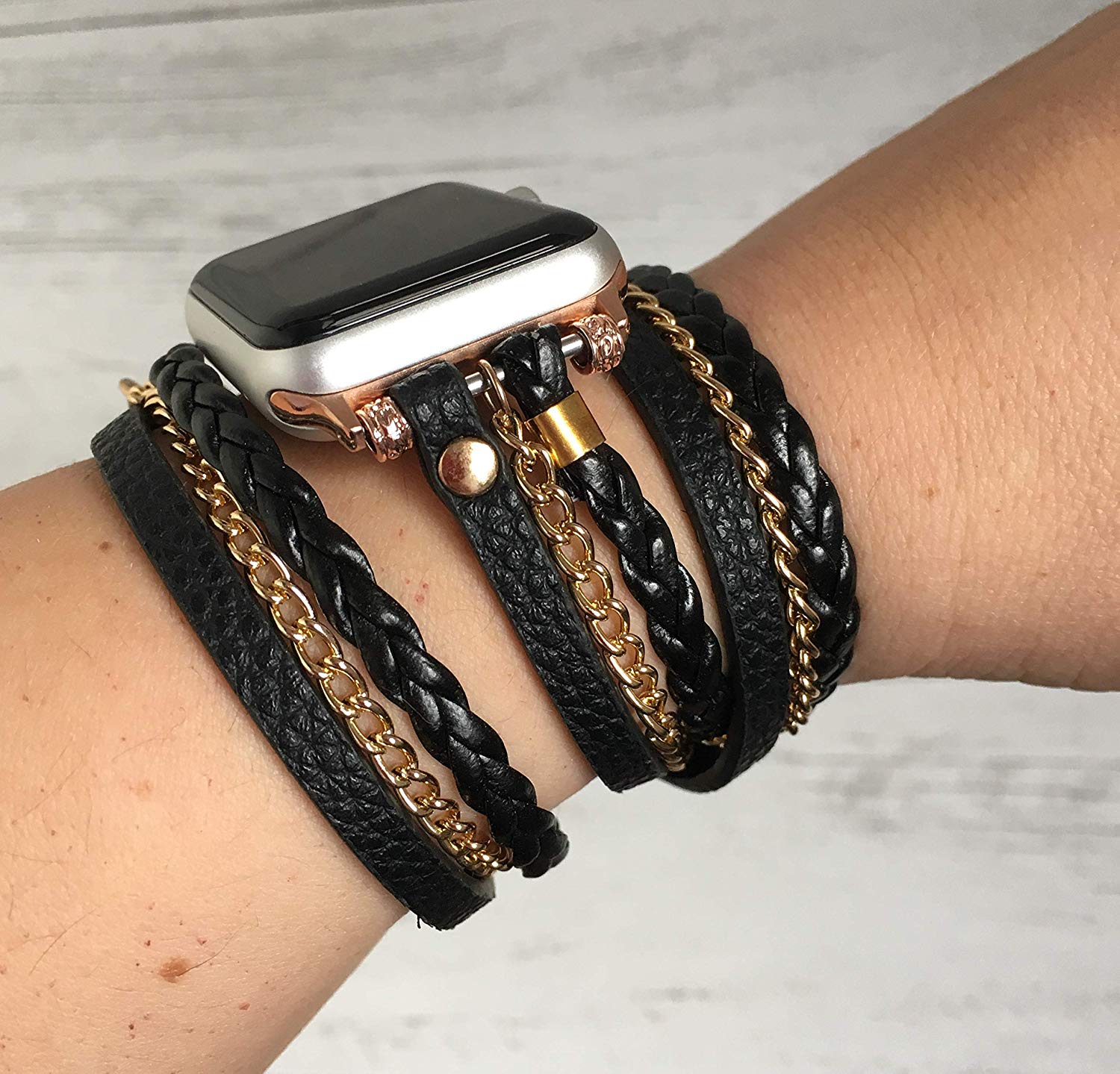 If you are a fan of finger rings, then go for the single stackable diamond rings. The spiral-shaped or stackable designs come with diamonds embedded on them and make for a fashionable you. You can pair them with simple bracelets or wristwatches as well.
7. Classic Solitaires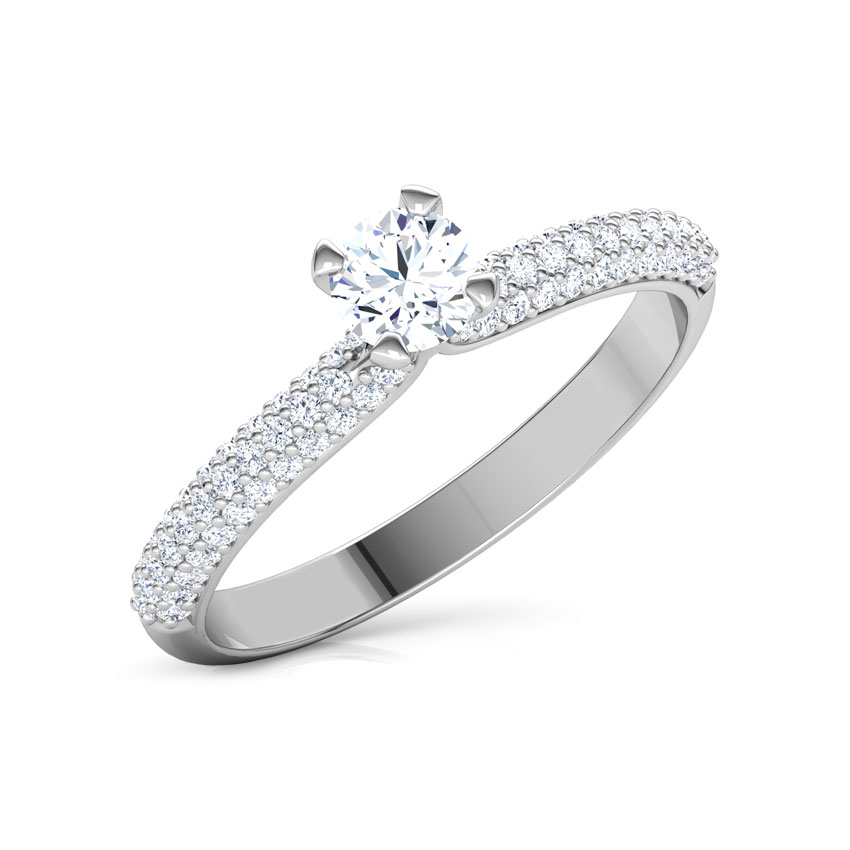 Uplift your office attire with solitaire diamond jewellery. Whether rings or earrings or pendants, you have an array of designs in these jewels to choose from. They are a worthwhile investment and can match many outfits.
8. Modish Silver Jewellery
You must invest in varied jewellery types. Surely, pearls and diamonds and gold jewels are good to have in your wardrobe. Though, silver tribal jewellery are other wardrobe must-haves for teaming with your office and casual wear.
9. Stylish Semi-precious Stones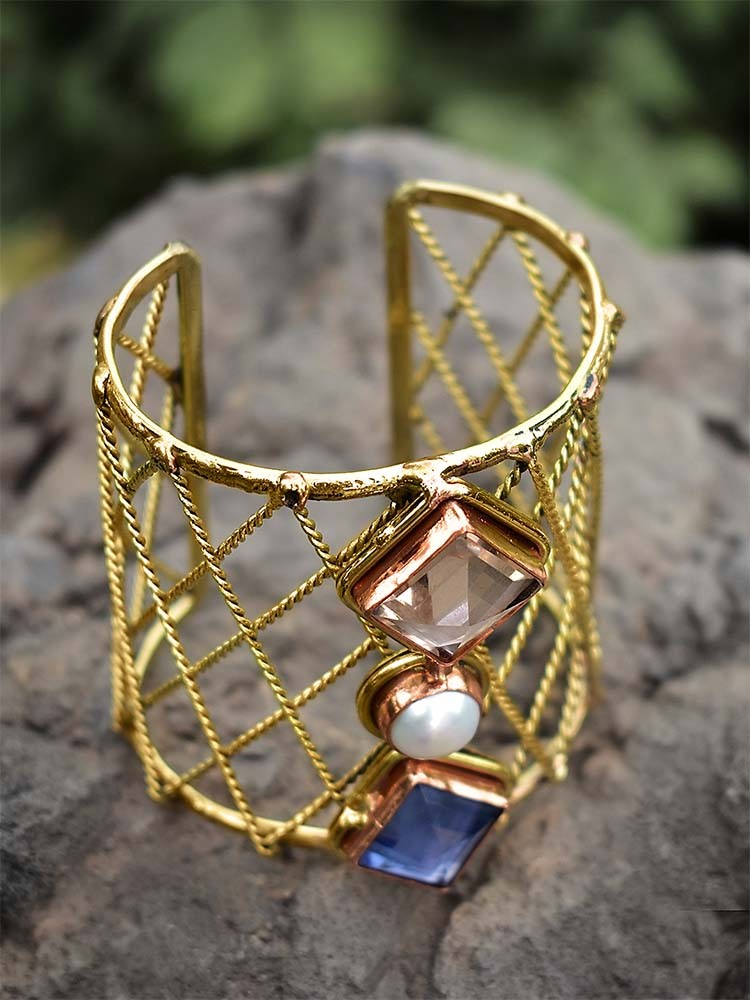 Add some color to your office wear with adorning rings or pendants with semi-precious stones. Available in different hues, make sure to have a variety of jewels with semi-precious stones for an enviable collection.
So, if you are a minimalist, keep up with the trend with these investment pieces and flaunt your effortless style confidently.