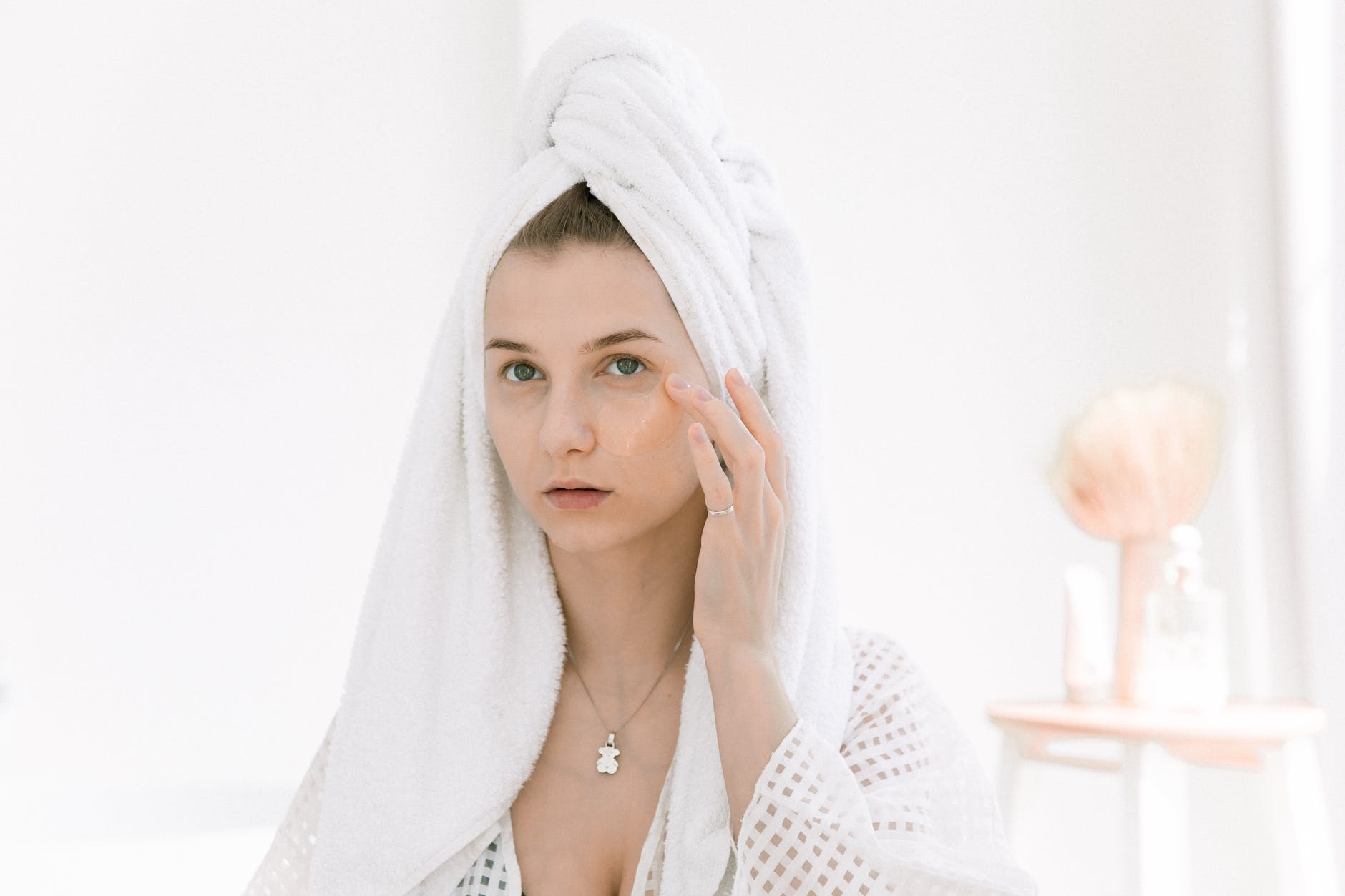 Korean skincare routines and products are said to be 10 years ahead of where the current beauty world is. But what makes k beauty such a popular and happening beauty trend? In this blog, we are going to talk about the benefits that you will get if you include k beauty products in your daily skincare. The Korean beauty world has been constantly working on developing new skincare products which will help people's skin significantly. Given how the k beauty skincare is years ahead of its counterparts the benefits too are noteworthy.
Benefits of k Beauty on Your Skin
It is Affordable and Values For Money
The moment you decide to incorporate Korean beauty products in your skincare regime, you are investing in products that will not only be affordable but also make a significant difference to your skin. The Korean beauty products have high quality but low prices which make them one of the most used skin care products in the market currently.
K Beauty Believes in the Prevention
While the majority of beauty brands focus on coming up with cures for different skin problems, Korean beauty brands believe in prevention over cure. They develop products that help them to stop skin problems before they even start in the first place. The brands formulate products that penetrate deep inside the skin and repair the underlying layers of skin so that the core of the skin is healthy and hydrated.
New Products are Always in the Market
Western beauty brands focus on rebranding and enhancing the existing skincare products, while k beauty brands launch new products now and then. They are not only launching new products very often but also changing their skincare routines and mixing off products. This enhances the existing products making k beauty an evolving section of the beauty world.
Gentle and Natural Formulas
Unlike western beauty brands which focus on treating the skin chemically, Korean beauty brands use age-old gentle formulas which are extremely gentle on the skin. These formulations are made with naturally occurring local ingredients making each product close to nature.
Top-Quality Ingredients
When you study k beauty brands and their relevant products, you will notice how the ingredients are not only unusual but also of the highest quality. The unusual ingredients are incorporated with modern-day technology to come up with the current trending skincare products. The products are extremely simple to use and can be conveniently swapped with other products to make your skincare regime flexible and fun.
Unlike other skincare brands which focus on step-by-step usage of products, k beauty develops and formulate products that will make a notable difference even if they are used alone. Korean beauty products are affordable, effective, gentle, and are developed with the help of the latest technology in the market. If you are looking for beauty brands that will enhance your skin and make it smoother, better, and brighter then you should give Korean beauty brands a try they won't disappoint you.