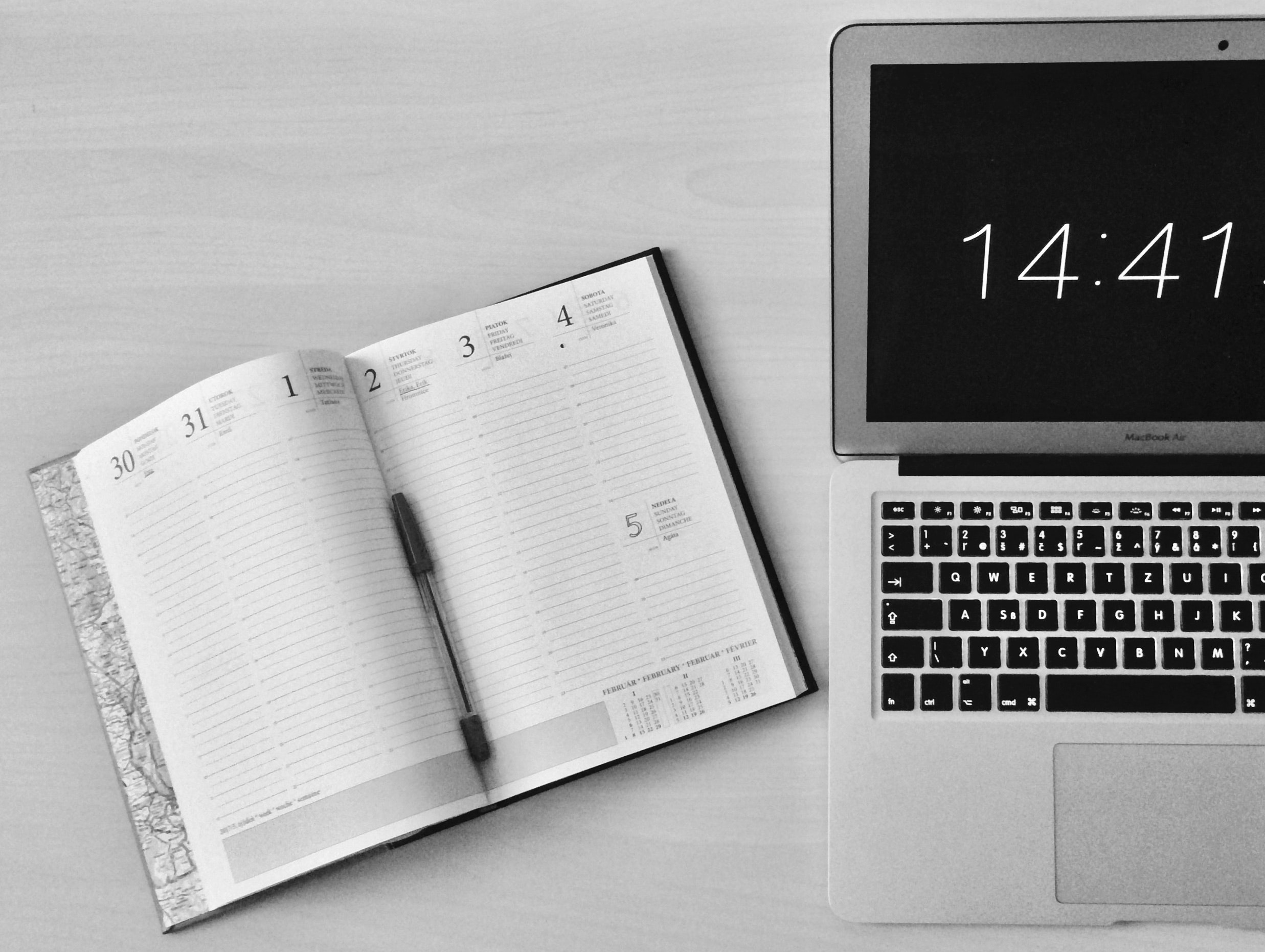 When you start a new business, it's important to make sure that you take all necessary steps to protect it legally. Some of your legal needs will be unique to the nature of your business, but there are some key priorities that every type of business owner needs to consider.
Forming A Business Entity
Even if you're just getting your business off the ground, it's important to form a separate legal entity for your business such as an LLC or a corporation. Establishing a separate entity will help ensure that bills and legal claims are directed to a business rather than an individual. To form a new business entity, you will need to file Articles of Incorporation with your Secretary of State, the government body that regulates corporate filings. You will then need to file annual reports on an ongoing basis.
Hiring Responsibly
When an employee is off the job, an employer will typically not be liable for what an employee does. On the job, however, almost any type of accident or negligent act may be directly attributable to an employer. One important thing that you can do to protect yourself proactively is to adopt strict policies about screening and hiring applicants.
Careful and consistent hiring practices will help to ensure that only qualified applicants are brought on board. When a business' policies reflect that due care is exercised during hiring, an employer will be better able to defend against any type of claim related to negligent hiring, a common component of claims in which plaintiff seeks damages against employers for their employee's actions.
Training Effectively
Implementing thorough and effective training practices will significantly lessen the risk of workplace accidents. Having clearly written training materials as well as a thorough employee handbook will help ensure that employees have a solid understanding about what is expected of them and how to perform their work in accordance with managerial directives and best practices. In the event of a legal claim against a business for employee negligence, having well-established training practices in place and following them consistently will help demonstrate that the business properly trained its employees.
Securing Adequate Insurance Coverage
Insurance is one of the most costly operational expenses for many businesses, but it's imperative to obtain every type of coverage that your business needs in order to avoid potentially serious legal costs. Beyond just general liability or property insurance, your business may need enhanced auto insurance coverage, workers compensation coverage, or directors and officers coverage. Insurance brokers that serve small businesses can help you competitively price out insurance options that will protect your business' operations and assets.
Talking to the Right Counsel
If an employee has an accident or injures a third party, the business may ultimately be found legally responsible. The lawyer who you need to consult with about an accident may not necessarily be the same lawyer who you regularly consult with about the business' day-to-day matters. For example, if an employee is involved in any type of motor vehicle accident during the course of his work, it would be helpful to talk to personal injury or car accident lawyers in your area to get an expert opinion about your company's liability.
Maintaining Information Securely
If you collect any type of personal information from your customers, you need to make sure that their information is protected. Business technology tools like payment processing platforms or customer relationship management software may leave your customers' personal data vulnerable to third parties.
An IT professional can help you create an information security plan designed to safely store data and protect your business against breaches. In some jurisdictions, simply having a plan in place and following it consistently will protect a business from liability in the event of a data breach
Ultimately, there are a lot of steps that you'll need to take in order to legally protect your business. Experienced legal counsel can help you closely evaluate legal priorities for your business and your plans for its future.