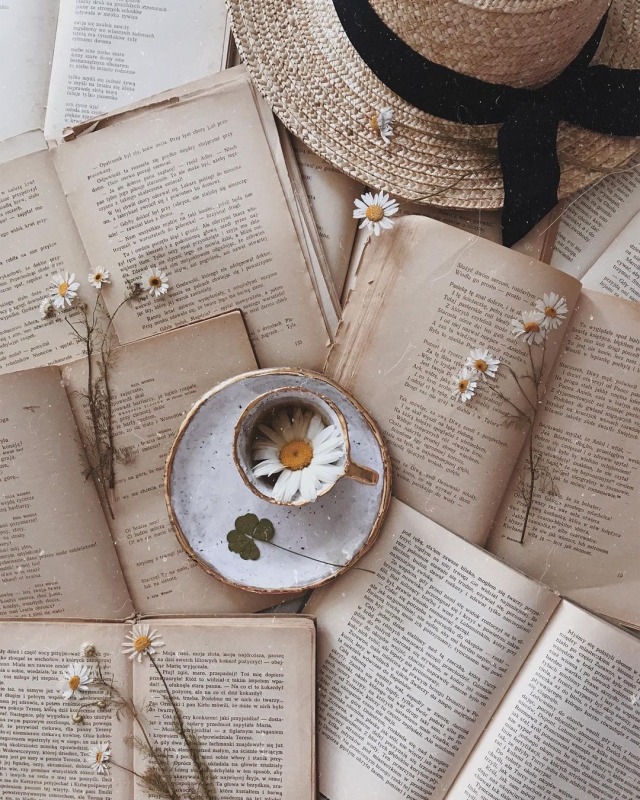 Well, I have been one of them who always wasted time in thinking what to write.
Writing is a part of my life, If I clearly say so, it's my life. I skip breakfast and things for writing and it's very important to me.
If you want to write something down without no prompts in your mind then never worry about that. I'm here with a solution.
6 months back, I had a terrible break up and to overcome that, I started writing 7 times a day. You don't have to do that but here are some tips.
1: Write whatever you see in your daily life.
2: Never give up writing (biggest mistake).
3: Try to concentrate small things and write down each and everything that you see and get inspired by them.
4: It's kinda fun to write about yourself and your family history.
5: Try to read more to write more.
P.S: I am fifteen and this is what I do. Don't judge me and I love writing.