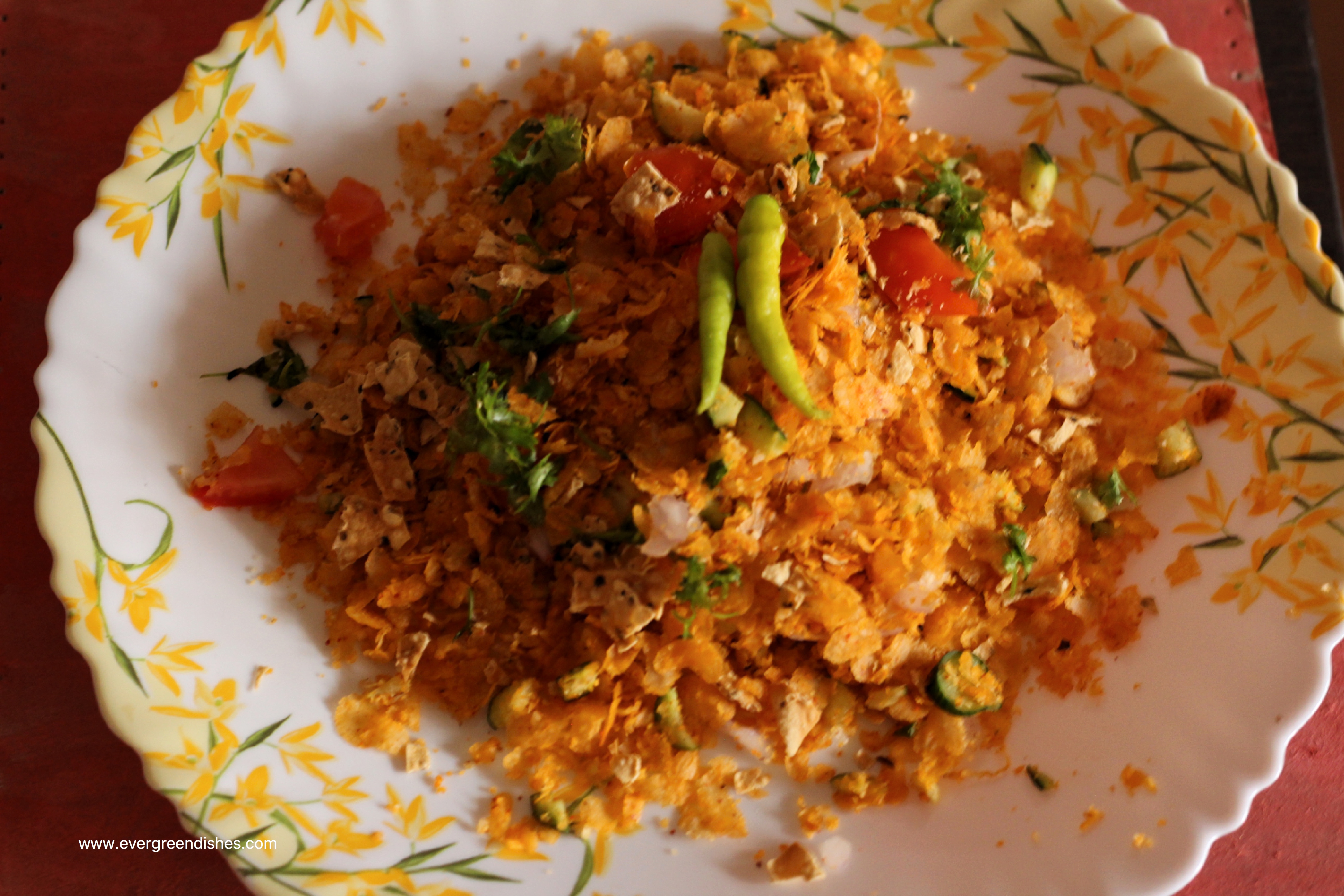 Rice flakes is commonly used in Indian cooking. It is one of the essentials with which we make a wide range of snacks. It is called as Avalakki in Kannada and Poha in Hindi. It is the rice which is flattened into flat, light, dry flakes popularly known as flattened rice.
Different variety of rice flakes are available in the market, thin, thick and medium. They are usually soaked in water for sometime and used in cooking, depending on the purpose.
It is one of the essentials during fasting. They usually mix it with curd and take it. Indori Poha is famous and is usually served with jalebi.
Avalakki Upkari is a snack which is made using dry flakes, do check the recipe