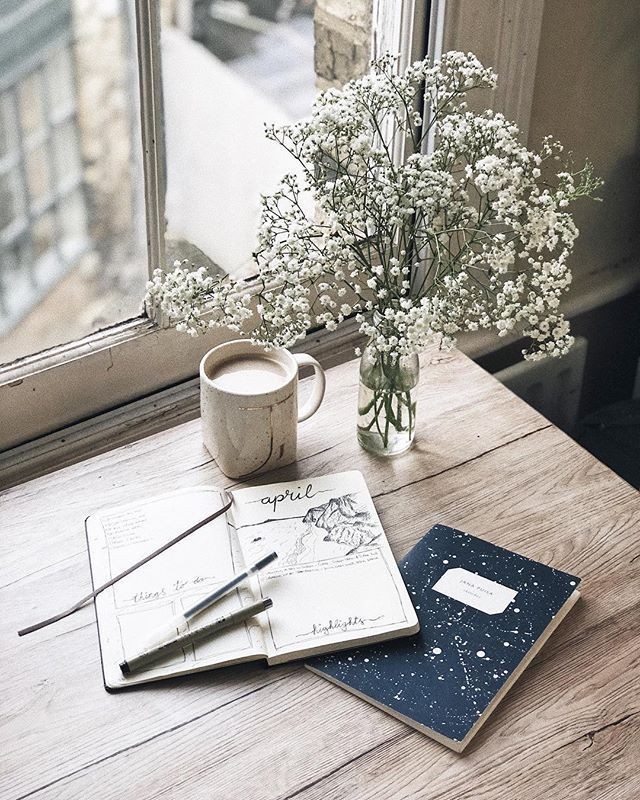 Edit
The uncomplicated definition of thought is a notion, perception or conception of one. Someone so truly said that ,"As a single step footstep will not make a path on the Earth, so a single thought will not make a pathway in the mind.To make a deep mental path, we must think over and over the kind of thoughts we wish to dominate our lives!"
Yes! The way you think, is the way you become. It is not just the volume of efforts you put in, but also the type of thoughts you possess. The thoughts that you have in your mind, have an intense impact on your behaviour, success, existence and your emotions.
The brain stimulates responses in accordance to the gestures it receives.So, if you develop good thoughts, you'll have a positive impact . For example: Whenever you are struck with any problem ,don't panic. Just give your brain positive gestures like everything is normal, I can deal with it.Giving such positive gestures prepares the mind and let's you stay calm.In the same situation, if you express dismay or get thoughts in your mind like,' I can't do anything, Everything is done,' then your mind gets prepared in such a way that you become all the more alarmed and tensed. Although having positive thoughts can't solve your problem,'but it will atleast give you courage and inspiration to solve it.
I don't want to stress on the point to have positive thoughts but instead I would suggest you people to always have such thoughts that will make your life simpler. Where some thoughts make up your life , some thoughts destruct it.
Thoughts come a lot, some help you trot while some cause you rot. One should understand the fine line between positive and negative thoughts. The thought that calm you down are the positive ones and the ones that warm you up are the negative ones. What may be a positive thought for one may not be positive for the other. For instance Getting a change in society in terms of eradicating superstitions may be a positive thought for one but might be a negative thought for the other since he/she might believe that superstitions are necessary!
"Positive feel's wheel heals quickly!" So,Think you are the conqueror, you will become so. Think you own this world , you'll definitely own one day. Once you just realize the power of your thoughts you will never think a negative thought. The day you change your thoughts, you can change the world.
Thus, HAVE STRONG BELIEF, IT PROVIDES YOU RELIEF. SHAPE YOUR THOUGHTS, TO GET RID OF TRAP IN WHICH YOU ARE CAUGHT…….