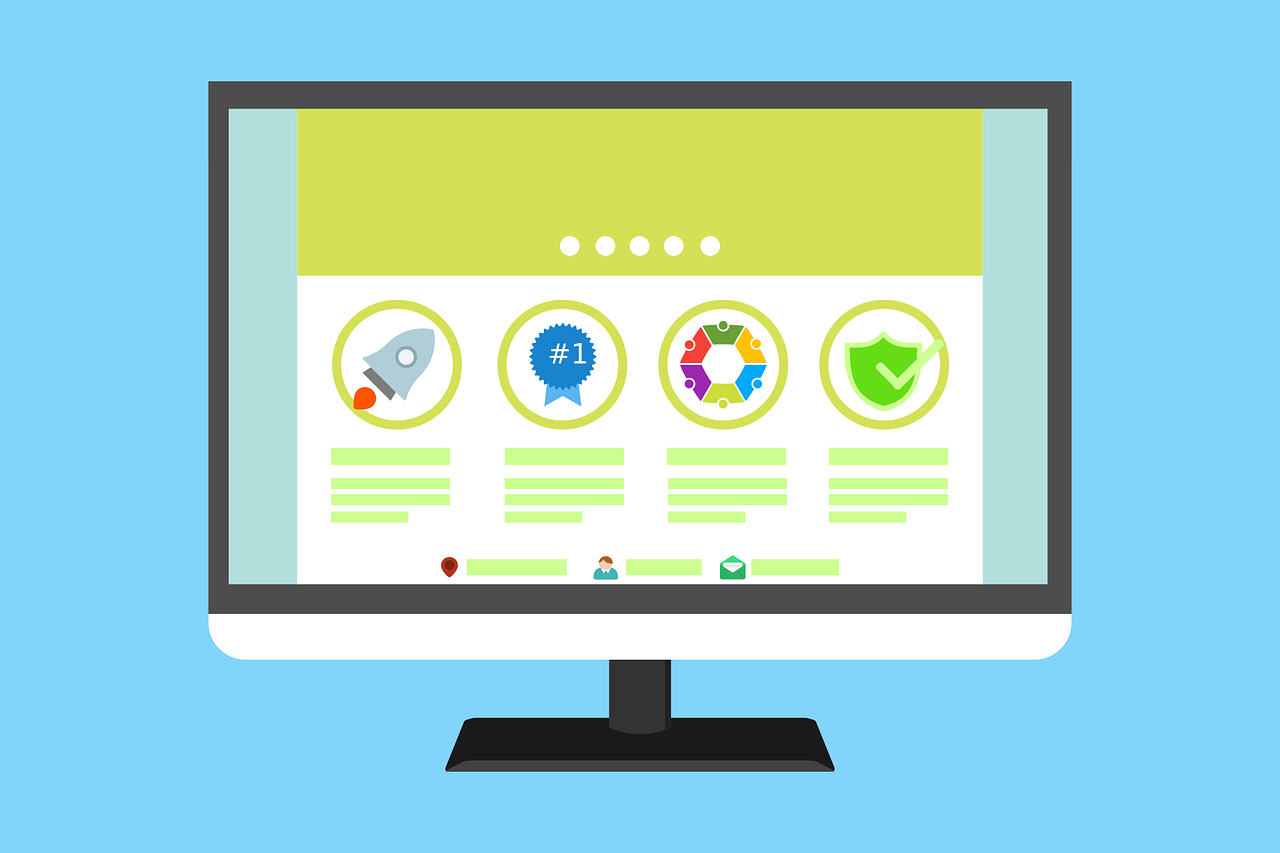 The huge popularity of WordPress is a boon for its users. Since it is the foremost website builder in the world and is available for free, people can easily access numerous resources for help. However, its number one status can also be a bane for website owners. Its great fame makes it an attractive target for hackers who are always looking for ways to unauthorizedly access interfaces built on the platform. This makes it essential for you to have a strategy to secure your WordPress website. Taking some strong precautionary measures will protect the valuable data of your interface. Here are some effective steps that you must take to safeguard your interface from security threats.
1. Subscribe To A Dependable And Secure Hosting Service
The first step that you must take is to subscribe to a dependable hosting service provider. Most users of the open-source platform try to cut costs by using cheap services. This is an incorrect approach and must never be adopted. Always choose a secure and reliable company for hosting your interface. If possible, opt for a WordPress hosting service so that you get access to features that are tailor-made for your website. All top-quality hosting companies provide effective security features like backups, firewalls, and regular malware detection.
2. Change The Default Login URL
The admin dashboard of your installation enables you to exercise complete control over every aspect of your website. Accessing the control panel is easy as the login URL for every installation, by default is, "example.com/wp-admin". However, this convenience also makes it easy for hackers to access your login screen. Many people, especially new users who have just acquired an interface or migrated from another one through processes like HTML to WordPress conversion, are unaware of this hazard. You must replace the default login URL with a custom link. This can be done with the help of plugins built for hiding or changing the login links.
3. Deactivate The File Editing Feature
Every WordPress installation has an editing feature that allows users to modify the code of their themes and plugins. You can access this tool by visiting Appearance > Editor or Plugins > Editor in your dashboard. This feature that seems so convenient can be used by hackers to inject malicious code into your website. Imagine someone accesses your dashboard and then opens the code of your theme in the editor and makes harmful changes. It will be, therefore, sensible to deactivate this feature. You can do so by adding the following code to your website's wp-config.php file.
define('DISALLOW_FILE_EDIT', true);
4. Ensure You Are Using The Latest PHP Version
Another important step to secure your WordPress website is to ensure that you are using the latest version of PHP. This programming language forms the core of the open-source CMS and you need to use at least the PHP 5.6.20 version in order to run your installation. It is essential that people use the latest version of PHP that is 7.4. Every new variant includes security patches and bug fixes that will help in protecting your interface. When you use the latest version, it means that your installation enjoys protection against all the latest threats. Access your cPanel and go to the Software section. Go to the PHP Selector option and use the dropdown to choose the latest variant for your website.
5. Install An SSL Certificate
Every website must have an SSL certificate to protect itself from hacking attempts. An SSL certificate enables the HTTPS protocol on an interface and encrypts the communication between the web server and the visitors' browsers. Even if unethical elements access communication, they will be unable to understand it. Websites that witness financial transactions or have user registration features and store passwords and other sensitive data must enable HTTPS. It will also help them in improving their online presence as it is an SEO ranking factor as well.
6. Regularly Update Your Installation, Themes, And Plugins
Website owners must make it a habit to check for and install updates to their core. They must also upgrade their plugins and themes at regular intervals. In every update, apart from changes to the features, security patches are also included. Developers add these fixes to counter all the threats that have emerged till the date of the release of the upgrade. This basic step can be effective in safeguarding an installation but many users fail to take it largely due to unawareness.
7. Enhance The Security Of Your wp-config.php File
The wp-config is a key file of your installation that contains the configuration settings that are used for accessing your website's MySQL database. Make sure that no unauthorized user is able to access this file. Connect to your website through FTP and locate the .htaccess file. Open it in an editor and then add the following code:
Save the file and now unauthorized users will not be able to access it.
Conclusion
These are some simple but effective steps that will help in hardening the security of your website. You can also engage an agency that provides WordPress experts for hire to get more guidance on the issue.