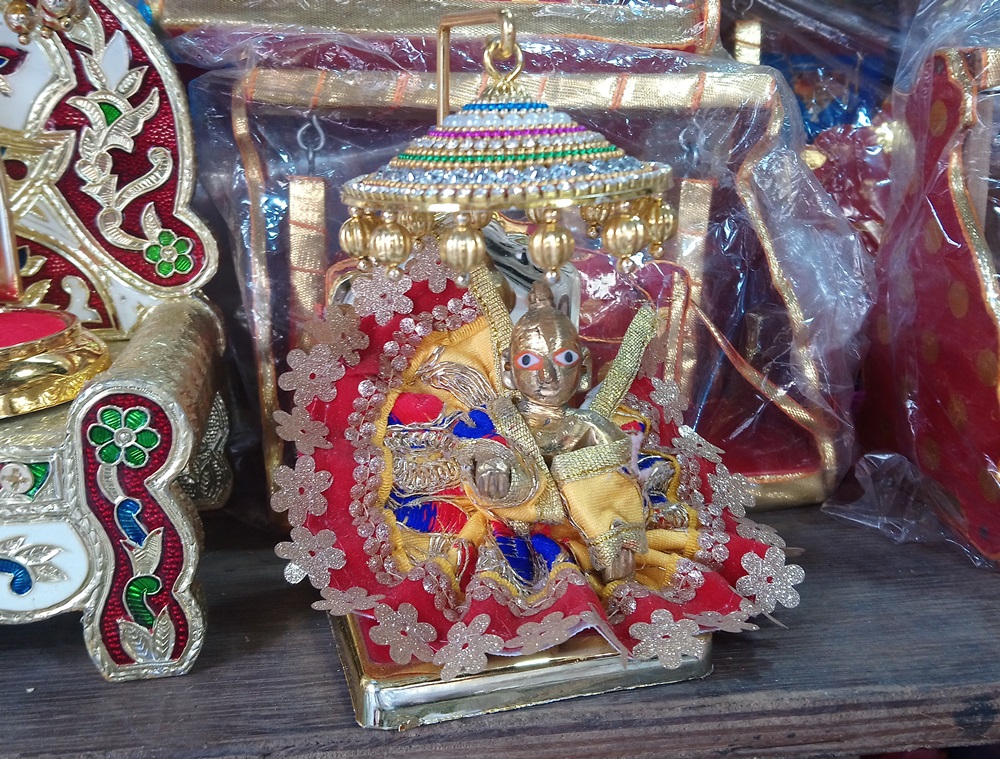 Krishna Janmashtami is the birthday of Lord Krishna which is celebrated across India. It is also known as Gokulashtami or Janmashtami. According to the Hindu Calendar, this day falls on the eight day known as Ashtami of the Krishna Paksha in the month of Sravaana.
This auspicious day is celebrated by keeping fast through out the day, performing dance forms of Ras Lila or Krishna Lila, praying, singing Krishna bhajans, preparing and sharing sweets till midnight when the Little Krishna was born. Some people continue bhajan or jagran through the night.
The next day is known as Gopal Kala or Nandotsav which is part of the Janmashtami celebrations. In Maharashtra, this day is known as Dahi Handi Day. The day is celebrated by breaking earthen pot of yoghurt which are hung up high by a rope in between two buildings at a level of second or third floors.
Read more on http://sachinbaikar.com/wp/2018/09/02/krishna-janmashtami/