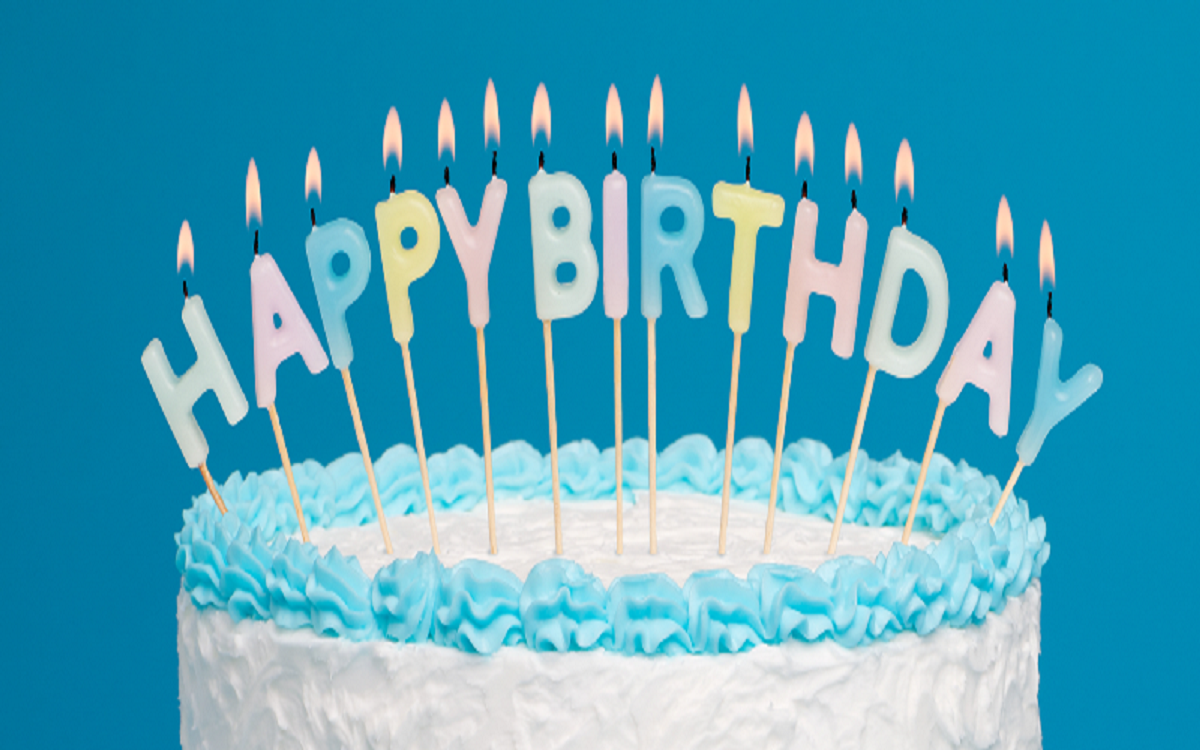 Marking a special date on the calendars with a red marker for one's upcoming birthday has been a childhood activity for everyone. Nowadays, people like to throw a party in one of the best and reputed party places in their cities. But, before preparing oneself for the grand birthday party of a dear one, one has to decide about the best birthday cakes and gifts to carry along to the party. Birthdays are very special occasions in everyone's life. Everybody wants to share their happiness and enjoyment with one's family and friends.
As birthdays seem to be incomplete without getting birthday gifts from loved ones, therefore, picking the best ones is certainly a great idea. These gifts signify the excitement behind the birthday celebrations and also showcases the place the birthday person holds in one's life. Below are some wonderful birthday gift ideas which can be considered while choosing a gift for an upcoming grand birthday celebration.
1. Chocolate cakes:
There is always a high demand for chocolate cake in all the celebrations such as birthdays as people love to prefer them the most.
2. Pen holder:
Gifting a pen holder will make a decent gift for one's writer friend.
3. Wall clock:
One can find many uniquely designed wall clocks in the markets which can serve as a great home décor items in the homes of the birthday persons.
4. Book:
Inspiring or motivational books can be a good option as a birthday gift for one's book-worm friend or sibling.
5. Wall painting:
One can make a smart selection of beautiful painting as a birthday gift for his/her art lover friend.
6. Movie collection:
No doubt, everyone is fond of watching movies. So, if one's friend is a movie buff, then gifting a movie combo DVD makes the best option for a birthday.
7. Personalized mug:
Personalized mugs are the best trendy birthday gifts one can consider while selecting a birthday gift having a personal touch
8. Song collection:
One can make a friend groove on the favorite songs by gifting a song collection on the birthday.
9. New mobile set:
Mobile phones have become close companions for everyone. So, if one finds his dear friend or sibling in need of a new mobile, then surprise him with a new phone on his/her birthday.
10. Pencil box:
One can make a strong bond with his/her classroom friend by gifting a new pencil box containing sharpener, scale, eraser, geometry tools, etc.
11. Poster:
A motivational poster with quotes from famous people will surely make an impact on changing one's friend way of thinking.
12. Perfume/Deodorant:
One can go for the latest brand of perfume/deodorant with amazing aromatic fragrance as a birthday present.
13. Antique piece:
A person can go for some antique decorative idols as birthday gifts which define love, friendship or any other emotions.
14. T-shirts with slogans:
T-shirts with funny slogans or images will also make a good birthday present for one's special friend.
15. Footwear:
As it is said that footwear defines one's personality, so, go for some attractive footwear collection as a birthday present to one's pretty best friend.
16. Barbie doll kit:
Barbie doll is one of the favorite toys in every girl's home shelf. So, browse for a better piece and it will surely make one's friendship grow stronger.
17. Optical style:
Gift nice optical glasses to your birthday friends that suit their personalities. Pick any catchy design that fits one's friends to face cut.
The purpose of choosing unique gifts along with Happy birthday cake is to make one's celebration a grand moment of joy and happiness. Hope this article would be helpful in browsing for better gifts online for the occasion of birthday.