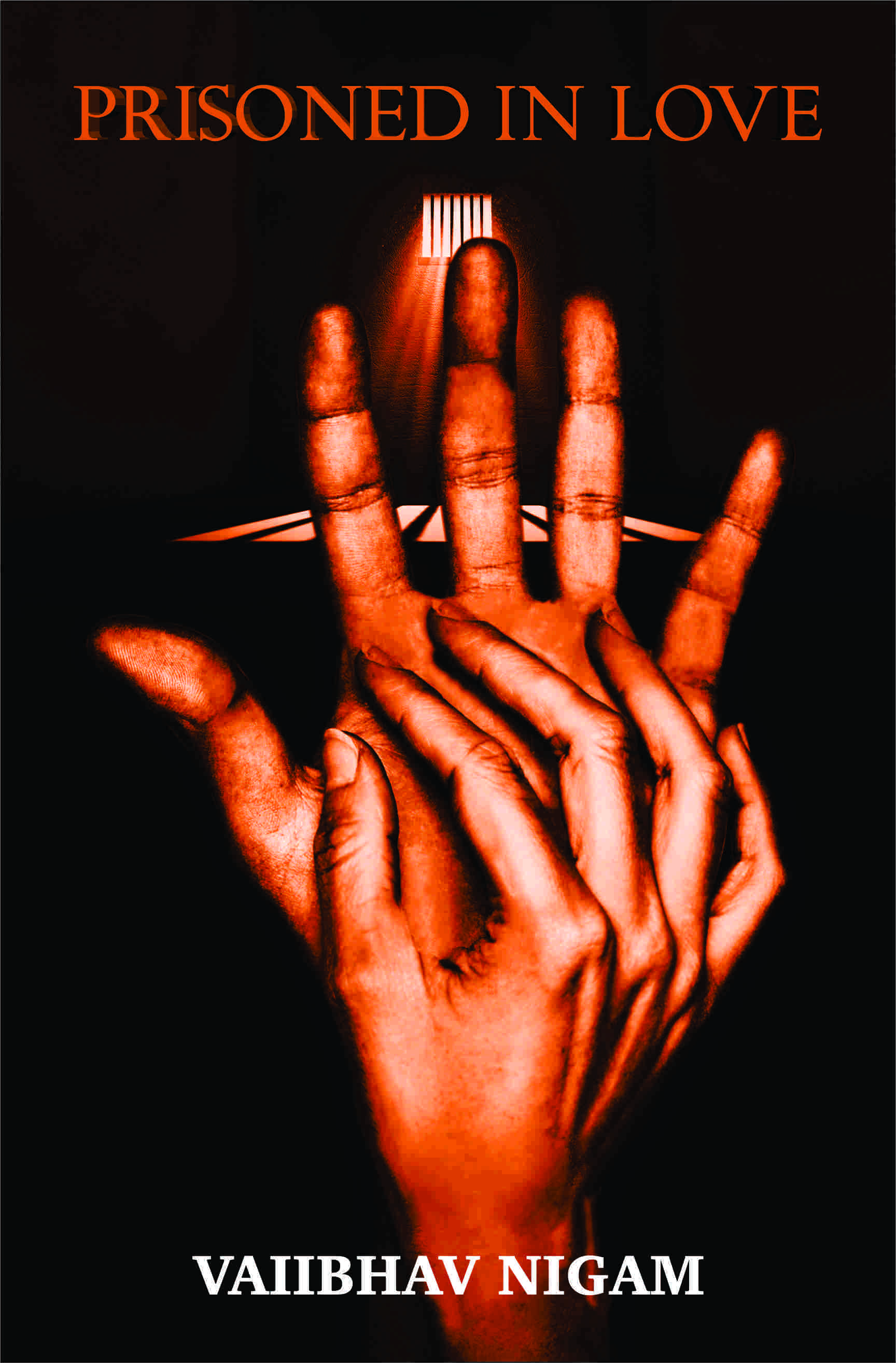 Book name: Prisoned in love
Author: Vaiibhav Nigam
Publisher: Story mirror
Prisoned in love is a crime thriller with flavor of twist tale of love and suspense by Vaiibhav Nigam.
The title and dark background cover are attractive and suitable to the storyline.The blurb will arise the curiosity of readers.
The author has done a great research work, breakout plan of Rayirth and details of state penitentiary is wow factor of the book and it shows hard work and dedication of author.
The author has very well presented the book it will scare you and will leave you in tears at few places.
The author has very well balanced between past and present. Every chapter ends with a twist that engrossed the reader till the end and makes remarkably a page-turner book.
The simple and lucid language makes an interesting read for readers it seems like watching a movie.A few chapters story is drag and needs editing over punctuation because it is easily caught by readers.
Still, there are few answered question that how Rayirth knows every minute details about the state penitentiary looking for an answer in next part as the author had written in the end that to be continued.
I would recommend to every thriller + romance lover because these books stand up to mark for a crime thriller. Even romance lover can also crap these book, it will not let you down.
The author has done a good job for his debut novel.
Ratings:
Title: 4/5
Cover: 4/5
Blurb: 3.8/5
Narration: 3.9/5
Overall story: 4/5
©Baber Sameera