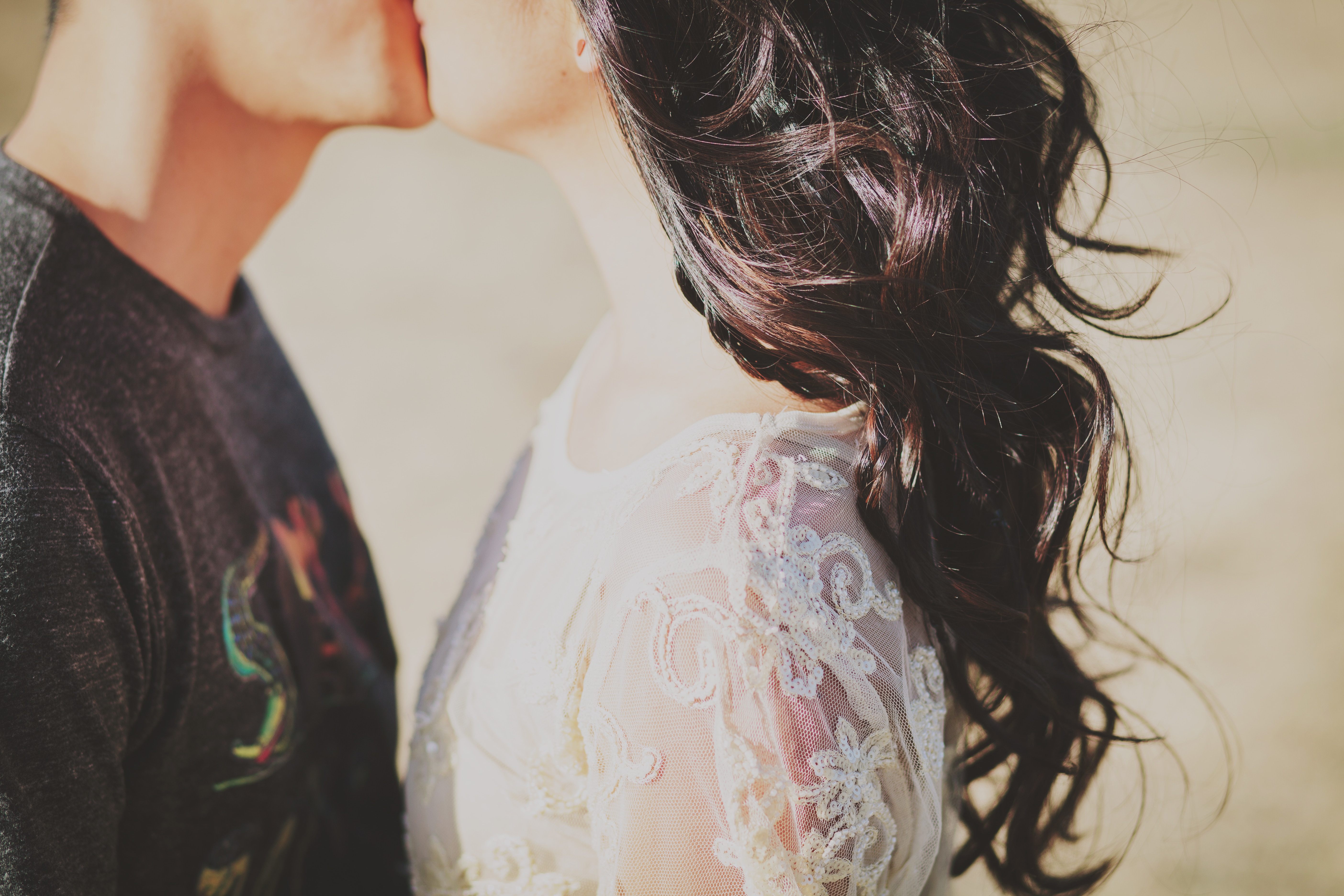 Wrong connections train you how to perceive the correct one when it arrives—This is the narrative of two individuals Bulbul and S who met up with a touch of destiny. Bulbul originated from a working-class family, she is oldest among her four kin. Her mom left her soon after she conceived and after that, her stepmother had raised the three youngsters as a parent. Bulbul longed to live alone terms as she despised her family condition. Being a neighborly young lady, she was welcomed by her closest companion to their gatherings and here she met S. Bulbul and S felt for each other and were planned to seal their relationship into the marriage. Be that as it may, as it is said 'way of genuine romance is never smooth', they excessively confronted a comparative resistance when the Bulbul's sibling begun sincerely coercing her as she was not sharp for the union. He being an OBC and Physically tested and Bulbul being a Thakur, the Bulbul's family didn't care for this between position partnership. The S being enamored needed to steal away yet it appeared Bubul had got over her captivation and broke her relationship following 7 years.

Bulbul needed a difference in pace as she needed to overlook her past. She took affirmation in training for readiness of common administrations in Varanasi, far from the place where she grew up in U.P. She before long arrived in the lovely visitor spot. She settled in her new condition however before long began confronting convenience issue as the foundation couldn't give her inconvenience. Getting an appropriate P.G settlement had turned into an undeniable irritation. To get over this issue she moved toward her companion living in Mumbai. He is at a decent post had great contacts. A companion Divyam was posted in Mumbai as chief at a training organization and he looked for her assistance.

The Officer was useful and gotten her a conventional settlement and bit by bit they turned out to be dear companions. He welcomed Bulbul and her companions to the gatherings. Before long they began creating affections for each other. Be that as it may, Bulbul needed to tread painstakingly however his genuineness had rocked the bowling alley her. He admitted to Bulbul of being sorrowful, he really liked his dad's companion's little girl. Be that as it may, the affection was uneven, as she treated him like a senior sibling and Bulbul excessively uncovered her past. Both had a past and we're experiencing heartbreaks, however soon they found they had got over their fascination and had affections for each.