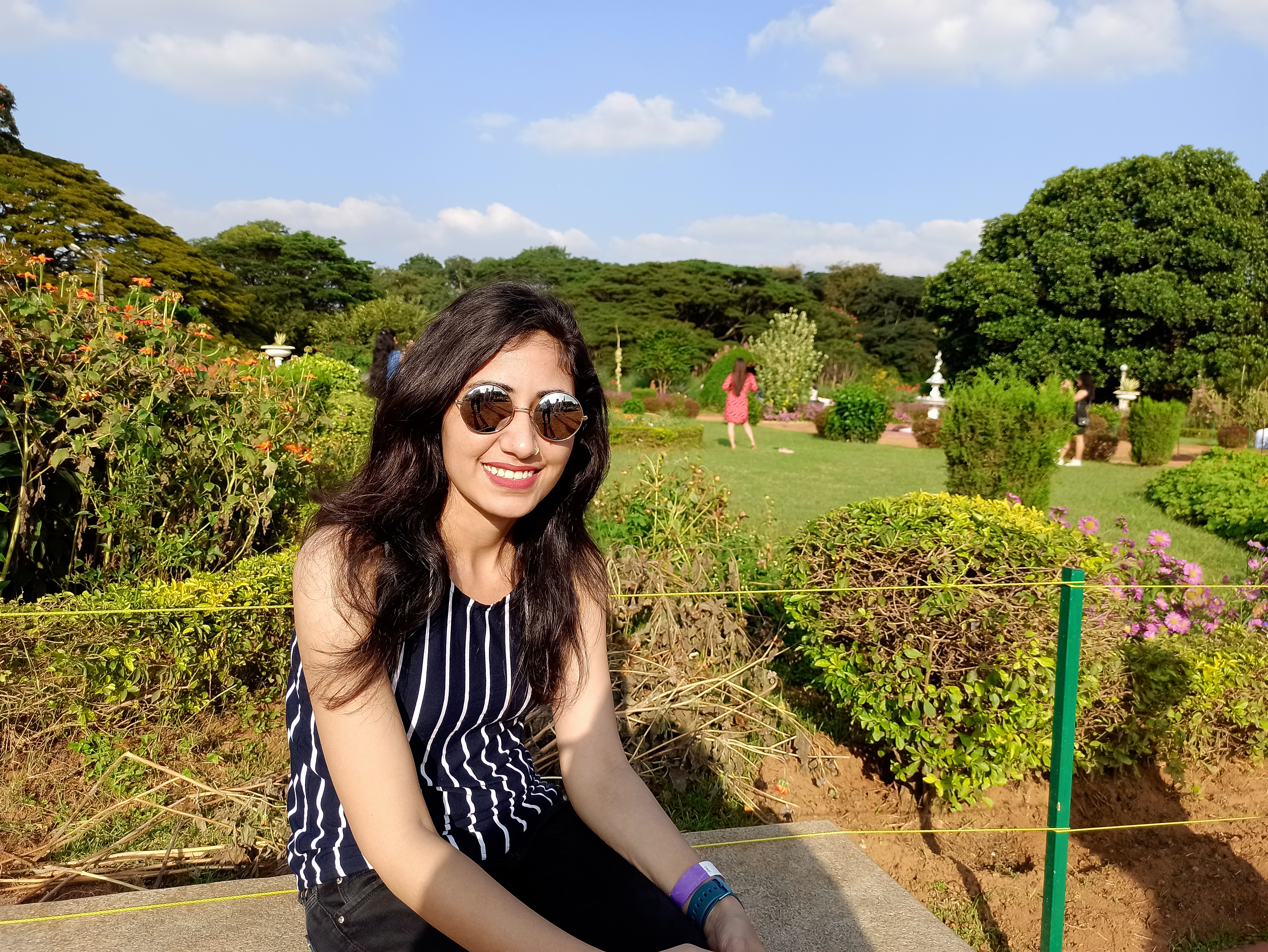 Sunaina Sharma, mom of a cute little boy and an IT professional. She is sharing her life's snippets on her Instagram @mom_and_her_life.
Sunaina says, "When I heard my baby's first heartbeat, my world changed completely. These were the most beautiful moments of my life."
When her son was 6 months old, she joined her job again. Though it was very difficult for her to leave her 6 months old baby at home for work.
But after a few months, she realised that her son needs her more. So she left her job to enjoy more time with her son.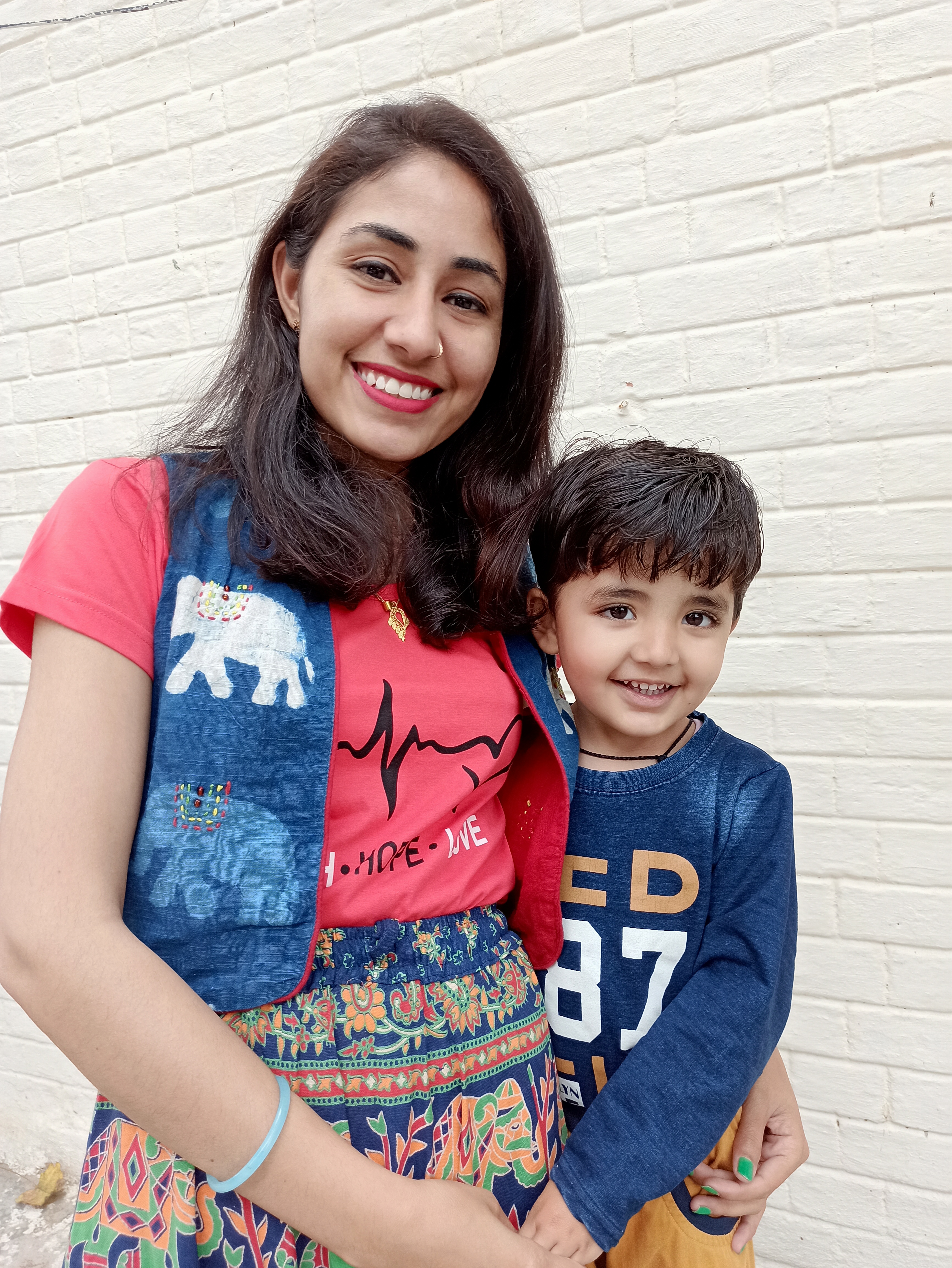 Leaving her job was a tough decision for her but her husband supported her at each step.
About her blogging journey, she says, "Blogging happened by chance, I was no so prepared to start a blog so I started micro blogging through Instagram. I share my motherhood journey and some helpful tips with other moms. I share true story of my life through my blog."
Blogging gave her confidence, she learns a lot throughout her journey. She named her blog "mom_and_her_life".
She says, "Parenting takes a lot of patience. Dealing with kids is like writing an exam. Every word and action is important because you have a tiny human watching you all the time. Motherhood is a pleasurable experience without which every girl is incomplete."
Her journey is an inspiration for others in the path of parenting and balancing between the family and work.
She is a self-motivated person who loves exploring new avenues in her life, along with her daily routine she is oriented towards learning new things and explore vast horizons of her interests.
To know more about Sunaina,visit her Instagram profile https://www.instagram.com/mom_and_her_life/