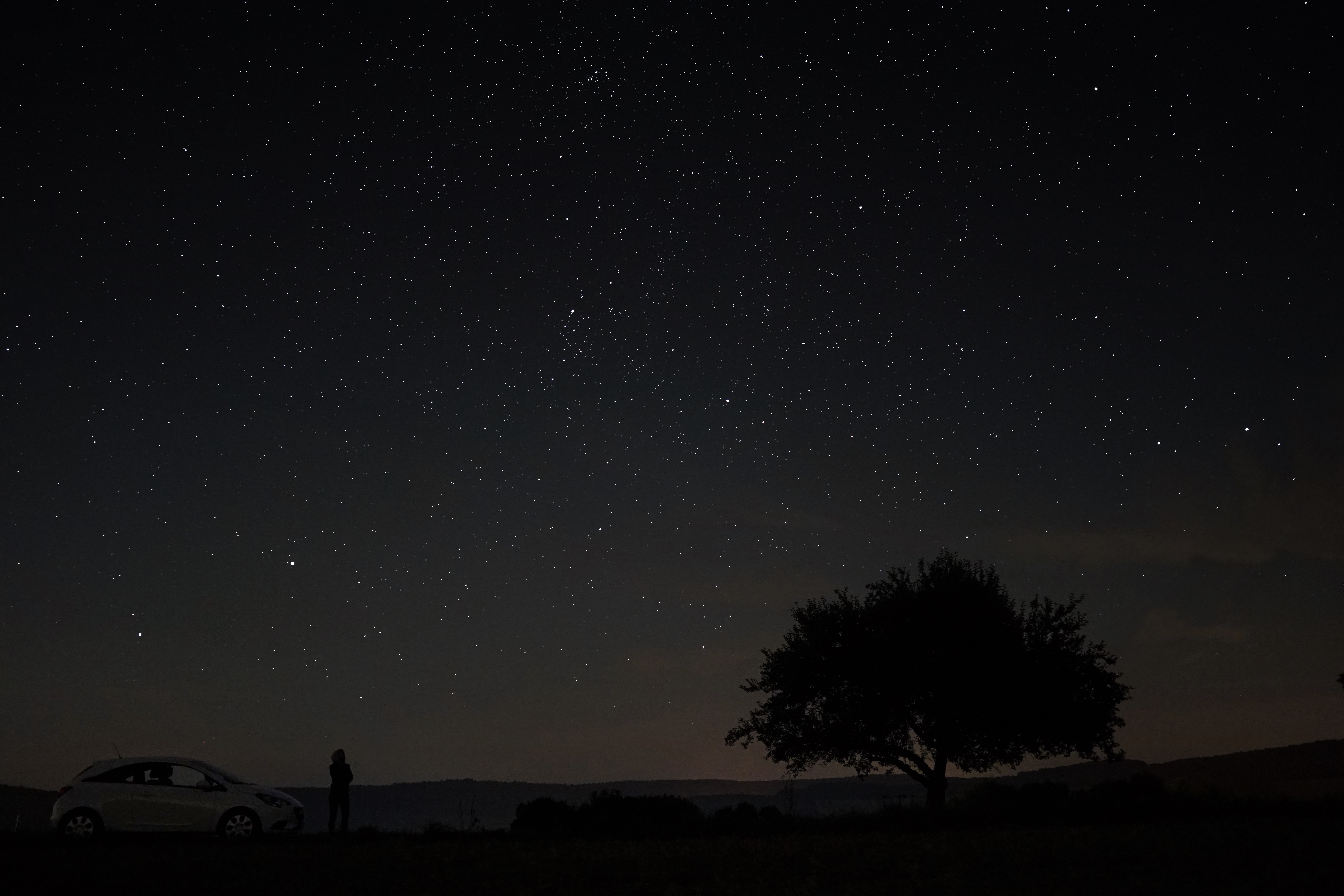 Dreams...It's an illusion which makes an man to believe to do what he need...
Where and Why the dream comes..?
As l said A dream Which comes from our subconscious.which is an Illusion which makes the consciousness of an man to do something which gives him an positive energy for his life....
Let me say Dream aren't real but we feel when we only at the time of sleeping....Why it's not when we are awake...
Here I'm saying some people are dreaming when they are awake....The dont know how to control the illusion of an subconscious... They are known as mentally disorder people....They are lucid
Where In the time of dream We call recall everything and we know everything because it's in the subconscious mind state...When we awake we are in the consiuos state...So we can't recall what happened in the dream
simlple example For Dream..
We take an comma patient ...They Forget everyone and everything In their mind but They don't forget Their language and their habits...It will be in their mind ..
How it's possible..?
When the baby in their mother womb they hear the language and ther habits of the daily life where the baby is in subconscious stage where the learn each and very word and the habites....After the birthday until they speak they are in subconscious stage ...Even though we are in coma stage we can recall only the subconscious....
Dream Its a state.. Where brain gets rest And works at the say Time...
HERE SANTHOSH says in this theory Where everyone need to known The dream is not an illusion its an knowledge Which came by our gene which are stored in our subconscious state of mind..If an man can access the Subconscious State when he is in conscious state..He be the living god to this universe
Any questions mail to santhoshm2022@gmail.com