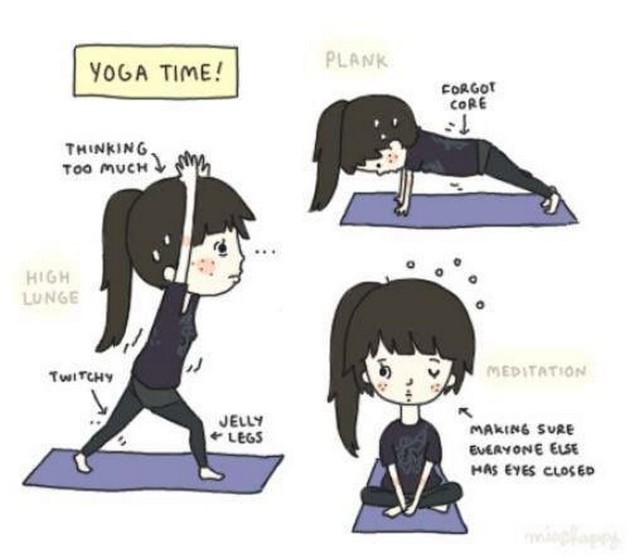 If a person is passionate about fitness and yoga he should utilize this gift to reach the divine art form for good of society and the people who could benefit from this art.Becoming a yoga instructor demands patience,perseverance,hard work and the zeal to spread the yogic legacy all over the world.If a person thinks in this fashion then he should go and become a certified yoga teacher.Embarking on this journey means mental,physical and spiritual evolution.You can discover a new meaning to live your life.Yoga is composed of numerous styles,postures and forms to suit every individual's requirements.The types of yoga are Hatha,Asthanga,Kundalini and mantra yoga.
Hatha Yoga:
This is the most ancient style and reveals the techniques and truth about balance solar(Ha) and lunar(Tha) energies present in the body.The study of this style is done under two forms Primary Series for beginner level and Advanced Series for intermediate and advanced level yoga teachers.
Ashtanga:
This is another ancient form which aims at convergence of asana sequence practice to bring about mental and physical balance.It is also called as the Eight-Limbed yoga which follows the eight yogic path and is destined towards the attainment of samadhi.One can enrol for a combined Hatha and Ashtanga yoga teacher training certification in India to gain expertise in both the styles.
One can choose the best yoga programs as per inclination and requirement.A 200 hour yogic program helps in the journey of yoga and ideal for beginners,a 300 hour program helps in becoming a full fledged yoga teacher,a 500 hour program helps to become an advanced level yoga instructor.