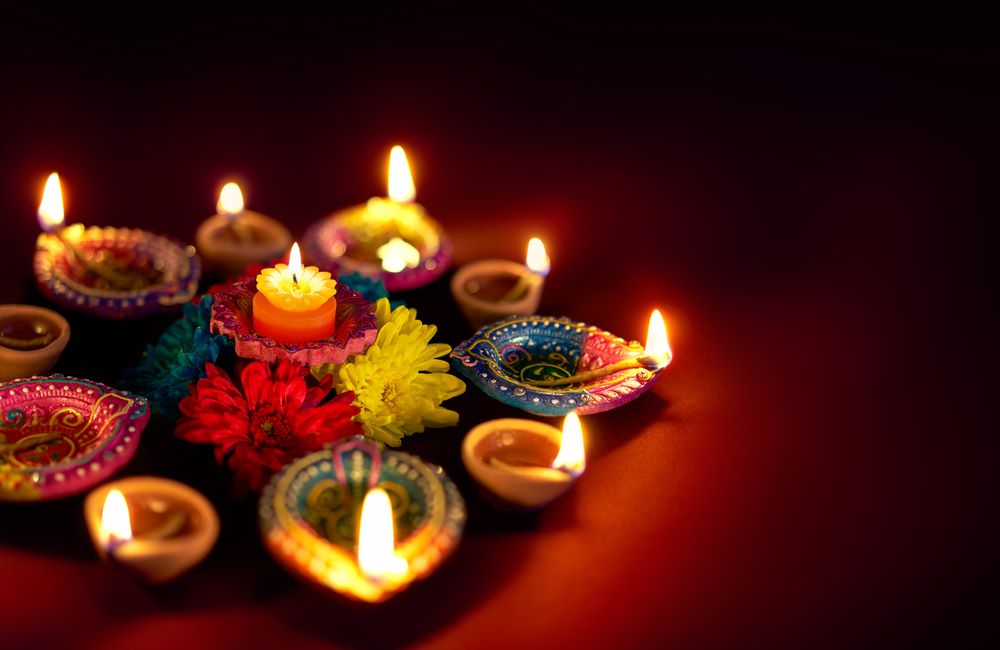 India 's Diwali is one of the most exciting and beautiful festivals in the world. Our country has a fantastic range of candles and lamps illuminating cities during the festival. It is a festival of exchanging gifts, Diwali sweets, and gatherings. But among all these, it is also famous for delicious traditional Diwali festival food. In India festival means wearing new clothes, visiting various places, decorating the house, having fun with your loved ones, and making a variety of food items.
Diwali is a day on which Lord Rama comes back to their home after spending 14 years in the forest away from his family. Apart from this, this day is celebrated with great joy because he won the battle with king Ravana and brought Sita back. It is a victory of good over evil. So because of this, all corners of Ayodhya were decorated with diyas. As from Ramayan, people celebrate Diwali for Lakshmi puja. People believe that the goddess Lakshmi, the goddess of wealth and prosperity comes to their home. So Diwali the festival of lights is also known as a festival of food. Everyone makes a variety of dishes in their homes.
Gulab jamun
The first dish which comes on the list is gulab jamun. You can not imagine celebrating Diwali without this delicious khoya balls dipped in sugar syrup. The yummy taste of these sweets can impress anyone. You can send Diwali sweets to your loved one online via online delivery services to the doorstep of their home. It will make them unique and extraordinary person in your life. It is also the best way to express your emotions and feelings towards your family, friends, and relatives and make your bond stronger.
Gajar ka halwa
Who does not love gajar ka halwa? Everyone likes it. So try this mouth-watering delicacy with your friends, family, and relatives during this festival. The dessert that often found in northern India is gajar ka halwa. It is made with grated carrots and combined with milk, sugar, and water before they made in ghee. It also added with almonds and nuts.
Kaju pista roll
Kaju pista roll is the most awaited sweet food that comes under the main Diwali elegance to treat your mouth. You can make this dish at home. So give a surprise to your family by making these kinds of sweets and impress them. The sweetness of these sweets also fills the soul of your loved one with the freshness. It also makes the bond stronger with your family, friends, and relatives on this special occasion. You can also make your day more memorable by giving them Diwali gifts along with the Diwali sweets. You can send Diwali gifts via online Diwali gifts delivery services to the doorstep of your loved one house across India or in other countries.
Aloo Tikki
Aloo Tikki is one of the most delicious Diwali foods. You can make it easily at home. It is an all-time favorite snack and can be taken with tea in the evening when your family is together. When all the family members are getting along, then a simple day also becomes an occasion, and happiness enhances several times. You can do Diwali shopping for your friends, family, and relatives and make them feel special in your life.
Barfi
The festival is incomplete without the sugar-loaded mouth-watering Indian sweets called Barfi. It is loaded with almonds, khoya, milk, poppy seeds, and decorated with silver leaves. It is the most popular sweets of Indian Diwali sweets. So if you want to make different dishes, then this article can help you a lot.