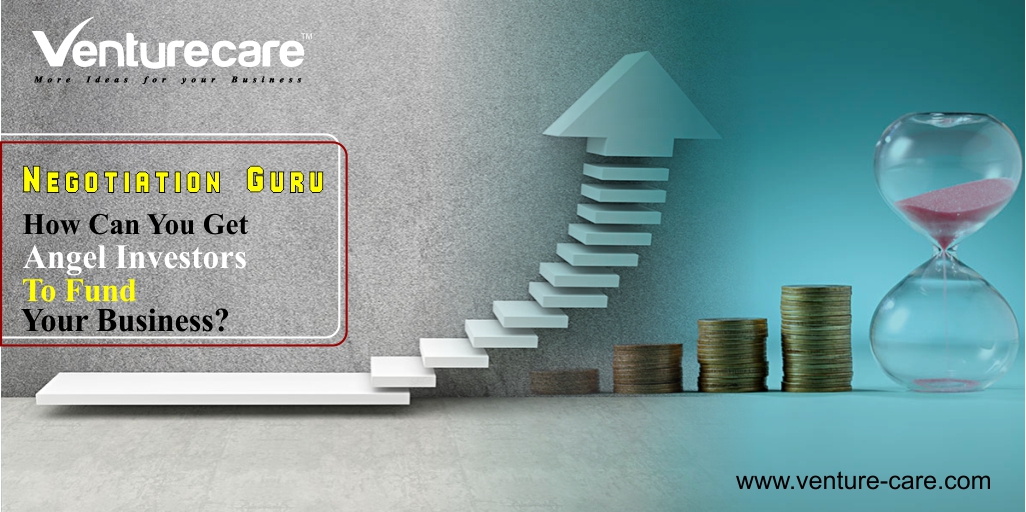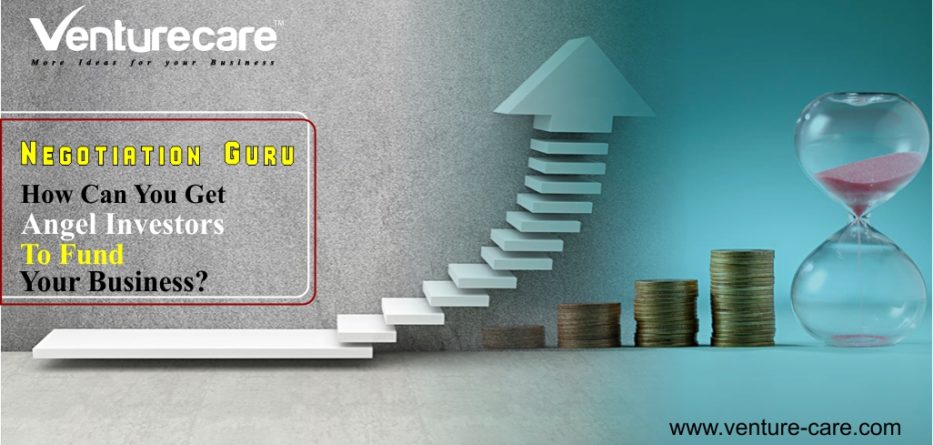 The world can change with a single revolutionary idea. So if you have a business idea, which is different from the mainstream, don't ignore it and let it die. Instead, nurture your idea; so it can grow and make a significant change in the world. Today's tech giants like Microsoft, Google, Facebook, Amazon, and Tesla all started with an idea, and they changed the world with their influence.
All you need is an outstanding profitable idea, and just like these tech-giants, you can also grow your business exponentially with the help of Angel Investors. Are you ready to pitch your design to an angel investor? Get started with a perfect business plan. If you do not have one, visit the business plan consultant.
Who are Angel Investors?
Angel investors are a group of influential people with a large sum of capital. Mostly, they make the initial investment for a rapidly growing business. They help the company during the incubation period with their money. In exchange, they demand convertible debt or ownership equity. The angle investors prefer to harvest their profit when the business becomes successful.
How to negotiate with angel investors
Many people believe that raising capital from an angel investor is easy; all you need to do is pitch your business idea to them. In reality, it is not. While pitching your idea, you should negotiate with the investors about your idea and their benefit in the process. How to negotiate effectively, without coming out as aggressive and arrogant?
Homework
Before you pitch your business idea to any angel investor, do your homework. Make sure that your idea is economically viable and fruitful in the long run for the angel investor. Learn about your investor. The best way to negotiate is to make it look more favorable for the investor and to do so; you should know how your investor chooses his investment. Many investors prefer to see a functional prototype before investment. Some prefer to learn thoroughly about the value chain and not just the product.
Make a team
Instead of being a single player. Recruit some experienced people for your negotiation team, and give them an appropriate executive role in the process. For instance, have a financial expert to explain the economic success of the project. Do you need a profitability forecasting?
Visit profitability forecasting models services to learn more. Most angel investors prefer to see an experienced group of people working on an idea instead of a single mind. Most angel investors invest in people's ability and thus, they need to see the people working on the idea.
Network
The best way to negotiate with a win-win situation is making you look more favorable. Most of the experienced angel investors believe that a company with a good network is very reliable. Create a network for your business. Find reliable suppliers, contractors, and others. A good network of service providers for your idea becomes a functional validation element in the eyes of many angel investors.
Key areas
Choose your key areas with priorities given by the angel investors. While having an initial conversation, try to understand what they give more importance in a business. Most of the angel investors focus on liquidation, stockholder participation, anti-dilution protection, protective provision, pay plan, and others. Do not fly with assumptions like 'maybe', 'could be', 'around a few hundred dollars', and so on. Investors need cut-throat facts about your plan. Do not beat around the bush.
Presentation
At the time of your presentation, try to be confident. Dress for what you aspire to become. It is not about showing up as a model. Have a formal attire, choose a suitable place for pitching your idea. Have a PowerPoint presentation with graphs and infographics more than just paragraphs of content. Before you make a point, analyze how it would affect your investor. This meeting is all about your angel investor.
Immediate goals
Angel investors usually make a profit once the business becomes successful. Thus, they do not care about how you plan on executing your 20-year goals and long term vision. They need immediate goals. Highlight the features and attributes of your business that will help them to get their investment back.
Remember that angel investors take a massive risk in investing in your idea. If your business gets successful, they will make money, but if it failed, they would lose their money with no liability from your side. Hence, you need to listen to their concerns and act accordingly. A good relation with angel investors ensures additional funds for any of your future expansion or new ideas. Are you looking for funding for your business? Visit business funding agencies to get started on your idea.